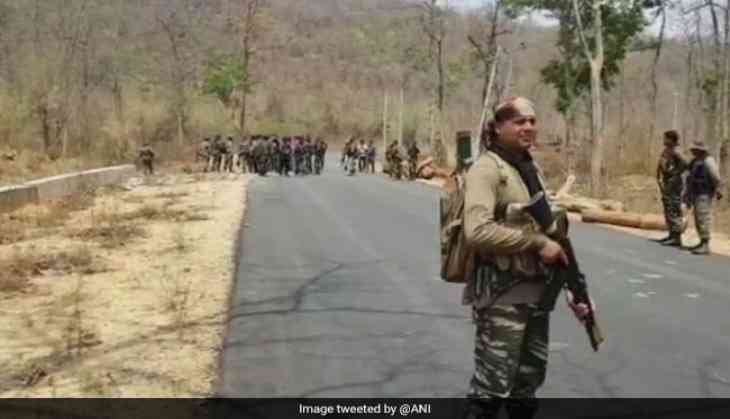 14 Maoists killed by security forces in an encounter in Chhattisgarh, 16 weapons recovered, reported news agency ANI.
The gunfight broke out between naxals and security forces at a forest between Gollapalli and Konta at Sukma, some 390 kilometres from state capital Raipur. Personnel from the District Reserve Guard, the paramilitary CRPF and the Special Task Force engaged over 200 Maoists in the fierce gun battle, the police said.
Sixteen assault rifles belonging to the naxals have been recovered from the area. The security forces are sweeping the area to check for any remaining Maoists, the police said.
Also read: Independence Day 'terror attack foiled' after Kashmiri youth held from Delhi-bound bus in Jammu and Kashmir