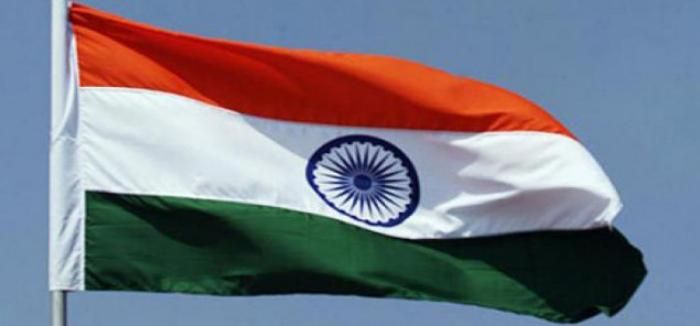 Centre on 20 August issued an order to include 13 central acts like the National Highway and Railways Acts in the Land Law to extend benefits to those whose land is acquired.
The order extends the provisions relating to the determination of compensation, rehabilitation and resettlement to all cases of land acquisition under 13 central acts which were left out in the Land Acquisition Act, 2013.
By using the clause, government has done away with the need to issue the controversial land ordinance for a record fourth time. The ordinance will lapse on August 31.
Since a Joint Committee of Parliament is examining the amended land bill brought by the NDA Government, it did not touch upon the controversial clauses which were part of the ordinance.
The Right to Fair Compensation and Transparency in Land Acquisition, Rehabilitation and Resettlement Act 2013 had exempted 13 acts from its purview with the condition that they would be included under the purview of the act within one year.