The third India- Africa forum summit is underway in New Delhi. As the two nations indulge in strengthening their political, strategic and economic ties, here are some interesting facts about one of the participants, and Africa's largest country, Algeria.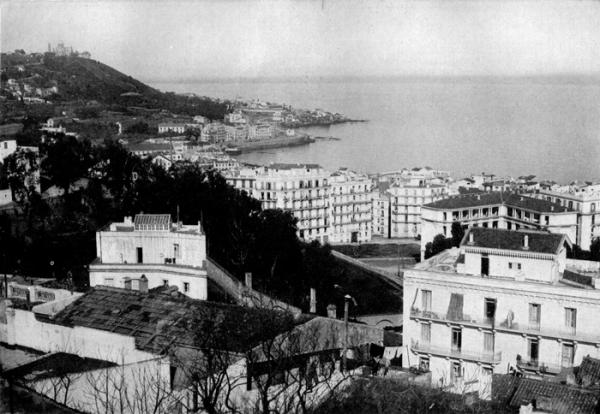 1) Algeria became the largest African nation only in 2011 - after the independence of South Sudan stripped Sudan of the title.
2) Nearly 80 per cent of Algeria is covered by Sahara desert and only 12 per cent of the land in the country is inhabited. As Sahara is the Arabic word for desert, it is technically called the Desert Desert.
3) Ancient Algeria has known many empires and dynasties, including ancient Numidians, Phoenicians, Carthaginians, Romans, Vandals, Byzantines, Umayyads, Abbasids, Idrisid, Aghlabid, Rustamid, Fatimids, Zirid, Hammadids, Almoravids, Almohads, Ottomans and the French colonial empire. Too much history to handle! Phew!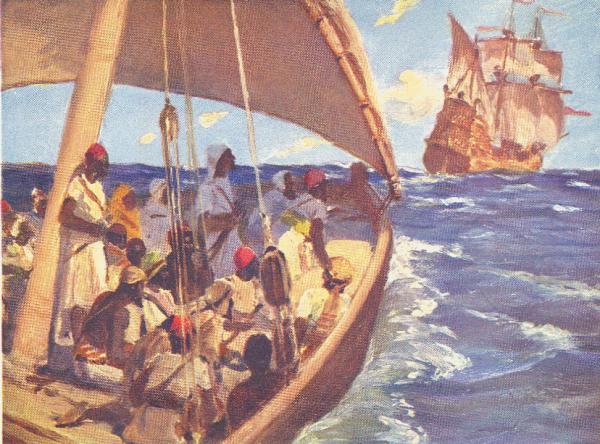 4) Algiers, the capital of Algeria, served as the headquarters of the Barbary pirates for three centuries - starting from 16th century. They were also known as Barbary corsairs or Ottoman corsairs and their main purpose was to attack and capture Christian slaves for the Ottoman slave trade.
5) Over a million Algerians were killed in the fight for independence from France in 1962.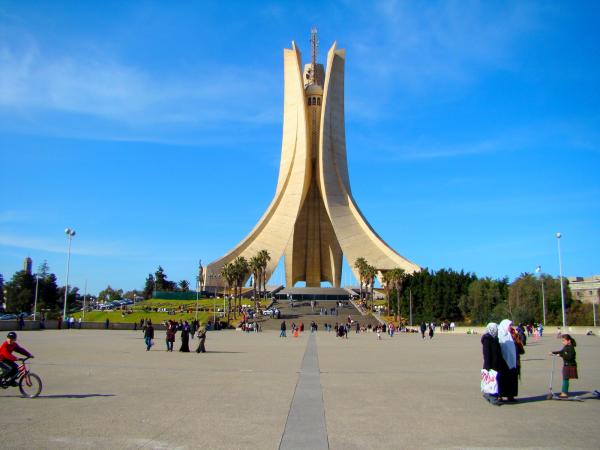 On the 17th October 1961, tens of thousands of Algerians held a peaceful demonstration in Paris against a discriminatory curfew imposed by the Paris police. During the protests, and in the days that followed, between 5-6,000 Algerians were arrested, imprisoned and hundreds were injured. Algerians in the France still mark the anniversary of the repression on 17 October every year.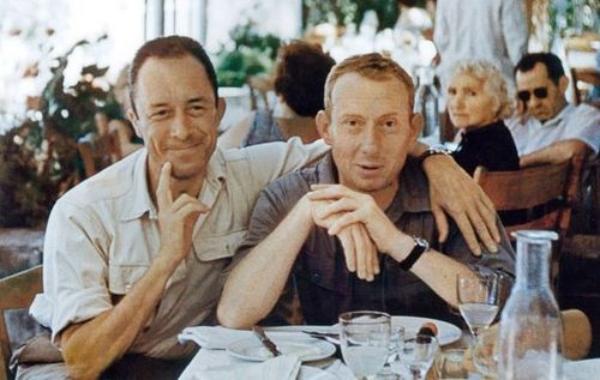 6) Albert Camus, the Nobel Prize winner and world-renowned French writer, was born in Algeria in 1913. The other personality to win Nobel prize from Algeria was Claude Cohen-Tannoudji (Physics, 1997).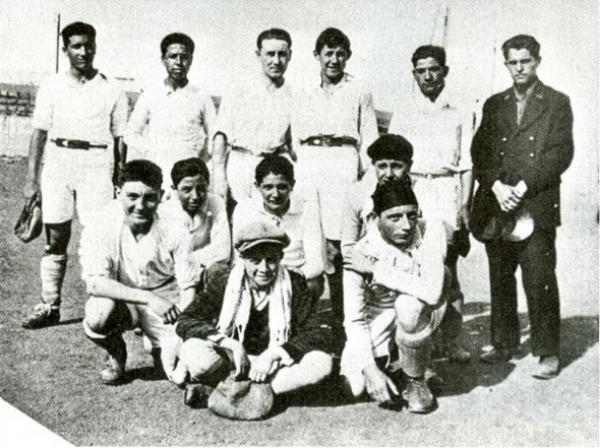 7) Camus played as goalkeeper in the football team for the University of Algiers, which may therefore be the world's only university to have had a Nobel Prize-winning goalkeeper in its team.
8) In 1980, Algeria mediated the negotiations between the USA and Iran to liberate the American hostages in Tehran which led to the signing of the Algiers Accords, just minutes after American president Ronald Reagan was sworn into office.
9) Hydrocarbons account for over 98% of Algeria's export earnings.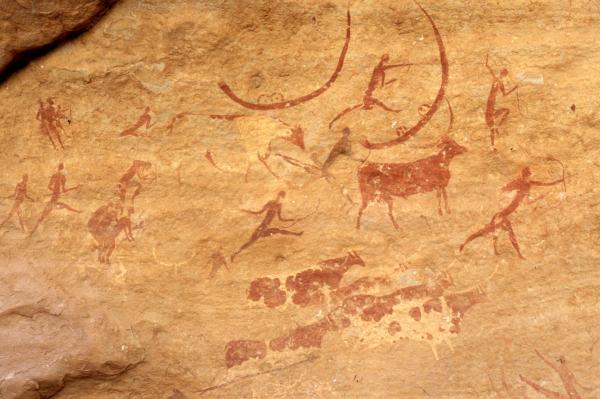 10) The national park of Tassili in Tassili n'Ajjer - also called Plateau of the Rivers - is the biggest open sky museum and a UNESCO world heritage site. Interestingly there are many drawings the Neolithic era also including the ones referring to alien sightings.
11) The largest concentration of Algerian migrants outside Algeria is in France, which has reportedly over 1.7 million Algerians of up to the second generation.
12) 'A sensible enemy is better than a narrow minded friend' is one of Algeria's proverbs.