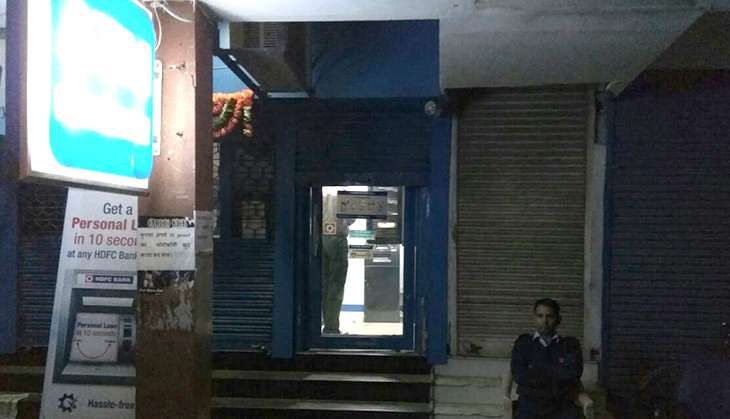 About 12,500 ATMS are recalibrated every day to deliver new denominations which is raising high possibility of the two lakhs ATMs to be fully rejigged in about two weeks paving the way for further easing of current banking restrictions.
Following PM Modi's annoucement of demonetisation, long queues can be seen at the banks to deposit, exchange the banned denominations.
According to a media report, Finance minister Arun Jaitley last week had assured people that steps have been taken to replace old Rs 500 and Rs 1,000 currency notes and that the all the ATMs will be recalibrated within 3-4 weeks.
The government said that the recalibration started only after the annoucement of demonetisation and that the recalibration didn't start earlier to keep the banning of notes a secret.
Recalibration of ATMs requires both changes to the hardware and software which take upto 3-4 hours.