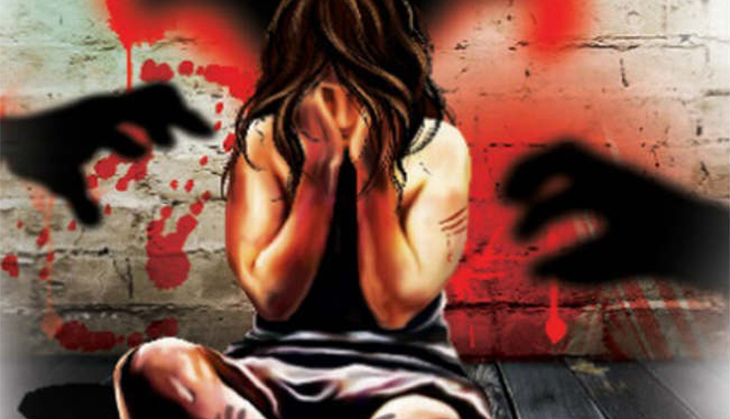 One in every seven women working in the garment industry in Bengaluru has been raped or forced into a sexual act at work, a report released by the Women's rights groups Sisters for Change and Bengaluru-based Munnade has revealed.
The report was unveiled on 25 June. Violence, intimidation, unwanted sexual attention, being forced to watch pornography, being punched, choked and burnt are part of the daily abuse faced by women employees in Bengaluru's 1,200 garment factories which supply to many global brands.
The $40 billion garment and textile industry, which employs over 45 million workers, is poorly regulated and operates in the informal sector. These women, who comprise nearly three-quarters of the workforce, have limited or no legal protection and few formal grievance mechanisms.
Bengaluru, which is a major hub for the garment industry in South India employs around 500,000 workers in and around the city. Eighty-two percent of respondents said they did not report the crimes because they had no faith in the police or senior management to take action.