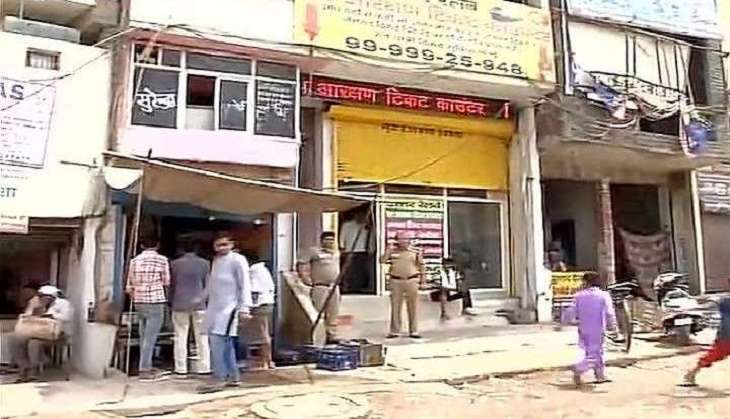 One person was killed and three others injured when an unidentified assailant opened fire in Delhi's Bhajanpura area on 21 June.
Reports suggest that the deceased was riding a motorcycle when he was shot.
Among those injured are the son of the deceased, the owner of a tea shop and a passerby. The gunman has not yet been identified.
Police have reached the scene of the attack, and investigations are underway.
Bhajanpura is located in the East Delhi area close to Shahdara.
Further details are awaited.