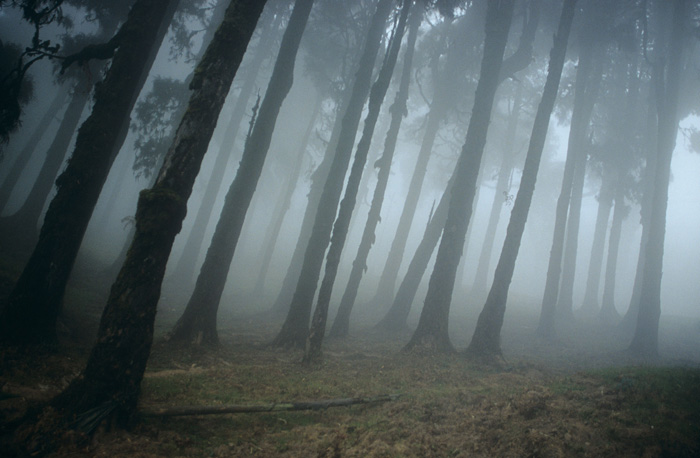 The state government in Karnataka has begun to cut down a stand of 1,500-year-old trees in the Kumara Krupa guesthouse area to make space for a nine-storey building for VVIPs.
The building will have 202 rooms, 112 guestrooms for VVIPs, and 85 for others. The construction work, carried out by BG Shirke Construction Company, authorised by the Public Works Department (PWD), will cost around Rs 80 crore.
The Kumara Krupa guesthouse was a private residence of the Diwan of Mysuru, Seshadri Iyer, from 1883 to 1901. The new guest house will be built on four acre of land covered with different types of trees.