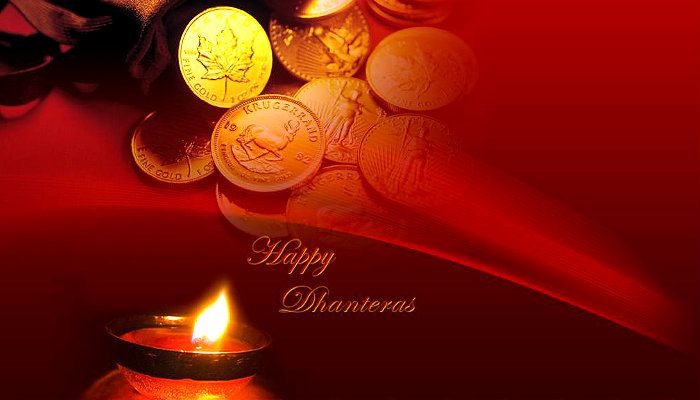 Dhanteras marks the first day of the five-day Diwali or Deepawali festvities. Dhanteras is derived from two words 'Dhana' and 'Trayodashi' meaning wealth and the 13th day, respectively. It is celebrated on the 13th lunar day of Krishna paksha, according to the Hindu calendar.
But what is the significance of this day? Why do we celebrate Dhanteras?
According to an ancient legend, the prophesy was that King Hima's son would die on the fourth day of his marriage by a snake-bite. However, his bride thought of a clever way to save her husband. On the fourth day, she took out all her gold and silver jewellery along with other precious metals, filled a heap and put it at the entrance of the chamber where her husband was about to sleep. While she tried to not let her husband sleep that night, she also lit lamps all around them.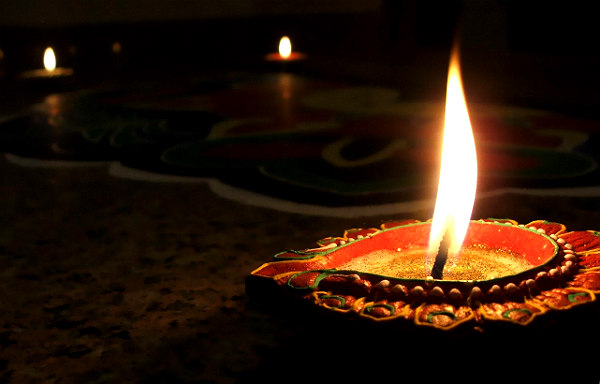 When the predicted moment arrived and the God of death -- Yama came disguised as a serpent, he couldn't enter the chamber. His eyes got dazzled with the light of the lamps and the jewellery. Therefore, he climbed on the heap and sat on it the entire night and silently went away the next morning.
The prince's life got saved due to the wit of his wife and the day came to be celebrated as Dhanteras.
Today, the day continues to be celebrated by lighting of diyas and is considered an auspicious occasion to buy jewellery and utensils. The Goddess of wealth, Lakshmi is worshiped in the evening.