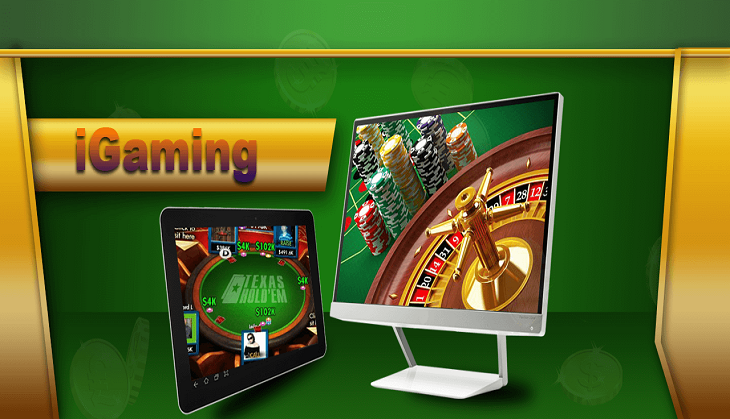 While it may be late to the party, India is starting to become a major player in the international iGaming market. Following a similar path to those set out by countries as diverse as France, the UK and Canada, India is now giving gamers a chance to bet some chips via their desktop and mobiles. What's interesting about the current wave of innovation currently washing over India, it's following a similar pattern to the leading regions in the world. What this means in practice is that online poker is now starting to establish itself across the country and introduce Indians to the nuances of online gambling.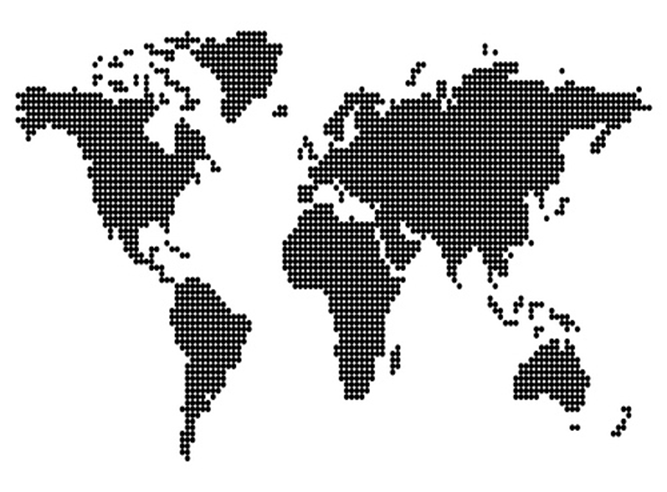 Dotted Maps
"Dotted world map" (CC BY 2.0) by Matti Mattila
When Nagaland Governor PB Acharya signed an online poker bill into law back in April 2016, he not only opened up the region to iGaming, but the country as a whole. For those in India, that move has a similar significance to Chris Moneymaker's 2003 WSOP Main Event.
India at the Start of Its Online Casino and Poker Journey
When the amateur player from Tennessee beat a host of pros to win the $10,000 event, he lit the touch paper that gave rise to an industry that's now worth $51 billion. While the industry in India won't likely reach those sorts of highs, there is certainly potential for growth. As the second most populated country in the world with 1.32 billion people, India is more than 35x larger than one of the leading iGaming economies, Canada. In fact, if we look at Canada's online casino and poker scene, we start to get a sense of how India's market may evolve. One of the most interesting aspects of the Canadian market is that it's decentralized. Unlike a country such as France, each region in Canada has its own rules regarding online casino and poker games.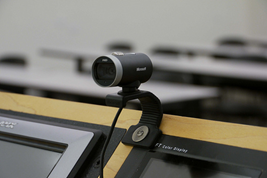 "Webcam" (CC BY 2.0) by techsrc2371
This dynamic is one that's currently evolving in India, which would suggest should give both operators and consumers the confidence to see that fragmented growth isn't necessarily a bad thing. Indeed, when you look at some of Canada's leading casino sites, you'll see they have all the latest innovations you'd expect to see in an established market. For example, you can get more info here on how HD webcams and live streams are bringing more realism to online gaming. Known technically as live dealer tables, these games use the latest technology to link real people across a virtual interface. Moreover, as you delve further into the industry, you'll see everything from progressive jackpot slots and table games that can rival anything the country's brick and mortar casinos offer.
Blurring the Lines Between the Real and the Virtual
Beyond Canada, the UK also offers some insights into how India's iGaming industry may evolve in the coming years. When online gaming first came to prominence, it was seen as a separate entity to the live casino world. However, over the last decade, the dividing lines have been gradually eroded. When you read this review of Hippodrome Casino, you'll not only notice that uses Microgaming software to run 450+ virtual games, it also has a direct link to its London namesake. Because this website is owned by a live casino operator, players can experience the best of both worlds when they sign-up. Whether it's live online feeds from the casino floor or the ability to earn rewards in both settings, there are a number of crossover benefits.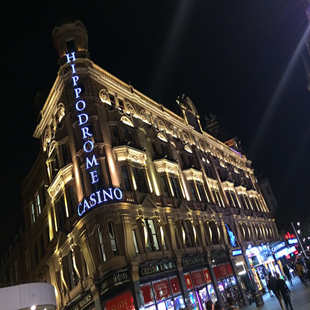 "252/365 - The Hippodrome all lit up." (CC BY 2.0) by engyles
For India's emerging gaming scene, this could be another way to expand its reach and offer more value to players. Giving people reasons to play is international operators have had to move with the times. Virtual reality, for instance, is now finding its way into the industry. Just as you can now take a virtual tour of Buckingham Palace, players will soon have the ability to play roulette, blackjack and even slots in an interactive environment. Utilizing the latest ideas and innovations is something players in the iGaming industry have always sought to do and that's a strategy India's operators must also employ. Whether that means following paths already carved out by other countries or finding its own ways of harnessing what's potentially the largest online casino and gaming market in the world.