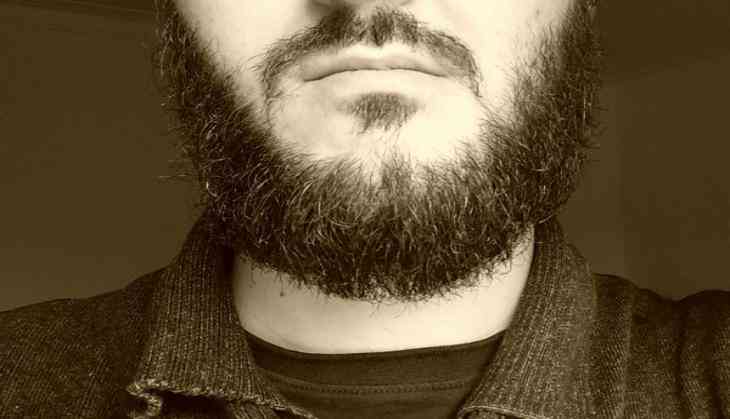 Women are more attracted to men with facial hair, a recent study has found.
The study, by extra-marital dating site Gleeden, revealed that 76% of ladies have fantasied about a rugged, bearded man and 53% prefer face fuzz to the clean-shaven look, the Daily Star reported.
The research also quizzed 6,000 ladies about whether they had ever strayed for a guy with a five o'clock shadow.
It turns out a whopping 61% of women admitted to cheating on their current partner for a bearded gentleman.
Some believe it makes a man seem sexier and masculine (41%), others find it original and charming (29%) and a few find that a beard makes them feel more protected (17%).
-ANI