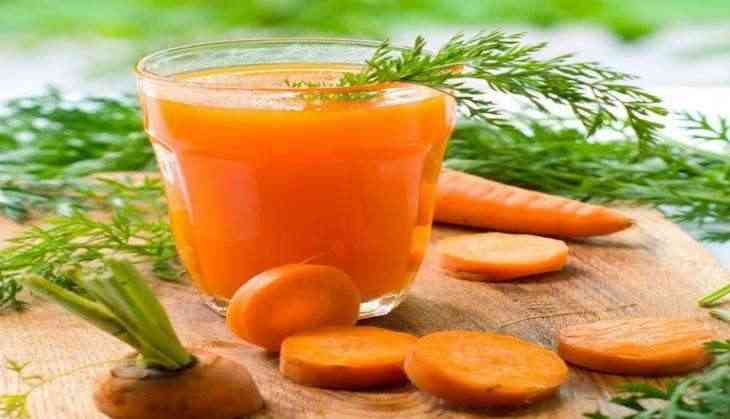 Weddings are celebrated as festivals in India and it won't be wrong to say that food is one of the most important parts of the grand celebration.
While on one hand the weddings give us an opportunity to meet our friends and family, on the other hand these weddings also take a toll on our eating habits. The situation gets difficult if it's wedding season and you have got a lot of those to attend.
Well, if you have been dealing with the post-wedding parties weight gain issue, we have some good news for you. Try these detox juices and thank us later.

1. The everyday detox juice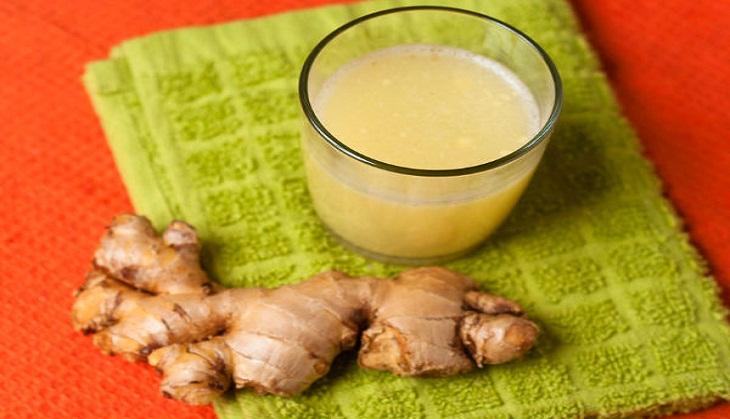 PATRIKA
It is the basic detox water that can be used daily and helps you to refresh and escape from bloating.
INGREDIENTS-
8 glasses of water
1 tbsp grated ginger root
1 cucumber
1 lemon
12 leaves of mint
Peel and cut the cucumber into slices. Slice the lemon as well. Put all the ingredients in water. Store the water in a glass jar overnight in a fridge. Drink this water throughout the day. You can refill it two to three times. It works wonders for the weight loss.
2. Blessings from the Vedas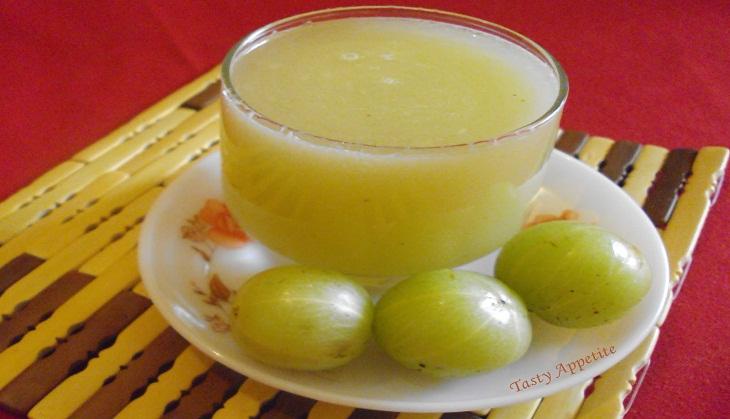 ANI
Indians are very well aware about the healing properties of turmeric. It is not only good for the skin, but it is a great source of energy as well. This turmeric detox juice nourishes your body and cleanses it thoroughly.

INGREDIENTS-
2 cups pineapple
1 lemon
1 amla
1 inch of raw turmeric
Blend all the ingredients together, strain and you are ready to rock!
3. The carrot magic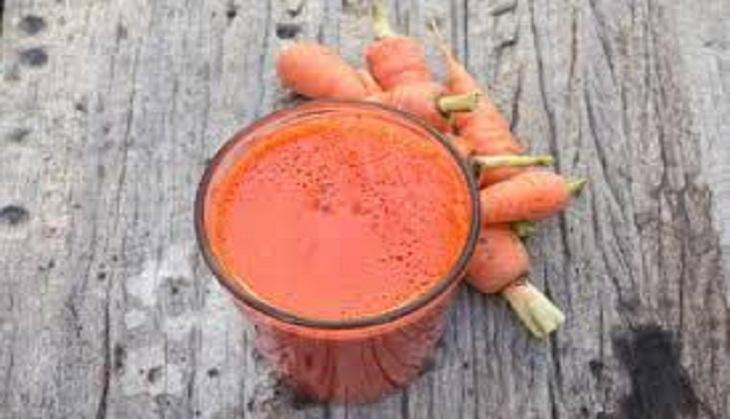 ANI
The bunny's carrots are rich in vitamins A, C, K and B8, pantothenic acid, folate, potassium, iron, copper and manganese and constitute for about 44 calories per 100 gms. They protect us from heart diseases and are good for the eyes. This detox drink will help you deal with the hangovers as well!
INGREDIENTS-
4 carrots
1 cm fresh ginger
1 green apple
1/2 a lemon
Blend all the ingredients, strain and sip it throughout the day.

4. Go green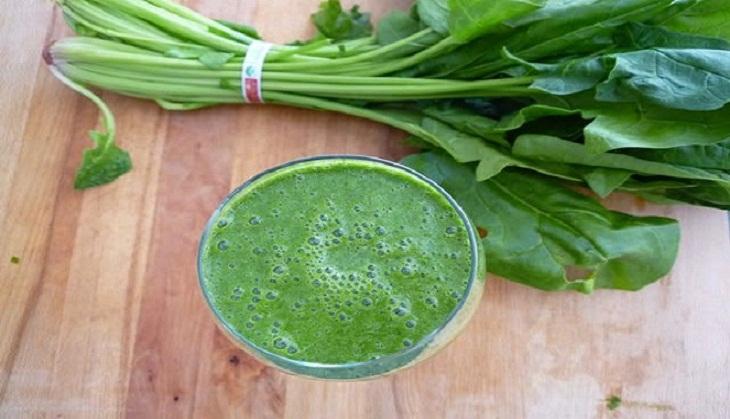 ANI
When the wedding season is over your body needs a dose of upliftment and at that time green is the colour that you should stick to. The ingredients of this detox juice will make you feel physically and mentally clean.

INGREDIENTS-
1 green apple
1 cucumber
A few stalks of celery
A small bunch of parsley
2 cups of spinach
Mix all the ingredients in the juicer to make your green detox drink. If you want, you can add some lemon juice for taste.
5. Beet reboot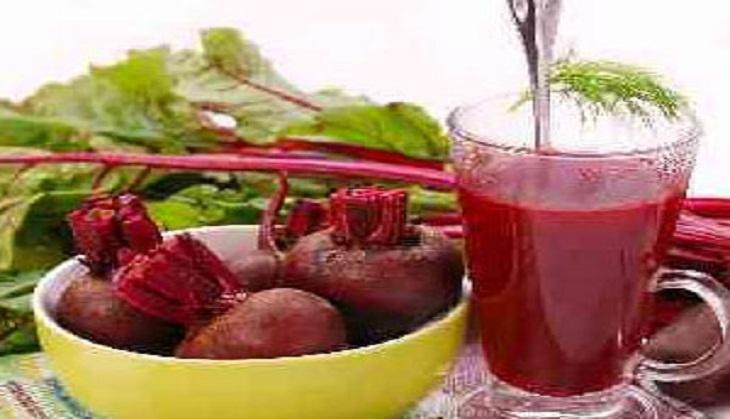 PATRIKA
Beetroot that are found in winters are filled with essential nutrients that help you in maintaining haemoglobin. The good news is that beetroots are amazing for your skin too and this juice can help you feel rejuvinated.
INGREDIENTS-
1 small beetroot
1 small red carrot
Half apple
1 inch ginger
2 tsps lemon juice
10-12 strawberries
Make a juice of all the ingredients and your beet detox juice is ready.
6. The weight loss combo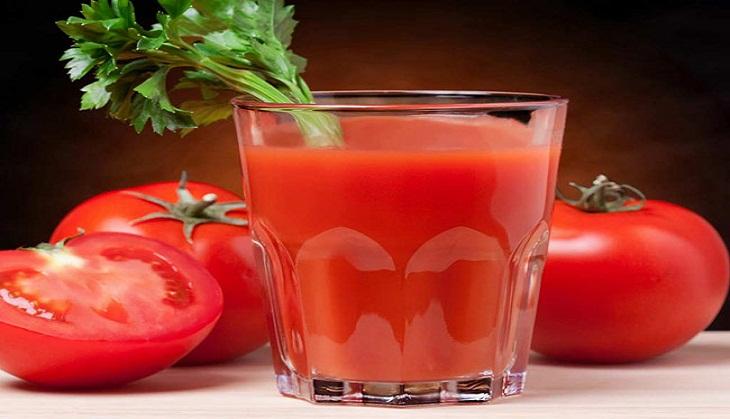 ANI
We have a perfect detox juice for you for which you need two simple ingredients that are easily available everywhere. This detox juice is full of antioxidants, which will cut the fat and give your skin the much-needed blush.
INGREDIENTS-
1 cup cucumber juice
1 cup tomato juice

Yes, that's it. That's all you need for the perfect body. Mix these two juices and enjoy your detox.
Once you start getting into the habbit of detox, you will soon realize that along with your body, you mind will also feel happy, refreshing and light.