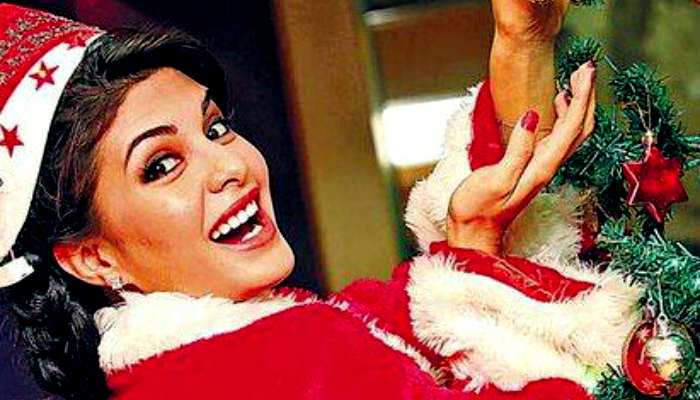 Looking to kick off this holiday season but bored of the same old options?
Don\'t want your Christmas bash to drill a hole in your pocket?
If you\'re in Delhi, Mumbai, Bangalore or Kolkata, check out Catch\'s list of the hottest Christmas events around you.
The holiday season is fast approaching and the new year is almost upon us. With Christmas cheer in the air, a little celebration is always welcome.
And don't you just love it when holidays come together with long weekends? Oh, that's quite the dream!
So, before you head to your usual spot to celebrate this Christmas, check out our list of places to spend your Christmas weekend.
Delhi
1. Reggae Rajahs at Raasta
Bored of the usual party scenes around the city? Add a little reggae twist to your Christmas celebration. Reggae Rajahs, India's first reggae act is coming to Raasta, Hauz Khas Village to spread some Caribbean style Christmas cheer.
Where: Raasta, Hauz Khas Village

When: 25 December, 9:00 pm onward

USP: Reggae Rajahs, one of the most well known alternative music acts in India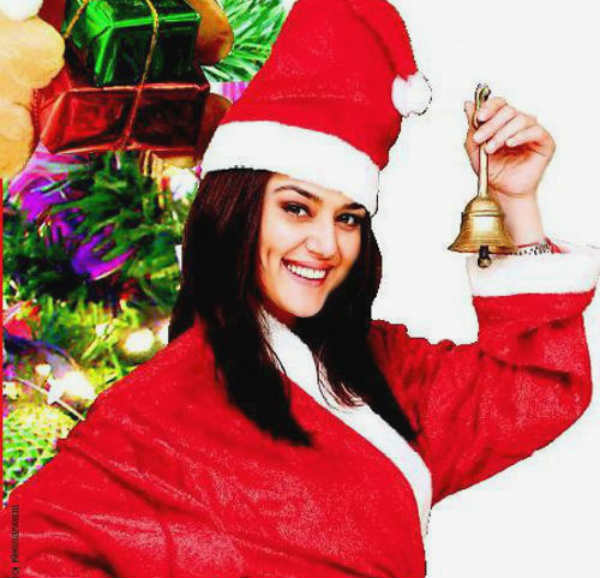 2. Under the Mistletoe at Sakley's The Mountain Cafe
Looking for an intimate setting with live music? Sakley's The Mountain Cafe is just the place for you. The warm cafe in Greater Kailash certainly looks its part - a little cafe in the hills. The cafe is in the middle of a 9-day Christmas music festival featuring a variety of Indie and acoustic artists.
Where: Sakley's: The Mountain Cafe, Level 2, M-23 Greater Kailash 1, M block Market

When: 23 December - 31 December, 8 pm onward, 12.30 pm onward on 27 December

USP: The cozy ambiance, and the exclusive Christmas cocktails and desserts.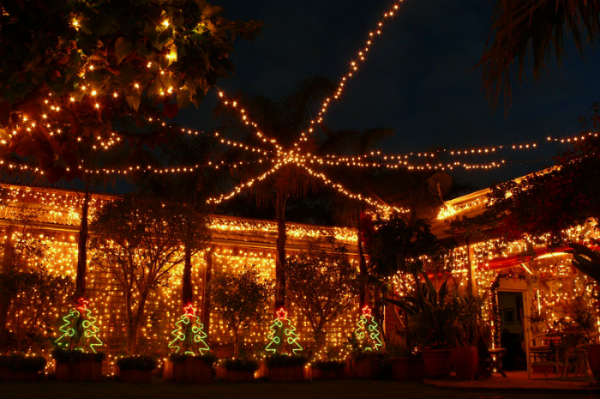 3. Barbecue cookout at Epicentre
Spend your Christmas with family and close ones at this outdoor barbecue cookout at Epicentre, Gurgaon. You will be able to have your own little party with personalised grills, marinates and live music!
Where: Drift, Epicenter, Sector 44, Gurgaon

When: 24 December, 8.00 pm onward

USP: Barbecue, music and bonfire for groups of 20 and more
Mumbai
1. Bungalow 9 Christmas Dance
Dance away your Chirstmas with the Night Shift band and a sumptuous Christmas buffet! The party goes all night long too!
Where: Bugalow 9, St. John Baptist Road, Bandra West

When: December 25, 9 pm onwards

USP: Fine dining, live band and a buffet you can't get enough of.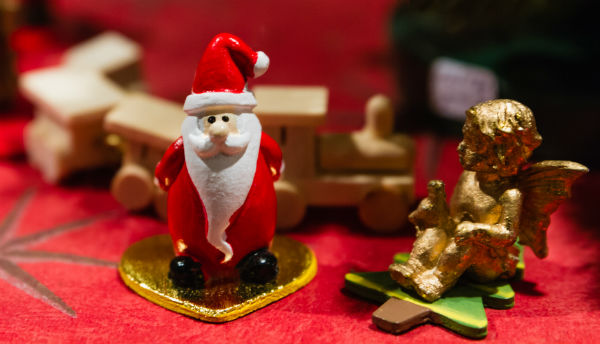 2. The Nightmare Before Christmas at the The White Owl
Add a zombie twist to your Chirstmas at this zomie-themed Christmas Party and dance away to hip-hop, commercial and house the undead way.
Where: The White Owl, Lower Parel

When: December 24, RSVP here.

USP: Socialise with fellow zombies and an entry fee of Rs 500 only post midnight
3. Something for the kids
This year, MILLK has organised a special Christmas party for children. For Rs 700 per head, kids can enjoy Christmas-themed activities, art stalls, puppet shows and a meet and greet with Santa Claus.
Where: MILLK, Kamala City, Pandurang Budhkar Marg, Lower Parel

When: 25 December, 5pm-8pm

USP: Every guest also gets to take home a goodie bag!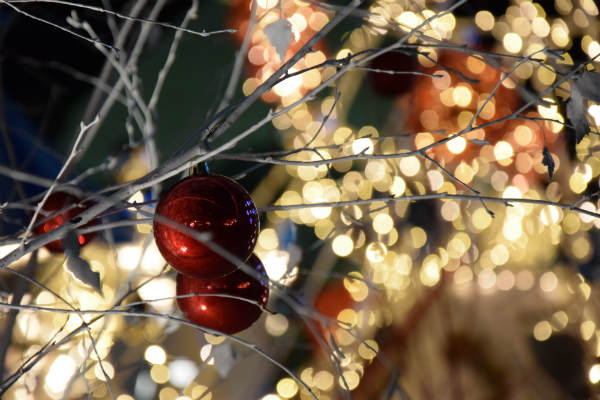 Bangalore
1. Christmas Carnival
Head on to the Phoenix Market City Christmas Carnival with your family to soak in some Christmas spirit. Besides food stalls, candy land and a wishing castle, the event will also see live musical performances, and clowns.
Where: Phoenix Market City, Shop No. UG 06, Upper Ground Floor, Whitefield

When: 18 December - 27 December, 11:30 am to 9:30pm

USP: Fun for the whole family
2. Christmas brunch
If you're craving a massive buffet for Christmas, head on to Serafina's Christmas Brunch Total Decadence. A massive spread of Christmas specials, including live carving stations with legs of lamb, whole hams, roast chicken and turkey await.
Where: Serafina, Koramangala

When: 25 December, 12pm

USP: Traditional Italian desserts, pastas, salads. Not to mention a wide selection of festive drinks!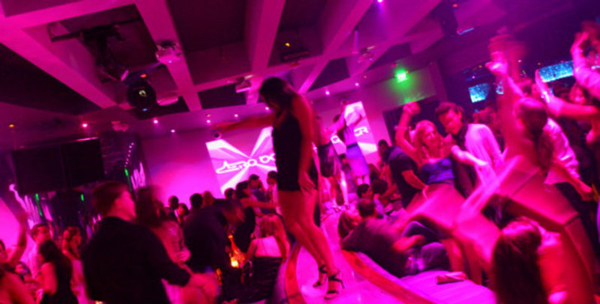 3. Don't like caroling? Try some Rock and Roll
If you feel like some Rock and Roll on Christmas, head on to Stomp at Whitefield.
Where: Stomp, Forum Value Mall, Ground Floor, Opposite Suzuki Showroom, Whitefield

When: 24 December, 8pm onward

USP: Groove to DJ Sameer Zaine's contemporary and vintage rock playlist
Kolkata
1. The spiritual side of things
If you're looking to spend Christmas eve in some spiritual contemplation, head on to the Belur Math to join the priests in a meditation to commemorate the occasion.
Where: Belur Math

When: 24 December

USP: Spiritual touch and a wonderful blend of cultures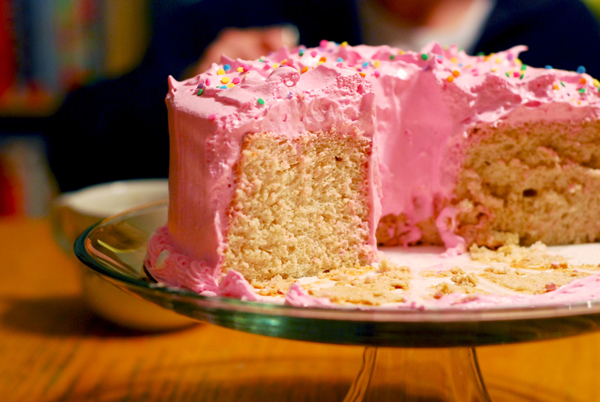 2. A night on the Ganga
Hop onboard a cruise ship for a fun Christmas party. The Santa on Cruise package includes live music, an extensive buffet and a great night out on the Ganga.
Where: Outram Ghat Jerry No 1, Strang Road

When: 24 December, 7:30pm

USP: Spend your Christmas under a starry sky.
3. Pubs galore
If you're looking to dance the night away, head on to one of the many pubs in the city with special Christmas-themed nights. If you're looking to party till dawn, Cafe Unpluffed in Salt Lake may be your best bet.
Where: Cafe Unplugged, DN-12 Salt Lake

When: 25 December, 6pm

USP: Music, food, drinks and Christmas decor