The festival of lights is finally here. It is that time of the year when people exchange gifts, sweets and warm wishes. Diwali is widely celebrated with lights and crackers to celebrate the return of Lord Rama to his birth place Ayodhya after killing Ravana to rescue his wife, Sita.
Everyone exchanges gifts on Diwali. If you haven't finished your Diwali shopping yet, here are a few interesting gift ideas. And if you have completed your Diwali gift shopping spree, you'll wish you'd thought of these before.
1. Travel cards
If you are looking for gifts for a person who loves to travel, then there is nothing better than 'Travel Gift Cards'. You can choose the value of the 'Travel Gift Cards' to suit your wallet. These gift cards - which also have hotel coupons and other variants - can be easily purchased online.
2. Lakshmi Ganesh idols, gold coins, jewellery
How about gifting idols of Lakshmi and Ganesh made of silver? Or what about gold coins or jewellery? These gifts are considered auspicious. You can't go wrong with these!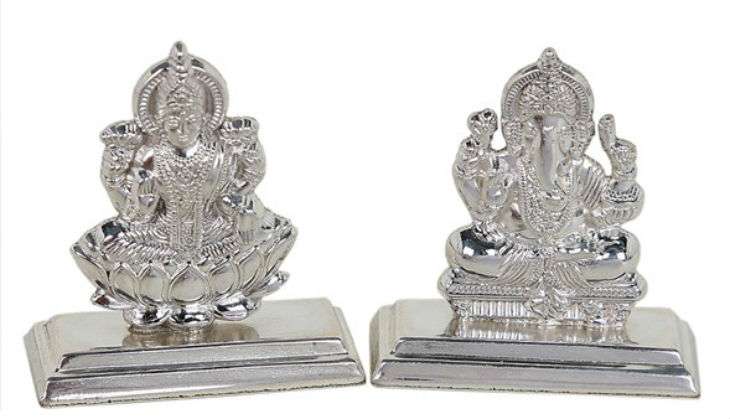 3. Hand made lanterns, diyas and candles
Light is the essence of Diwali. Therefore, gifting lanterns, fancy diyas or candles will never go out of style. This time around, get creative with these gifts. Spare some time to create or decorate these items. Use Pinterest and other sites for inspiration. Not only will your recipient be impressed by your creativity, but he/she is bound to be blown away by the thought and hard work you put into the gift.