The festival of lights is finally here. It is that time of the year when people exchange gifts, sweets and warm wishes. Diwali is widely celebrated with lights and crackers to celebrate the return of Lord Rama to his birth place Ayodhya after killing Ravana to rescue his wife, Sita.
Everyone exchanges gifts on Diwali. If you haven't finished your Diwali shopping yet, here are a few interesting gift ideas. And if you have completed your Diwali gift shopping spree, you'll wish you'd thought of these before.
1. Travel cards
If you are looking for gifts for a person who loves to travel, then there is nothing better than 'Travel Gift Cards'. You can choose the value of the 'Travel Gift Cards' to suit your wallet. These gift cards - which also have hotel coupons and other variants - can be easily purchased online.
2. Lakshmi Ganesh idols, gold coins, jewellery
How about gifting idols of Lakshmi and Ganesh made of silver? Or what about gold coins or jewellery? These gifts are considered auspicious. You can't go wrong with these!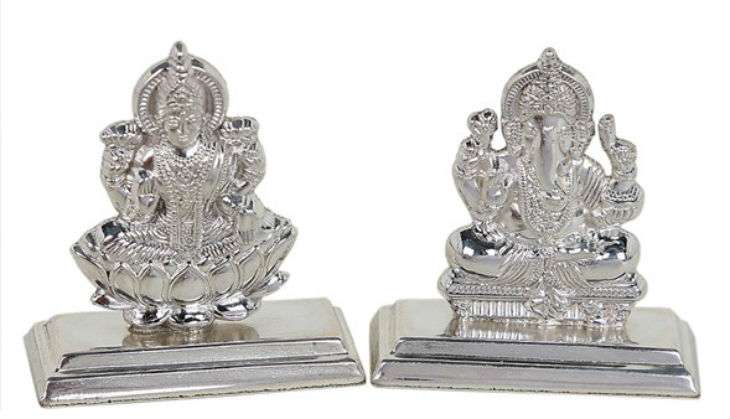 3. Hand made lanterns, diyas and candles
Light is the essence of Diwali. Therefore, gifting lanterns, fancy diyas or candles will never go out of style. This time around, get creative with these gifts. Spare some time to create or decorate these items. Use Pinterest and other sites for inspiration. Not only will your recipient be impressed by your creativity, but he/she is bound to be blown away by the thought and hard work you put into the gift.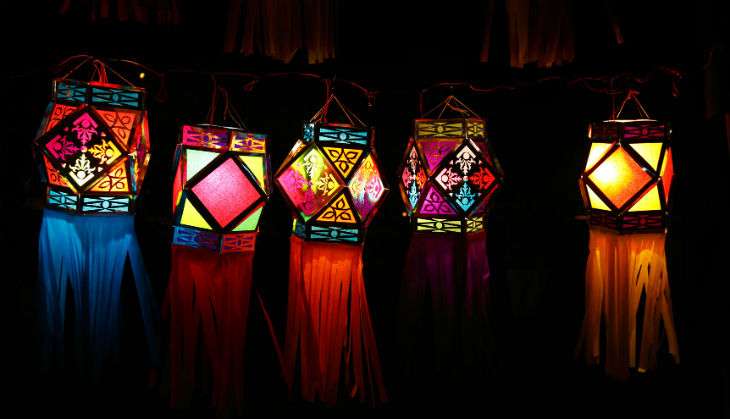 4. Winter clothes
If you want to buy new clothes for your friends and family on Diwali, then why not buy them an outfit or two for winter? Diwali usually marks the start of winter in most places, and the very sight of a beautiful shawl or a cashmere scarf, or even a wooly jumper will make anyone smile.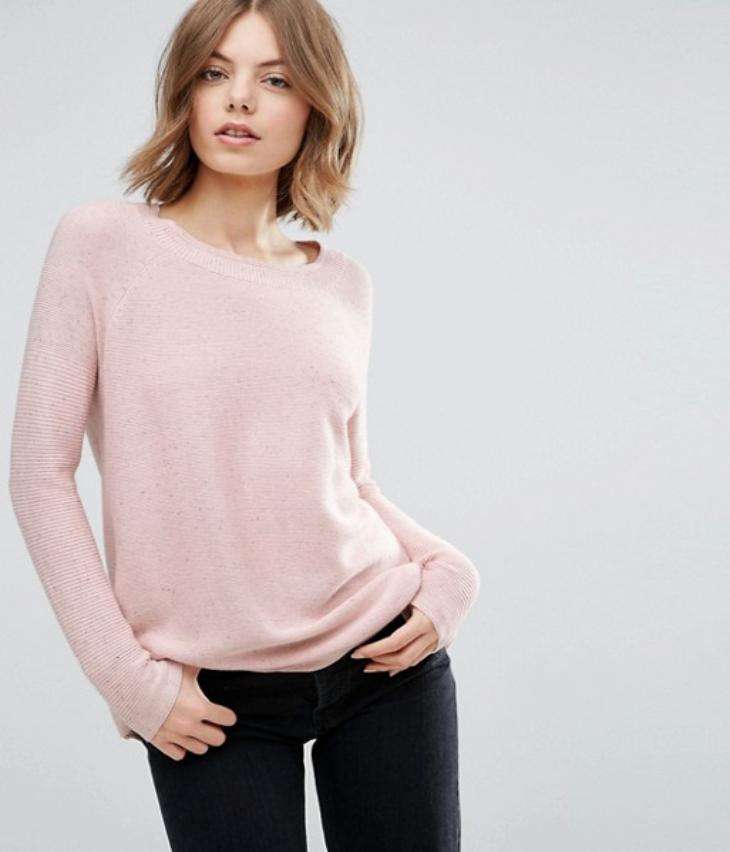 5. Poker, Board games
You may like to spend your Diwali outside, bursting crackers. But remember that a growing number of people like to spend the day indoors, usually surrounded by their loved ones. Indoor games like poker and card games are usually a part of the traditional Diwali celebration. Take it up a notch and buy games like Uno and other board games to make the day even more special for them.
6. Sweets, dry fruits
Diwali is the time for sweets! The markets are flooded with all kinds of sweet boxes and goodie bags stuffed with everything from dry fruits and nuts to biscuits. There is a hamper to match every budget.
7. Wine
If nothing else works, pick up a fine bottle of wine. You can't go wrong with that.