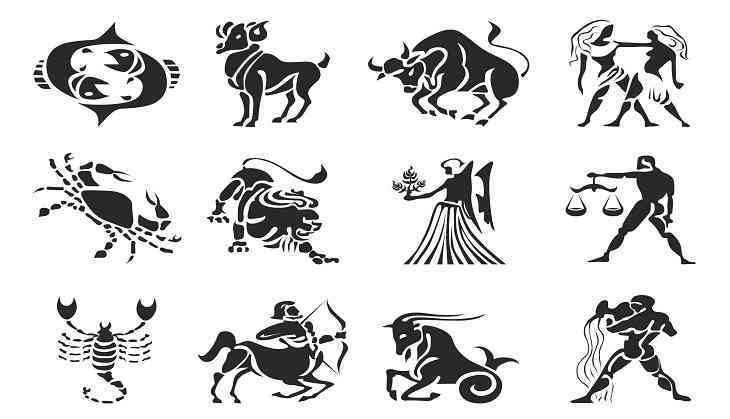 1. Aries
People are likely to be helpful, and this makes you feel supported and secure. The kind of clarity or realism that you face with such an aspect is the comforting kind. You might enjoy rewards for work you've done in the past, fit in some extra study time, or enjoy learning something new and useful.
2. Taurus
A chance meeting with an old contact could provide you the opportunity to cash in on your recent efforts. You must be very careful of the people whom you are doing business with, as the chances for confusion are highlighted.
3. Gemini
Your health may need special care as your astral signature indicates that you may feel out of sort.You must be careful as you deal with your near and dear ones.
4. Cancer
Power struggles may still continue around you. Expanding your mind also leads to a sense of relief and liberation. You may not play by the rules where your social life is concerned.
5. Leo
You have been working overtime to improve their finances; this is fine, but don't allow money to rule your life. It is also important to enjoy the work you do. If you can do the work you love, you will prosper spiritually
6- Virgo
Just watch out for that urge to make small, critical remarks that appear helpful to you, but that may rub others the wrong way. Do something physical. You need to keep the rust out of your system with a regular exercise routine.
7. Libra
Professional advancement is possible, but do not press too hard yet.
8. Scorpio
Higher- ups may pull the plug on a larger situation affecting your individual efforts.
9- Sagittarius
Remember, when you admit a mistake, you don`t show weakness. Rather, you show that you have confidence in yourself and can be trusted with serious responsibilities.
10. Capricorn
People around you may seem to be difficult to pin down, either physically or in regards to a decision that needs to be made.
11- Aquarius
You shall develop a strong emotional bond which you will not understand why you have. If married your closeness and understanding shall improve.
12- Pisces
You will enjoy the company of people who will also provide a boost for your ego. There will be a happy glow where children are concerned.