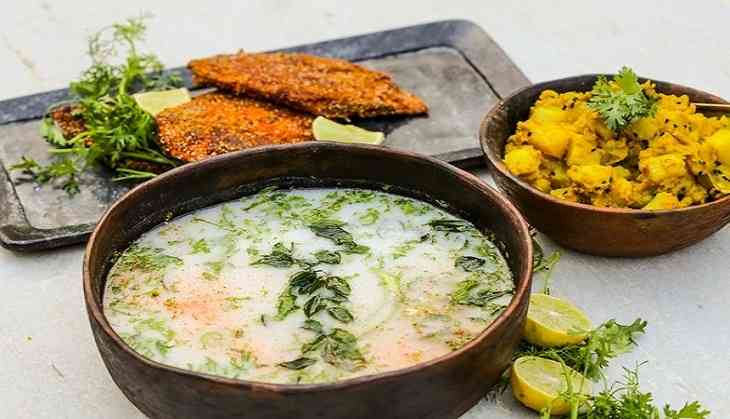 Get set to re-visit our own culinary treasure chest and understand the simplicity yet incredible taste that has evolved in our own backyard with renowned chef Ranveer Brar in the third season of show 'Raja Rasoi'.
While the lore and love of Indian food remains just as passionate, the new season presents a discovery oriented show format that transforms table-top cooking into an exciting food lab.
Featuring Ranveer, the show takes viewers to his retreat - an old world bungalow basking in the laidback vibe of Goa and then along on a ride nostalgia and rediscovery; both personal and culinary.
Ranveer's passion for culinary art makes him a perfect fit as the host for the latest season of the food series. He has dedicated this experimental streak and passion for food to his mentor - Munir Ahmed, a quaint, ordinary yet passionate food enthusiast from the gullies of Lucknow who greatly influenced Brar while growing up in his hometown.
Ranveer, a celebrity chef and a wizard for recreating recipes says, "' Raja Rasoi Aur Andaz Anokha' is a food show with a soul. I owe my passion for food from Munir Ahmed, an affable old gentleman who was my first ever mentor."
Adding, "It is simple people like these who have extraordinary gems to share, especially with regards to food. This show was a fresh breath of air for me and I hope audiences have as much as fun watching this show as I had shooting for it."
Currently, while we are surrounded by global food giants and invasion of several world cuisines, it is interesting to revert to our own culinary treasure chest.
-ANI