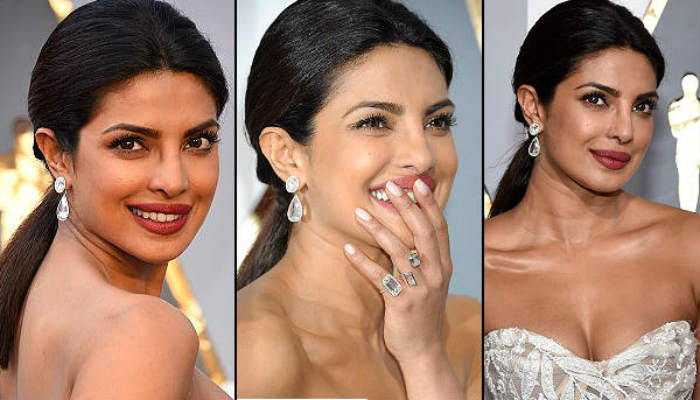 Of course Priyanka Chopra nailed it with her lace sheer Zuhair Murad gown at the red carpet of Oscars 2016. And yes, she did give a lot of thought to her outfit for such a gala event.
As she revealed in a recent interview, the Quantico star wanted her first Oscar appearance to be 'feminine' and 'very classic.' She said:
"I can't be told what to wear. So, when I told Sophia I was like... It has to be a moment... the outfit. That I definitely want. It's one of the biggest red carpets in the world. It's super long so, I want to be comfortable for sure. And something that lasts the whole evening...you know it's not ripping."
Also read: Does Priyanka Chopra's Zuhair Murad Oscars 2016 gown remind you of Deepika Padukone?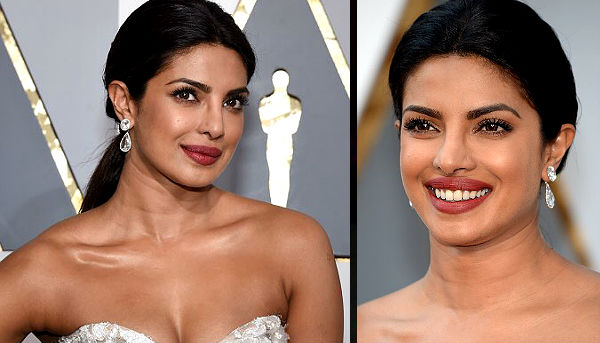 The details of her structured cage mermaid gown comprised white silk tulle adorned with 3D shimmering flowers. She also revealed that she wanted her red carpet appearance to be something that could 'last all night'. She added:
"I wanted to make sure that it lasts all night and I wanted it to be pretty and feminine...very classic for the Oscars."
The busy actress had to hop from the Oscars' ceremony to the after-party and finally for the Baywatch shoot in Miami. Talking about the film, she said:
"Baywatch is such a big brand... I grew up watching the show. Baywatch and Buffy the Vampire Slayer were my favourites. When I read the script, it was hilarious. So funny that it will be really something that people will wanna watch."
Also read: Oscars 2016 Red Carpet fashion disasters: What were these 7 ladies thinking?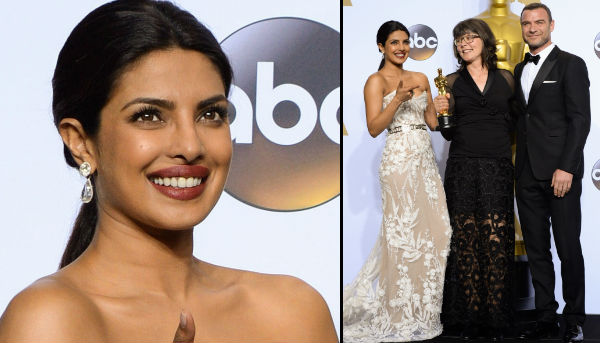 Here's what she had to say about managing her life between films and television:
"It's a lot of work. I am flying back and forth because I am going from Montreal to Miami. The show (Quantico) is coming back on 6 March. I am very excited about it because when we come back, the second half of the first season is really interesting and of course by the finale, the terrorist will be revealed."

"I am dying to find out too. I am perennially physically exhausted, but I am doing so many amazing things and these are such great opportunities and I am a greedy actor."
Also read: Oscars 2016 Red Carpet: Priyanka Chopra and Lady Gaga's jewellery can buy you an island
-- With inputs from E! Online