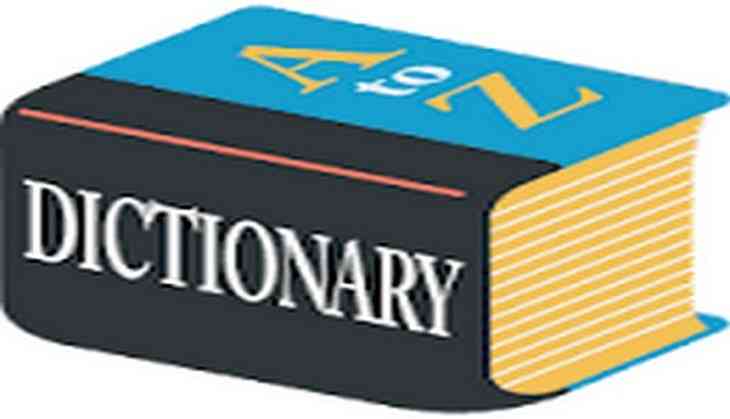 In order to promote English language, Oxford University Press (OUP) has launched a bilingual, Oxford Compact English-English Assamese Dictionary, featuring 24,000 words, phrases, idioms, phrasal verbs and derivatives.
The dictionary will enable the learning of English with the help of one's mother tongue.
The English-English Assamese Dictionary is a notable addition to OUP's 23 (twenty-three) existing bilingual dictionaries in India.
OUP's world-renowned dictionaries, available in print and digital formats, help millions of learners around the world with their learning needs every year.
The Compact English-English Assamese Dictionary was launched at an event in the city that was attended by several distinguished guests including educators, academicians and representatives from several educational institutions.
The launch of the dictionary was followed by an engaging panel Discussion on the subject"Bilingual Learning Materials - An Effective Medium to Develop English Proficiency Skills."
Paras Bansal, Business Head, said, "The development of the pedagogically advanced English-English Assamese Dictionary is a significant milestone for OUP's professional learning programme - this launch gives us extended reach into the vital Assamese market which has a large young population desirous of improving their proficiency in the English language, for both personal and professional development."
Research across the world around pedagogy and the impact of bilingual learning instructions suggests that bilingual teaching methodologies accentuate existing vocabulary capacities and reduce attrition in the usage of thelanguage.
OUP in India has so far developed and launched 23 bilingual dictionaries and 10 bilingual grammar books (titled English Grammar Just for You).
The base of the Oxford Compact Eng-Eng Assamese dictionaryis adapted from the Oxford Essential Dictionary.
The Assamese translation is simple and reflects the current usage of the language. A pronunciation guide using the International Phonetic Alphabet (IPA) is provided to help users in pronunciation.
This new learning solution has been especially compiled for not just students but also for adult learners of English, teachers, translators and also general readers.
-ANI