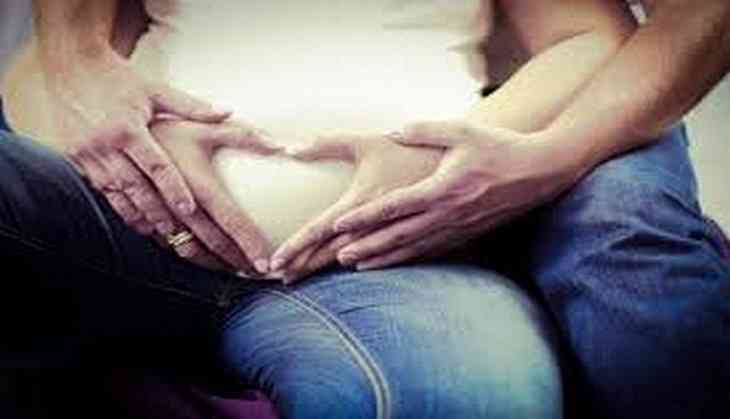 Ovarian tissue freezing can be an alternative method to promote fertility, especially in women who cannot undergo egg freezing due to cancer or other medical reasons, researchers say.
The procedure which is still considered experimental involves removal and freezing of ovarian tissue for later use.
The study, published in the journal Reproductive Sciences, showed that ovarian tissue freezing helped nearly four out of 10 (37.7 per cent) women to have children later in life.
Between 1999 and 2016, a total of 309 ovarian tissue freezing procedures resulted in 84 births and eight pregnancies that lasted beyond the first trimester, data showed.
"Despite the clinical progress within the past two decades, the procedure still remains in the experimental realm," said Fernanda Pacheco from the Innovation Fertility Preservation and IVF in New York, US.
"Now, women considering this procedure to preserve fertility and postpone childbearing have more information at their disposal. Given these recent data, ovarian tissue cryopreservation should be considered as a viable option for fertility preservation," Pacheco added.
The procedure also restored reproductive functions. It reversed menopause in nearly two out of three women (63.9 per cent). This included either a resumed menstrual cycle, ovarian follicular growth, or natural fertility.
Ideally, egg freezing is done by cancer patients before beginning their treatments such as chemotherapy, radiation therapy, which can have lasting impact on their fertility.
Kutluk Oktay, from New York Medical College, who performed the world's first ovarian tissue cryopreservation in 1999 considers the procedure is superior to egg freezing as it can also reverse reproductive functions.
"The next frontier is to explore the procedure's potential in delaying childbearing among healthy women, not just cancer patients," Oktay added.
-IANS