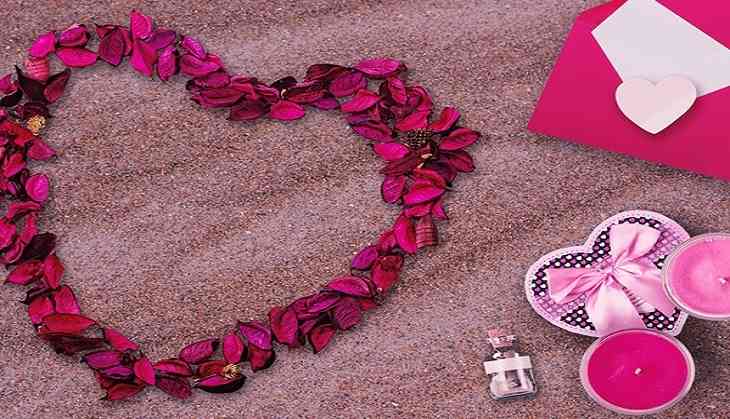 Miami has always been a hot favorite destination as Valentine's Day getaway.
Specifically for Indians, its sandy beaches and beached-out environment have always been a draw to celebrate the most romantic day of the year.
Here is a list put together by the Miami New Times to be included in your survival guide to impress your date in the sand city of Miami, if you are planning one!
Miami Dining Guide: While the rest of America is freezing, Miami welcomes you with sun-kissed beaches and warm environment. Cafe Roval, Palme d'Or, La Mar by Gaston Acurio, Mandolin Aegean Bistro, Cecconi's Miami Beach, Casa Tua are some of the most recommended restaurants for fine dining on Valentine's Day 2018.
Miami Sweet-treats Guide: From doughnuts, ice-creams, cookies, and sweets - Love and seduction have always been related to sweety-goodnesses. Local food experts vouch for The Salty Donut, MdoughW, Serendipity Ice Cream, and Honeybee Doughnuts.
Maimi Chocolate Guide: Nothing says 'I love you' like a box of chocolates. Cao Chocolates, Romanicos Chocolates, Le Chocolatier, Miami Beach Chocolates are some of the best chocolatiers that the beach town has to offer.
Gal-entine's Day Guide: Miami has a plethora to offer to single girls as well. Dubbed as 'Gal-entine's, the concept offers night outs, drinks specials, boozy brunches and stuff for all the single girls out there.
-ANI