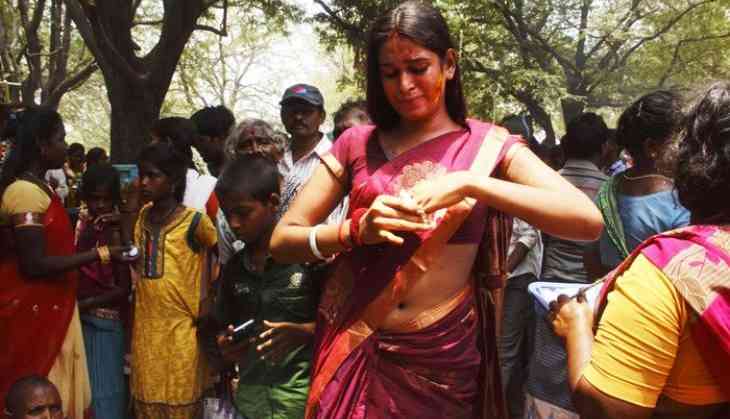 Transgender people, particularly women, who are married are less likely to experience discrimination than their unmarried counterparts, suggests a new study.
The findings, suggested by Michigan State University, highlight that well-established marital status may also advantage transgender couples.
According to researchers, legalising of same-sex marriage may help reduce stigma and discrimination, but there is certainly a long way to go to fully eliminate the discrimination.
"Past research suggests marriage is related to greater access to economic, social and psychological resources and we believe that access to such resources helps transgender people combat life stressors related to their gender-minority status, including discrimination," said principal investigator Hui Liu.
"Our findings highlight the importance of providing gender and sexual minorities legal access to marriage," Liu added.
Researchers analysed the 4,286 transgender participants in the National Transgender Discrimination Survey.
The researchers examined discrimination in four key domains of life: workplace, family, health care and public accommodations.
The findings indicated that the married transgender people are less likely to experience perceived discrimination than their unmarried transgender counterparts, in particular their cohabiting or previously-married counterparts.
The discrimination is seen more among transgender women than among transgender men.
This may be partly a result of higher transphobia experienced by transgender women relative to transgender men.
The study noted that greater income may create more privileges; for example, married transgender women may find it easier to choose their living and work environments and access gender-sensitive services and thus reduce exposure to transphobia and discrimination.
The research appears online in the Journal of Marriage and Family.
-ANI