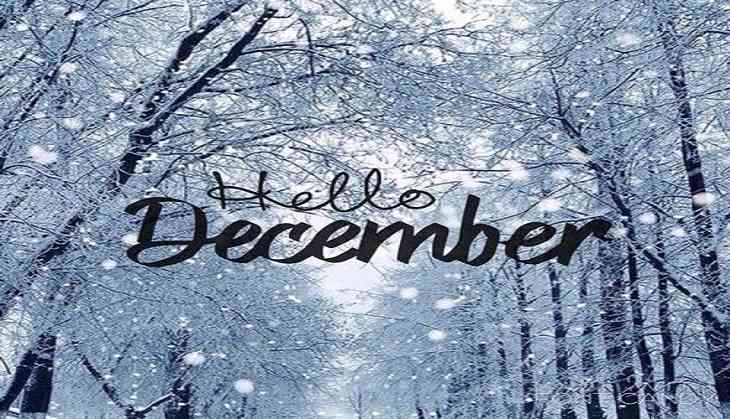 The season of hot coffee, foggy mornings and cozy clothes is already here. Winter is coming folks! So, are you winter ready? It is that time when you cannot go for fancy strappy tops or quirky shorts. You need to find total body covering yet good-looking clothes. And that task is quite difficult for girls. Ladies, do not worry we are here to the rescue. Here is the list of trendy winter wear that you can opt for this year.
1. Thigh High Boots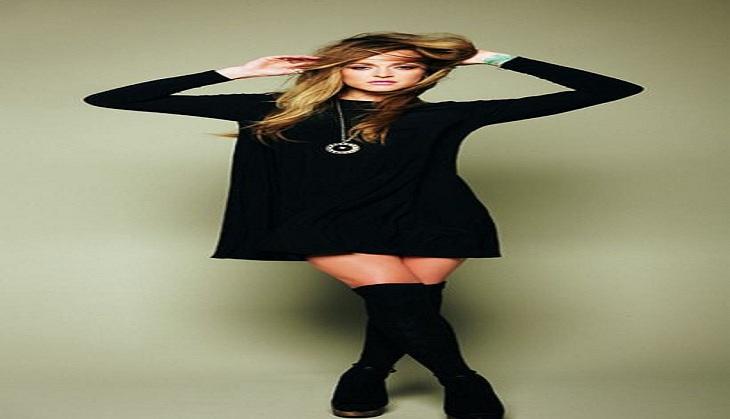 Though not all the regions see a cold and shivering winters in India but boots should be a must have in your wardrobe. It looks quite fashionable, pairing up boots with your winter attire. So, this time get over the London boots and go for the thigh high sexy boots. You can pair it up with long shrugs or shirt and denim's.
2. Denim Jacket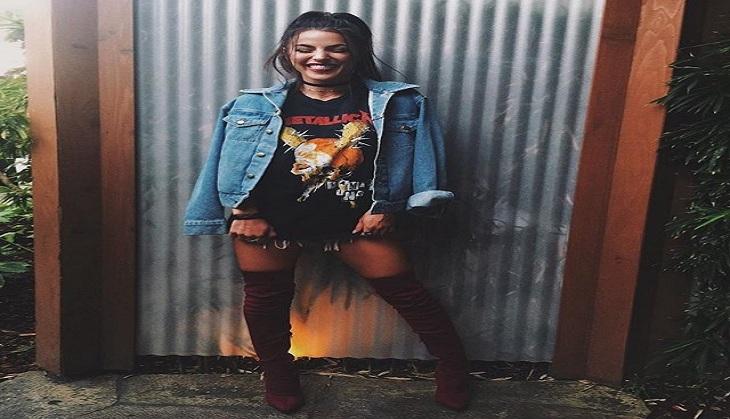 The old school denim wears are back in trend and you can make use of it in this winter. For a casual outing or brunch dates choose the classy denim jacket, maybe a pair of sneakers and rock the look.
3. Tiny Dress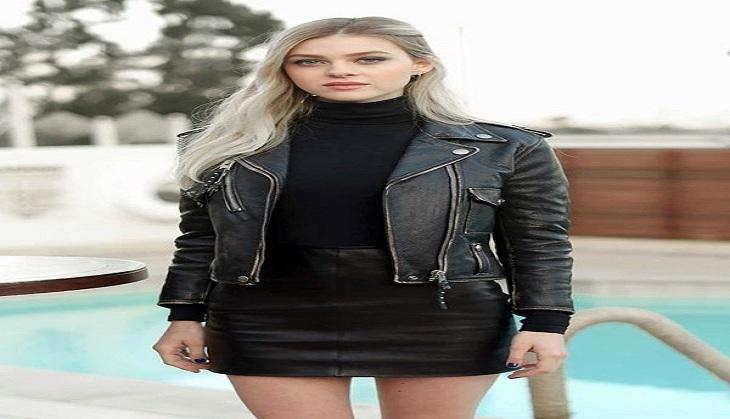 Who said spring or t-shirt dresses are only for the sunny days. You can definitely team them up with your comfy winter wear and still slay. Pair the dresses with overcoats, shrugs, leather jackets and flaunt the cute look.
4. Beanies, scarves and bandanas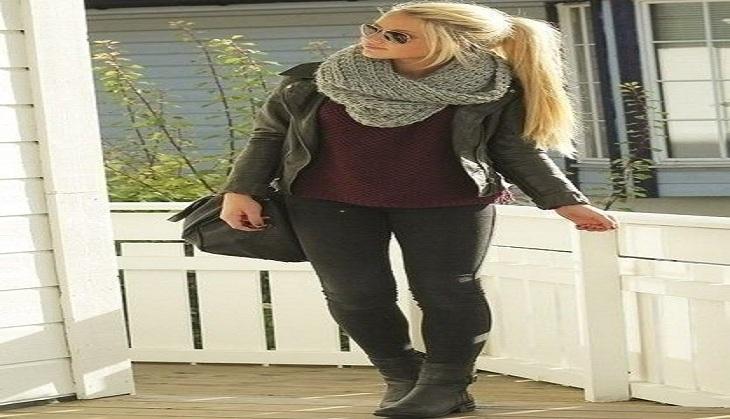 Well scarves and beanies are already a big part of our winter look but now you can also include subtle woolen bandana's into your closet. It would surely help you make a statement and keep your hair in place and every girl wants that for sure.
5. Formal Attire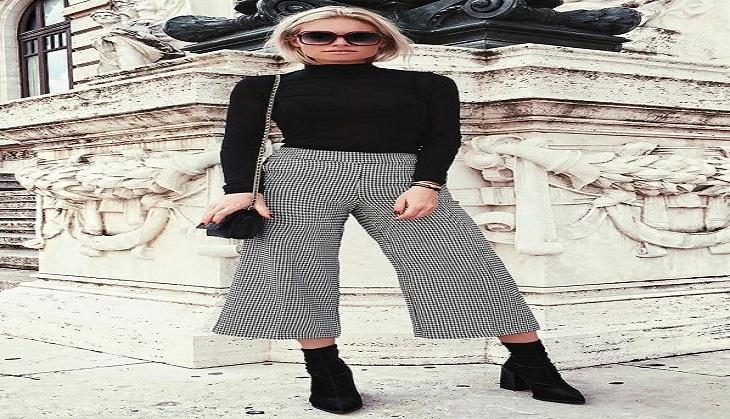 Last and the one to be kept classy is the formal work wear. Style your work look with formal trousers with fine sweaters and keep it simple or wear your skirts with stockings and overcoats.
Bring the sass back this winter.
Also read: 6 Ways to Glam Up Your Everyday Look