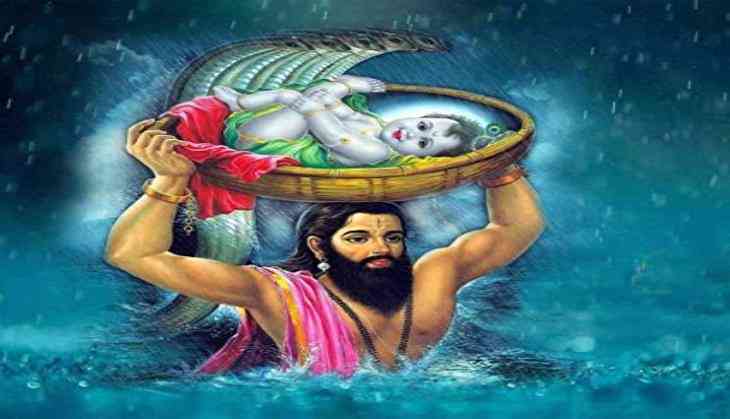 Hindi's one of the most auspicious festival Shri Krishna Janmashtami will be celebrated on Sunday ie 2 September 2018 in the country. During this time there will be huge crowds of Lord Krishna devotees in the temples. At the same time, the Vaishnav Janas celebrating Ashtami and Uday Kaliik Rohini Nakshatra this year, celebrate the festival of Lord Krishna Janmashtami on 3 September Monday.
Check out at what time Ashtami will start:
According to the astrologers, however, the Ashtami Dates will start at 5.09 pm on Sunday and will remain till Monday at 3.29 pm in the afternoon. Also, Rohini Nakshatra will also remain on Monday, 5.35 pm on Sundays from 6.29 pm on Sundays. Therefore, this time, on Sunday, i.e, on September 2, the sum of both Ashtami and Rohini Nakshatras is being given at the time of midnight. Therefore, only on 2nd September will the festival of Shrikrishnavatar and Janmashtami will be celebrated.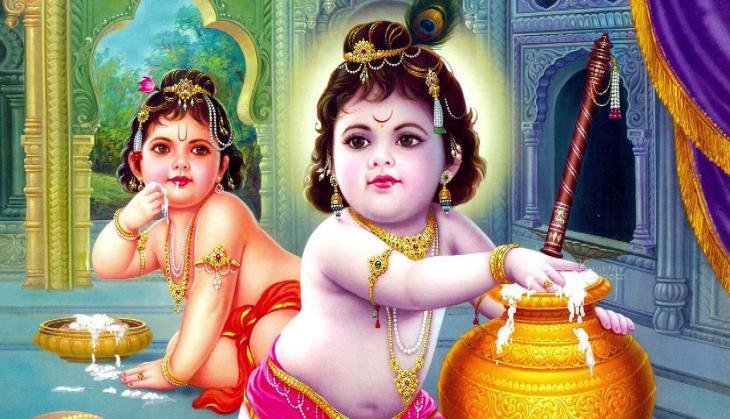 According to the Puranas, Lord Krishna was born on the night of Rohini Nakshatra. God was rising time constant ascendant Taurus birth of Krishna and the moon's transmission was happening in Taurus. That is why every year, Taurus marriage and Taurus are celebrated in many countries of the world, not only the Shri Jyotsotsav of India.
It is known from the scriptures that God Mr. time of Krishna's birth Chandra, master, Tue, in their high amount, the sun, was built Budhadity yoga Fri Swgrihi were present, as well as the fourth house. This year even during the birth of Lord Krishna, Sun will remain in the form of Sun and Venus in the form of marriage.
With factor VII as well as expressions of factors found in the planet Tue and mighty planet Lunar his - will be present in high amounts. Budhaditya Yoga will also be made in Leo. Along with Rahu being present in the third house, excellent formulations will be created. Thus with the Jayanti yoga, Malviya, Yamininath Yoga, Ravikit Rajyog, Buddhaditya Yoga will be very fruitful.