So yogurt, or dahi, is a staple in most Indian homes. It soothes the stomach and is great for hot summer days when everything, including our insides, are burning up.
However, the humble dish has many other uses as well.
Here are 6 other ways you can use yogurt, apart from just consuming it!
1. Facial mask & scrub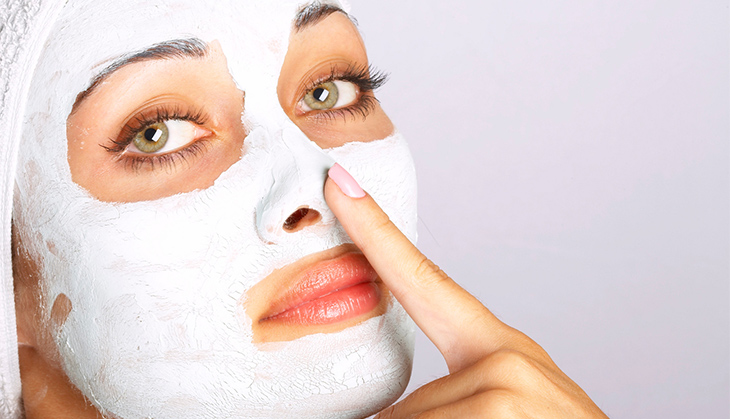 Plain organic yogurt can be used as a mask to rejuvenate your skin
Yogurt and sugar is a fab natural scrub to ex-foliate your skin. It's something you can quickly fix at home and use at least once a week. Regular application of curd on your face (for five to 10 minutes) can remove dead skin and lend a nice glow.
2. Hair Mask and conditioner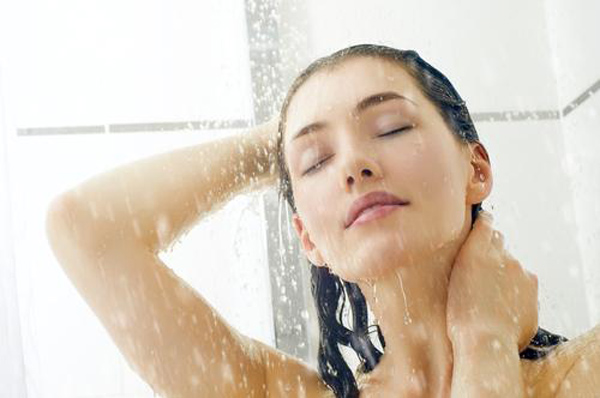 Natural yogurt can be used as a hair mask. It nourishes the scalp and gives a shine to the hair. It helps moisten the scalp in dry conditions, tackles split ends and reduces hair loss.
Use yogurt with egg or some aloe-vera gel for a glossy mane.
3. Teeth whitening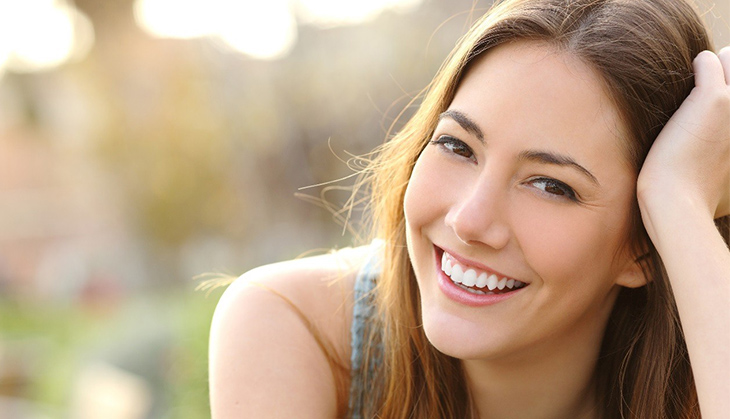 That's right. Yogurt can give you that beautiful white smile. Rub a little yogurt on your teeth daily. The lactic acid helps prevent tooth decay, while the phosphorous and calcium acts as teeth brightening agent.
4. Relieve sunburn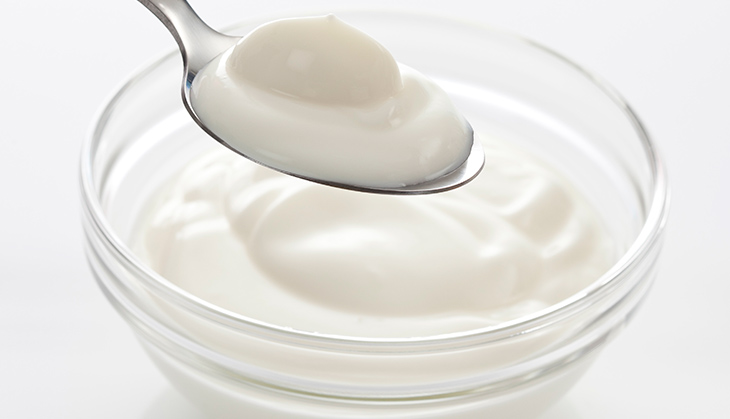 Yogurt can soothe sunburn, helping the damaged skin to re-bond. Smearing cold yogurt on sun burnt areas cools the skin, establishes pH balance and helps in healing.
5. Moisturiser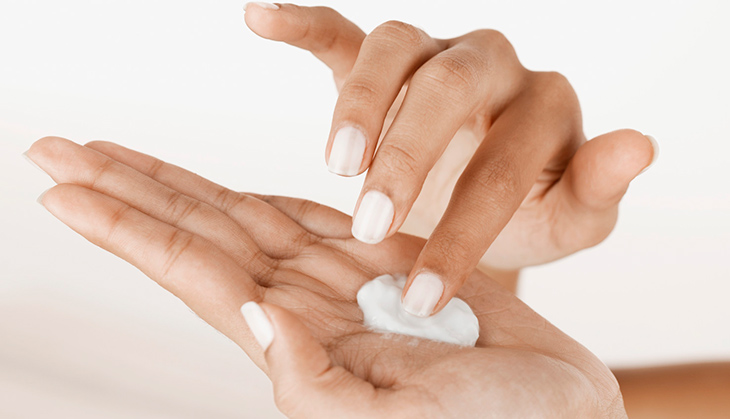 Apply a thin layer of yogurt on wet skin and keep it on for five minutes. Wash it off without using a soap. The yogurt locks in the skin's moisture and retains it for upto 12 hours!
6. Under-eye treatment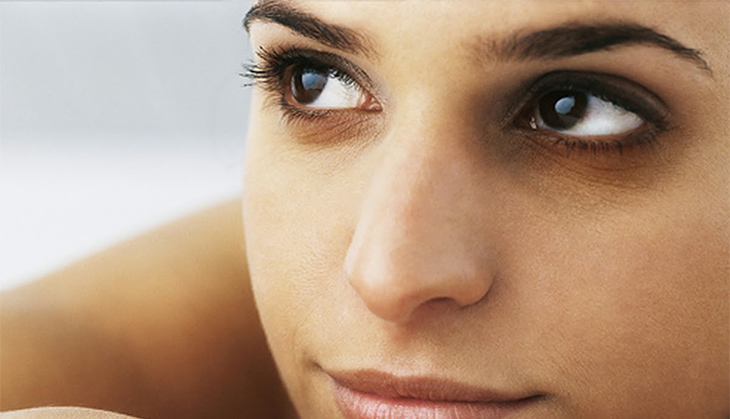 Yogurt is great for removing those under-eye dark circles. Apply a thin layer under your eyes and keep it for 15-20 minutes. Remove it with a wet cotton ball and go to sleep. The difference will reflect in two weeks.
And here you though you could just eat yogurt!