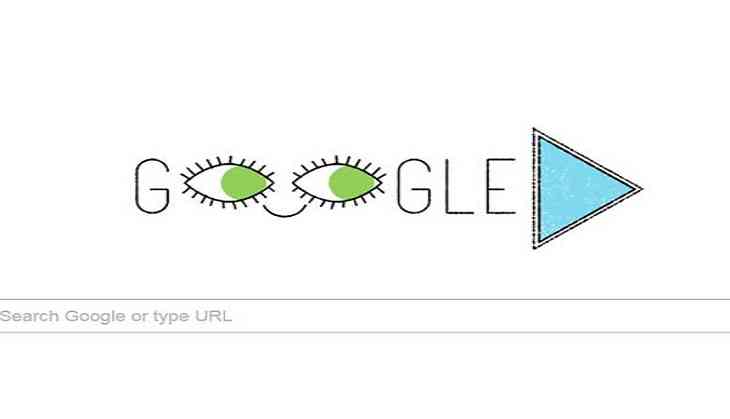 On his 181st birth anniversary, search engine Google, with the help of an animated Doodle, paid special tribute to Ferdinand Monoyer, the man who invented the eye test.
The French ophthalmologist developed the diopter, a unit of measure of the optical power of a lens or curved mirror. Still in use today, it measures the distance you'd have to be from text to see it clearly.
Monoyer, who was born in France in 1836, pioneered the way we measure eye sight. He grew up in Lyon before moving to the University of Strasbourg in 1871. He eventually returned to Lyon, were he died aged 76 in 1912.
He is best known for creating the Monoyer chart, as well as introducing the dioptre as a measurement for visual clarity.