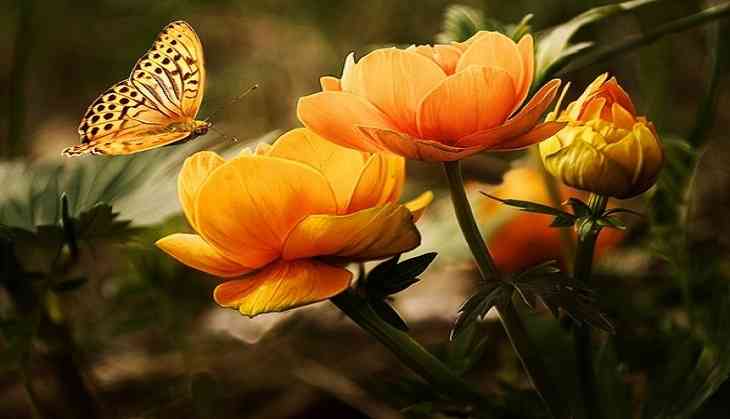 An exotic flower show attracted an overwhelming number of visitors at the Sangai Festival in Hapta Kangjeibung venue.
Most of the flowers in the exhibition were indigenous but there were some exotic varieties such as hollow log mosses, American grass, and banana tree.
The exceptional decor and landscaping, showcasing hillocks, huts, waterfalls, and statues caught the eyes of the visitors making it a centre of attraction at the venue.
The flower show was organised by Eco-Tourism Me, a Non Governmental Organisation located at Purul in Senapati district.
Talking to ANI, one of the members of Eco-Tourism Y. Dyaho said, "Tourism Department approached us to participate in Sangai Festival for the first time and here we are".
He said all the motifs, to the extent possible, are drawn from hill tribal villages. Explaining further he said, "only two statues were made up of plastic, the rest are only natural things".
He further said people wanted to buy everything on display.
"We are not ready to sell them now. On the last day of Sangai Festival we are planning to put them on sale", he said.
Every year the state of Manipur celebrates the Manipur Sangai Festival from 21st to 30th November to promote the state as a world class tourism destination.
-ANI