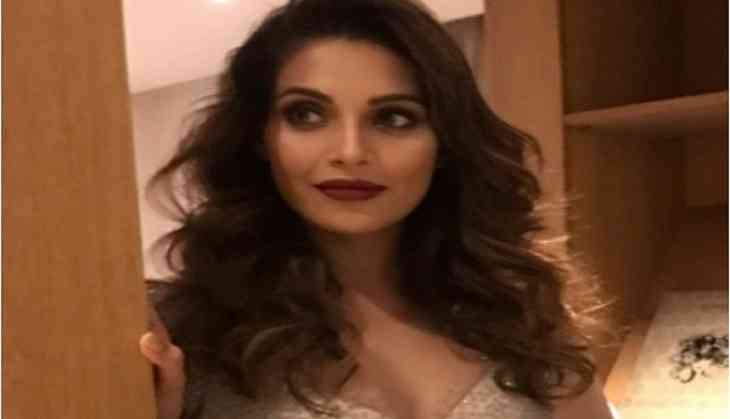 Bollywood actress Bipasha Basu, who is immensely disciplined with her fitness regime, was recently approached by the makers of a popular aerated drink to endorse their product on the social media.
The fitness icon declined the offer as she believes in leading a healthy and fit lifestyle and doesn't advocate the consumption of aerated products.
She said, "If I don't consume such things then how can I promote it and ask others to consume it. I would rather create awareness among the youth and motivate them in terms of fitness and eat healthy stuff."
Known for her fit body, the 'Alone' star has always been an inspiration to many, who religiously follow the fitness icon to maintain a healthy living.
Bipasha has encouraged and inspired millions of people to get mentally and physically fit through her fitness DVDs.
The talented actress had released her first fitness DVD titled 'Love Yourself' in 2010 and 'Unleash' in the year 2014 that consisted of advanced physical training routine.
-ANI