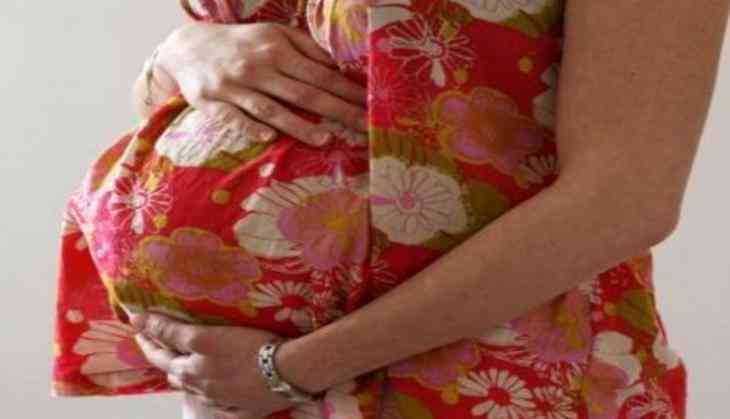 Ayurvedic products and treatments seems to be getting better mind shares compared to chemical based or Homeopathic products when it comes to expecting mothers and new born.
Also Ayurveda has an upper hand when it comes to treating post natal anxiety.
According to the survey done by Soothika, a company which produces pregnancy and infant care products, Ayurveda based products are gaining more acceptances among expecting and nursing mothers and new born. The survey conducted by Soothika was responded to by over 50 thousand respondents.
Major Highlights of this survey are:
-72 percent of the respondents trusted ayurvedic products for taking care of pregnant woman whereas only 23 percent said they trusted chemical based (e.g. allopathic) products. Homeopathic products was a choice of a meagre two percent of the respondents
-For long term benefits to the health of pregnant mother, a whopping 78 percent respondents thought that ayurveda was the best choice compared to 12 percent who vouched for chemical based products. Homeopathy is not far behind with eight percent
-A staggering 95 percent of the respondents believe that Ayurvedic products have no side effects while four percent did not know the answer to this problem. Only one percent felt that there could be side effects of ayurvedic products as well.
-82% respondents felt that ayurvedic products would help in curing post natal anxiety or stress but 13 % feigned ignorance about their impact. Only two percent felt that ayurvedic products were not of much help.
-A good 71% respondents felt that ayurveda can help as one stop shop for treatment and should be used alongside other lines of treatment. 18 percent felt that ayuveda alone cannot be a standalone line of treatment.
Speaking on the findings of the survey, Rekha C Babu, Co Founder and CEO, Soothika said, "Off late people have realised the benefits ayurveda and ayurvedic products offer when compared to other alternatives. This trend is even more prominent in pregnancy care, post natal care and baby care products. With more money being put into research and development of new and better products ayurveda will lead the next care of health care and general well being products in the world."
According to a recent report, ayurvedic products market is likely to grow at the rate of 16 percent CAGR till 2021. Going by this data this is an opportunity which companies in this field would not like to miss. Clearly the next few decades could well be ayurveda decades for healthcare and general wellness industry.
-ANI