A pair of shoes for Rs 400. Or a skater dress for Rs 250. Or how about a racerback top for Rs 160!
Who doesn\'t want to own trendy and quality stuff at affordable prices? Except, trendy and affordable are oxymorons in the world of fashion. And most malls and shopping outlets will charge a you a bomb to look good.
Shopping at high-street fashion joints in India (like Janpath or Linkin Road) is the next best option.
But thanks to the scorching summer heat, that shopping trip should be reserved for another time.
So why wear yourself out? Just shop online.
Agreed. That sounds like a jingle of an online shopping website. But, what if you could find some websites that offer you fabulous deals?
We are looked at three criteria before listing:
1. Trendy collections
2. Affordability
3. Quality
We did some digging around and found eight shopping websites in India that can fulfil all three categories. Bookmark these if you want to revamp your wardrobe, while saving a pretty penny or two. Happy Shopping!
1. Forever21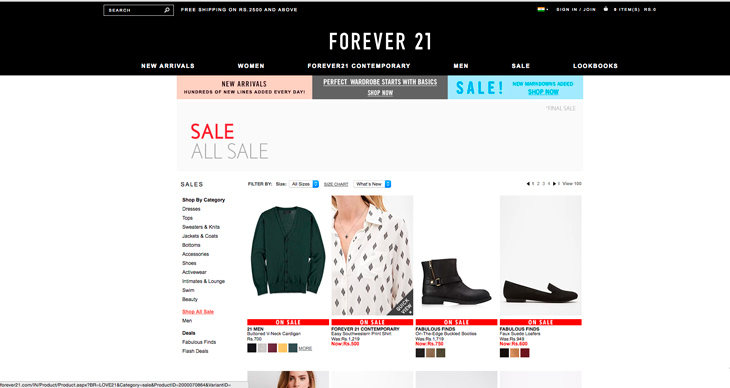 Oh, the variety and the pricing!
Forever21's India website is hands-down the best online shopping website. Great styles at affordable prices. Its sale section has great deals with accessories available for as low as Rs 40. Moreover, the company regularly updates the sale section. Don't miss out!
2. Streetstylestore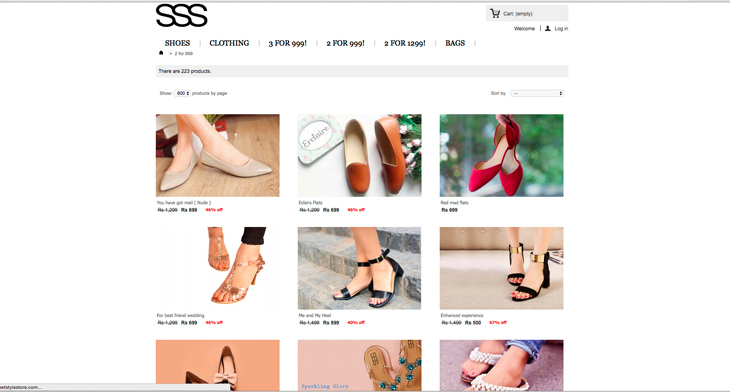 The next best thing on our list is shoe paradise Streetstylestore.com. They offer flat deals such as three shoes for Rs 999 or two shoes for Rs 999. Recently, they have launched clothes and bags section, which though limited in options, are fabulous, cheap and trendy.
3. Thelabellife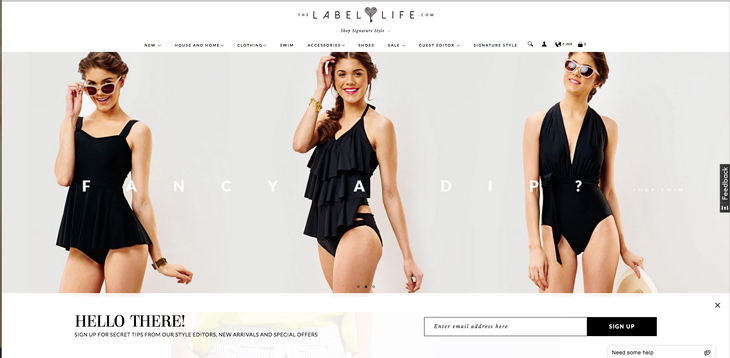 Now here's a website that's classy yet economical. Started by fashionistas trio Sussanne Khan, Malaika Arora Khan and Bipasha Basu, the website focuses on style trends, clothing, accessories and home decor. Their sale section has quite a few economical options that are up for grabs.
4. Stalkbuylove
'New fashion everyday'. That's their tagline. Which is quite true to some extent. They have a wide range of clothes with prices starting from Rs 400.
5. Shopnineeteen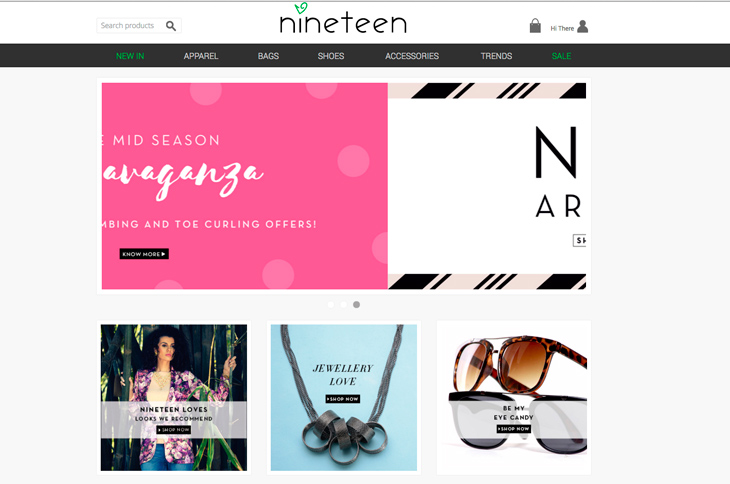 Another great place to find fabulous deals. Dresses start at Rs 499. They often have '3 for Rs 999' offers, which offers accessories, tops, dresses etc.
6. Koovs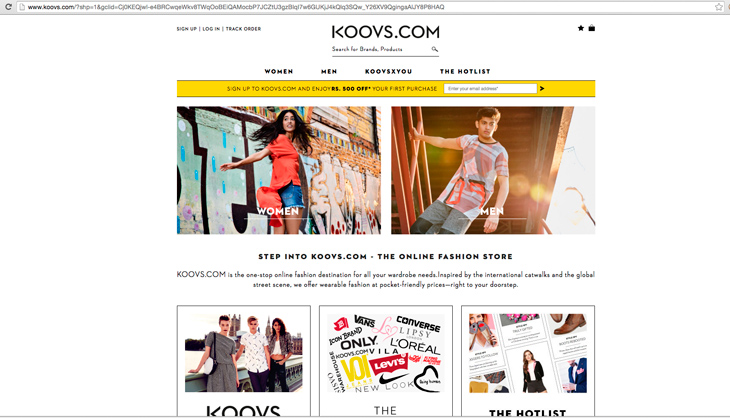 Koovs, a leading online fashion store, has several look books featured on their website. But the 'Trendy now under Rs 999' and monthly discounts categories has some chic clothes and accessories on offer. Check it out!
7. Faballey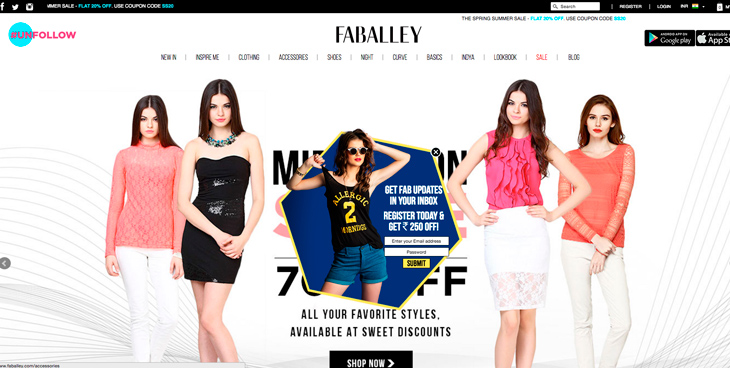 Skirt and tops begin at Rs 250 under the sale section and Rs 350 under new arrivals. A popular website among college students, Faballey has some good fusion dresses on offer.
8. Amazon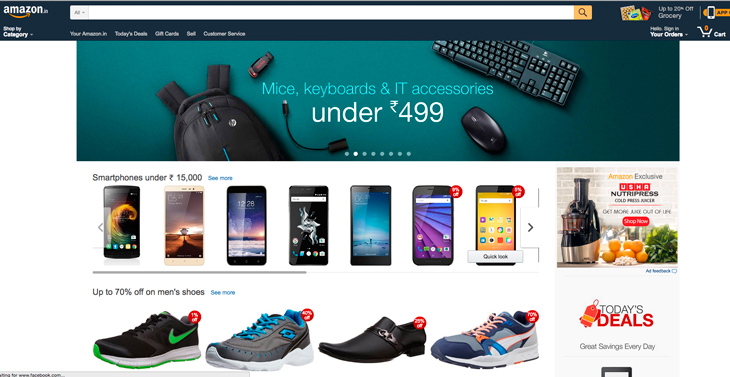 The best thing about Amazon is that it has a massive and never-ending collection of fashion items, thanks to innumerable sellers. You can find items for as low as Rs 50. Just make sure to check all reviews before purchasing anything.