Only a few more weeks for to go for that time of the year when temperatures drop. Time for layers of clothing, hot cocoa and bonfires. Winter is almost here!
It is that time of the year where you can roam around without having to bear the excessive heat. While we understand your urge to stay indoors and snuggle up with a blanket, winters are a great time to step out and explore.
With so many holidays and a series of festivals and fairs that dot the winter season, you may want to use this list to block some dates in your calender. So much to do and so little time, after all!
The Grub Fest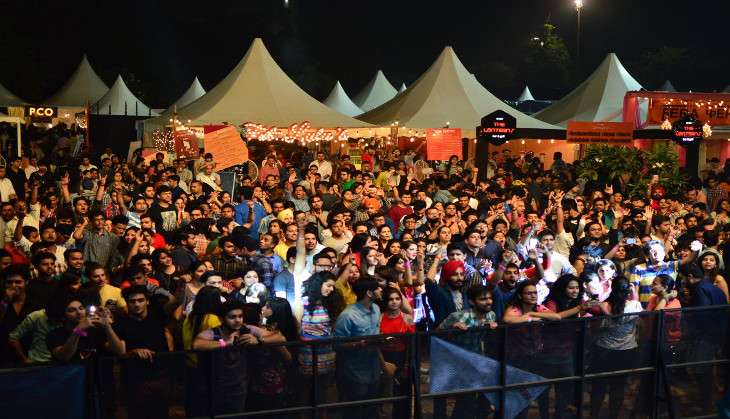 Good food + live music = bliss. The perfect concoction of food and entertainment makes the grub fest one of the best India's biggest food festivals. Trust us, you do not want to miss the spread, not to mention the mouth-watering desserts. What's more, you can also catch some cooking and mixology workshops from the very best professionals.
When: 15-16 October
Where: Jawaharlal Nehru Stadium, Delhi
Sunburn