Wasted childhood: A peek into the lives of Delhi's street children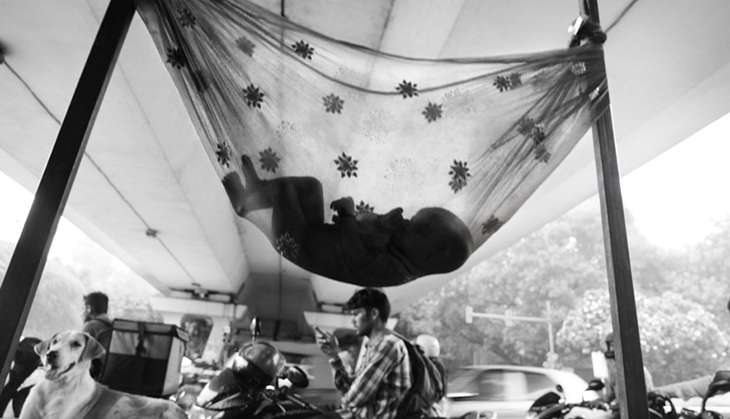 There are lakhs of children who live on Delhi's streets, some with their families and others on their own. Most of them are compelled by their guardians to earn money either through begging or selling small items at pavements and traffic signals.
Some of them don't even get to go to school and most of them don't get proper food.
This story looks at the stories of some of these children, whose childhood has been destroyed because of poverty, displacement and exploitation.
Ragpickers at Nizamuddin Railway station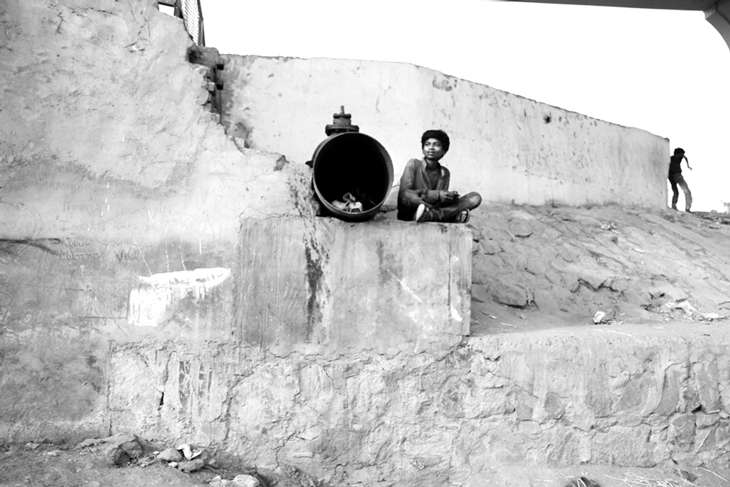 Siddharth Behl
Vishal is a 15 year old boy who ran away from his home in Haryana at the age of 10. He faced domestic violence, which deeply affected him mentally. Since then he has been living in Delhi and works as a rag picker. He collects and sells glasses and plastic bottles that have been discareded by passengers on trains.