Upset at tiny servings in restaurants? Food miniatures take the cake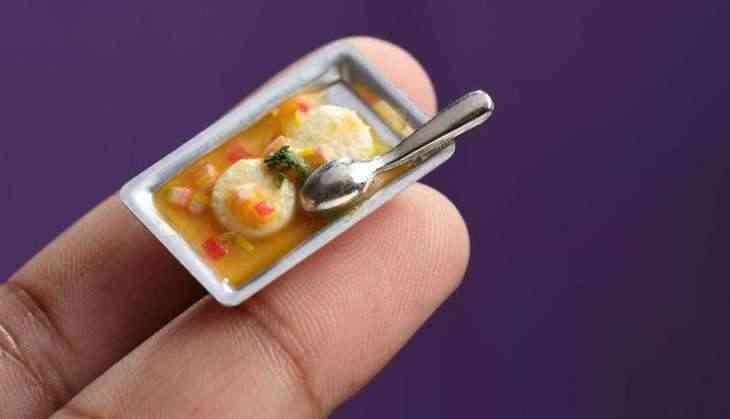 The best things come in small packages. Sometimes really, really small packages.
20-year-old Chennai-based miniature food artist Rupashree Adam would know a thing or two about that. She's been creating miniature versions of India's favourite foods as well as some popular foods from around the world.
In her blog, Rupashree writes, "Even as a five year old child, I loved playing with miniature toys of cooking vessels, stoves, spoons, ladles, cutlery and all those things. With my mom in the kitchen, I would also act like I was a nice cook and turn out 'mini dishes' of all sorts of food and vegetables. I would excitedly use the dough of wheat flour (atta) - with which my mother made 'roti's for us - to make miniatures of all sorts of things. I didn't realise that over the years my hobby had grown into an all-consuming passion."
Adams, who creates miniature versions of appetisers, main courses, entrees and desserts, says that south Indian dishes are particularly hard to craft. "This is because of the various items that are present in an Indian meal," she explains.
Though her creations are not edible, her tiny artworks are made with polymer clay which is a bake-able material.
"I made my first two items after much trial and error. The realistic effect was achieved only by using a proper mix of clay, right baking temperatures and time, and careful shading. Needless to say, it required a lot of patience!" Adam says.
"I was amazed at the work of art that I have created," says Adams. She is ready to make her dream into a reality - to become a full-fledged artist in the field she has chosen to shine in - food miniatures!
Rupashree Adam can be followed on her Facebook page or her website, called charmingminiatures.com.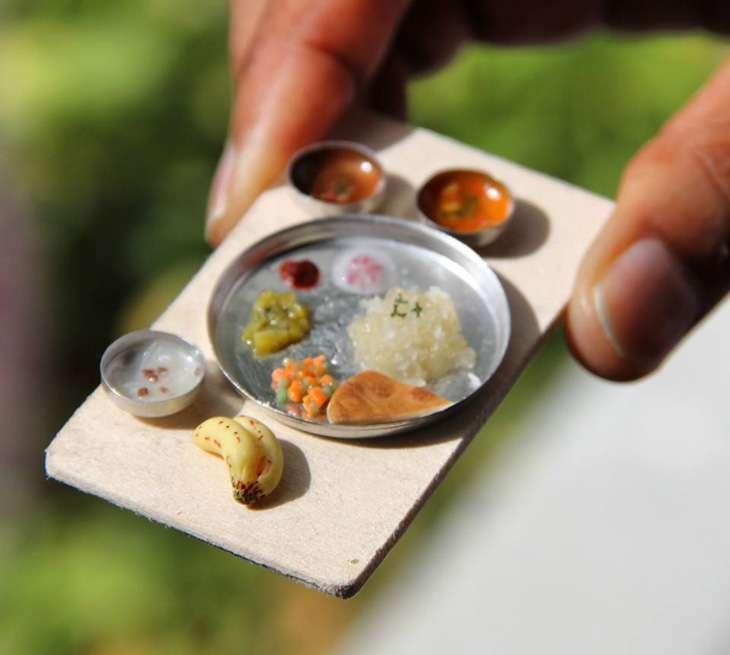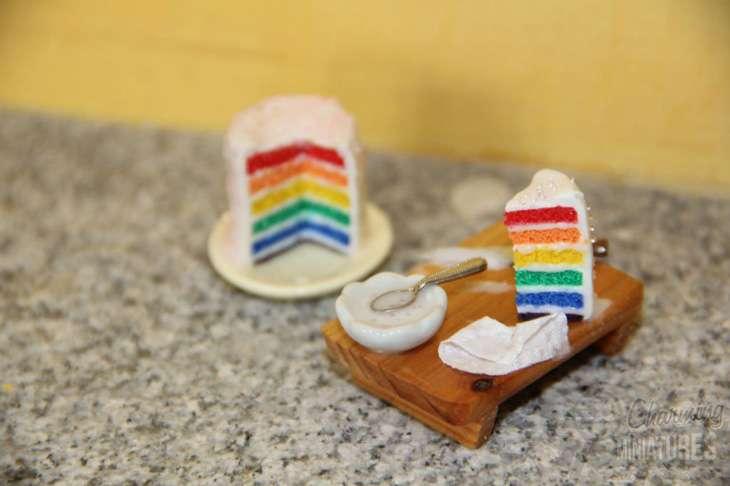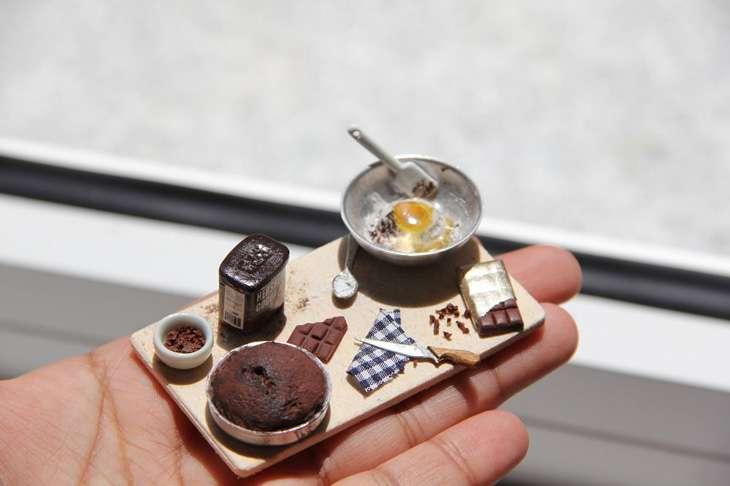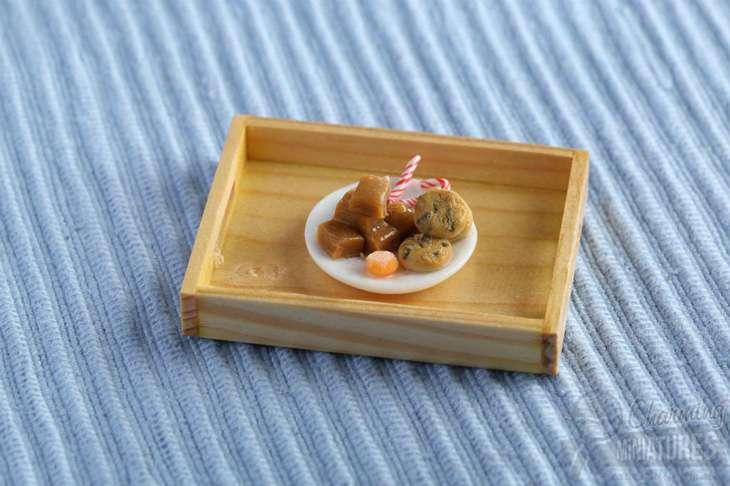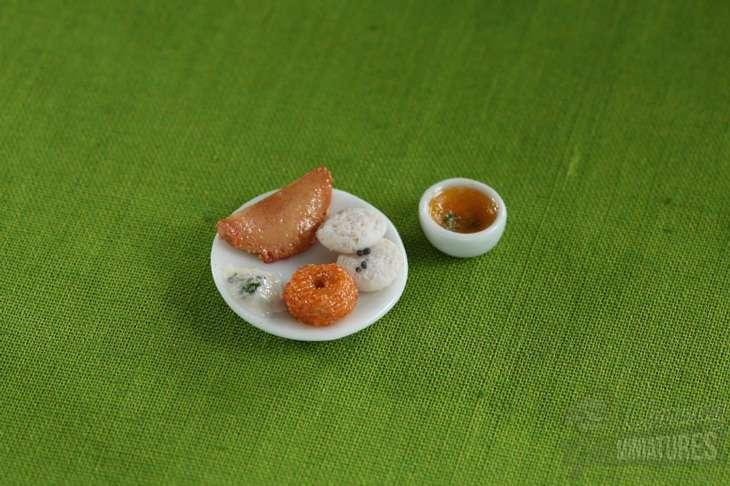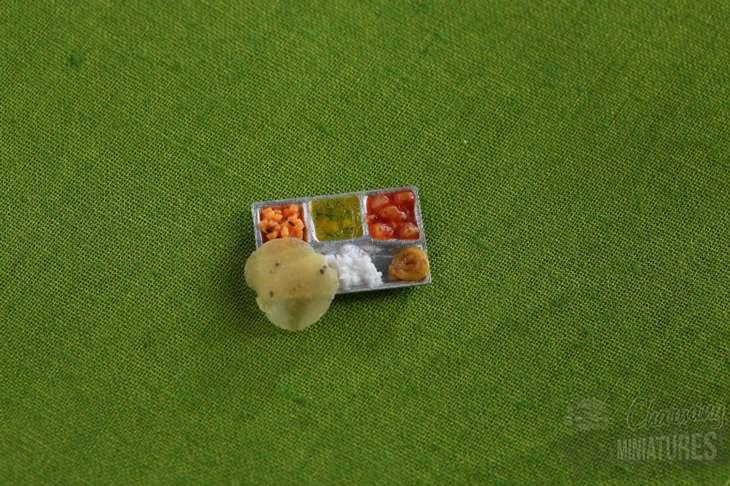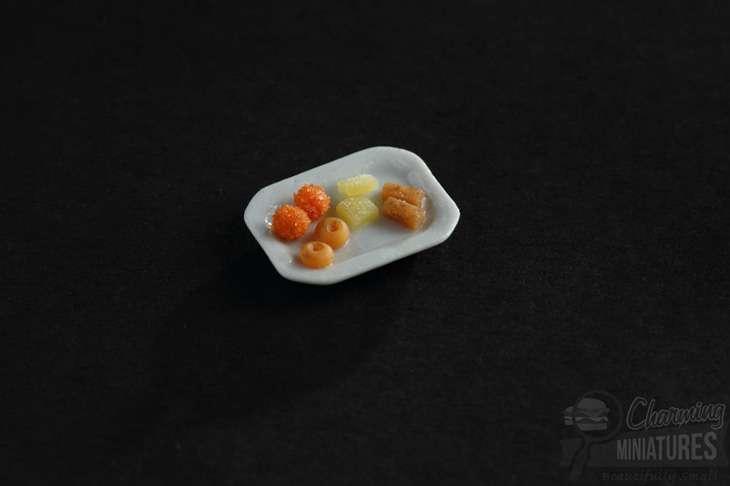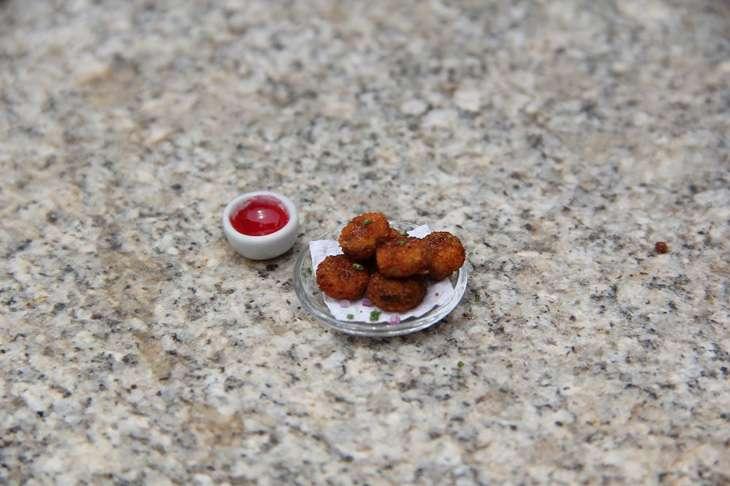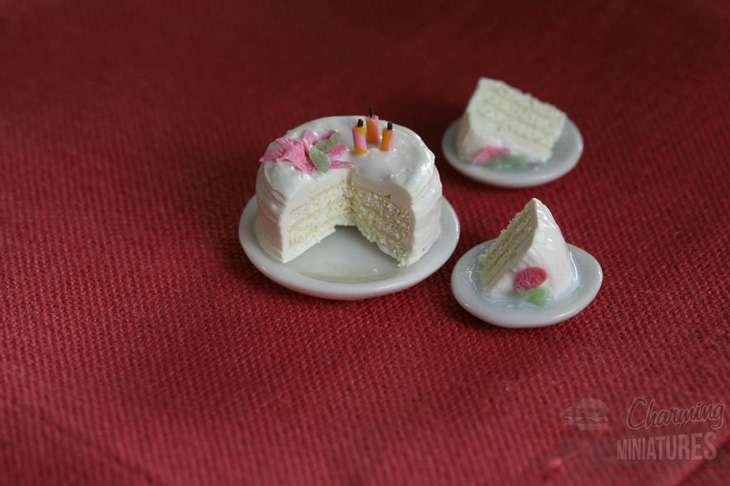 Photo Courtesy: charmingminiatures.com