Time to break-up with Viagra? New shock wave therapy may cure impotency
Asad Ali
| Updated on: 14 February 2017, 5:44 IST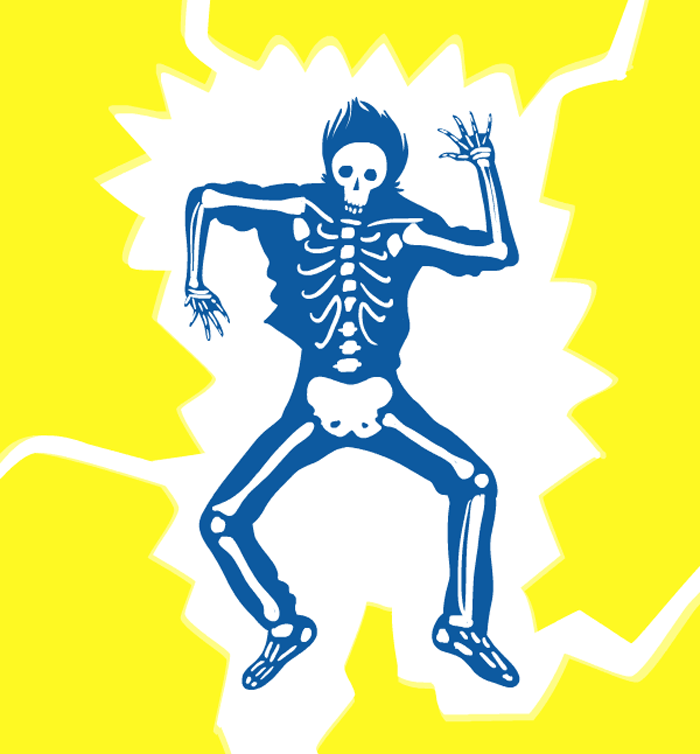 Findings of some recent researchers may lift the sagging spirits, and hopefully a bit more, of men across the world struggling with what Urban Dictionary calls a wet noodle.
What the medicine community refers to more scientifically as erectile dysfunction (ED), and what most men label as their worst sexual nightmare.
Extra-corporeal shock wave therapy (ESWT) might soon be a substitute for Viagra, that iconic blue pill which has helped millions of men rage against the dying of the light, as it were.
Here's what a wet noodle
Under this procedure low intensity sound waves are targetted at six sites along the penis. New Scientist quotes Ilan Gruenwald from the Rambam Medical Center in Israel, saying that the ESWT method seems to increase the blood flow to the penis by encouraging the growth of new blood vessels.
Bombarding six sites along the penis - ESWT might be future cure for impotency
Because this procedure involves the generation of blood vessels entirely, it could prove to be a more holistic cure for ED.
Multiple case studies seem to corroborate the efficacy of ESWT. A number of studies submitted and discussed at a recent February meeting of the European Society for Sexual Medicine in Madrid, Spain, all suggest that ESWT could be an effective long-term solution to ED or impotence.
Breaking up with Viagra?
Uptil now the only popular solution to impotence has been Viagra. One of the highest selling drugs manufactured by the US pharmaceutical giant Pfizer.
Also read: Robots are so mainstream, we're now having sex with them. Say hello to Sexbot
Viagra has pooled in huge revenues to the tune of millions of dollars on a consistent basis for the company. But Viagra can get you down as well. Side effects have included nausea, headache, back pains, nasal congestion, blurred visions and other physical discomforts.
An alternative to it has often been researched to varying degrees, and hence the excited buzz around ESWT.
Amongst the more recent successful attempts at ESWT research, Israel's Rambam Medical Centre's 2013 work stands out. Their trials included 20 men who had been experiencing erectile dysfunction for a minimum period of three years.
Six months post ESWT, the same set were able to have spontaneous erections strong enough to achieve penetration.
The study, which was headed by urologist Anne B. Olsen from Denmark's Viborg Hospital got onboard 112 men with ED and divided them into two groups: one group was exposed to five doses of ESWT a week and the other group was on a placebo.
The results? 57 percent of the men, that's 29 men, were able to achieve an erection without any dependency on medicines.
Only five men from the placebo group showed similar success in getting an erection. The real success was that 12 weeks after the therapy, 28 percent of men were still able to achieve full erection without medicines.
How soon will ESWT come into the picture?
The most pertinent question though is, how soon can ESWT be used as a regular form of therapy to cure impotency? Not very soon, it seems.
Leading researcher at Johns Hopkins University and Hospital in Baltimore, Maryland, Trinity Bivalacqua has said that he wouldn't administer ESWT on his patients anytime soon because the therapy still needs to be standardised.
Other researchers like Delphine Behr-Roussel from Versailles Saint-Quentin-en-Yvelines University in France, are still researching the therapy effects on rats.
But given the other alternative to Viagra could well be a dynamite-coated phallus for the world's men, we're hoping ESWT works out faster.
Also read: The most pricey meatball in the world isn't at a Michelin restaurant. It's lab-grown