This is why Amish Tripathi drops his last name in his upcoming book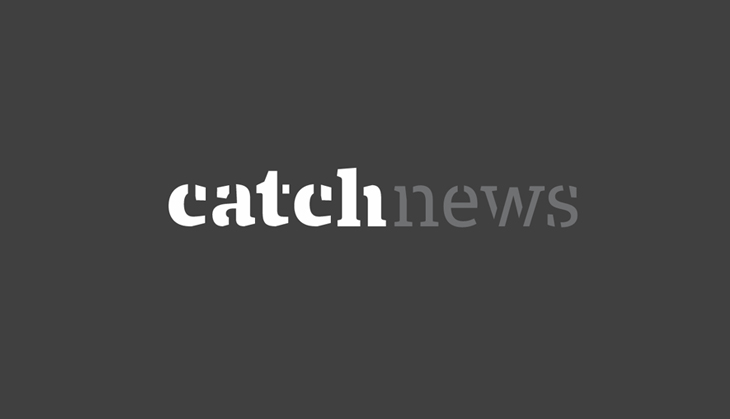 The author of popular Shiva trilogy comprising of 'The Secret of the Nagas', 'The Oath of the Vayuputras', 'Scion of Ikshvaku' and upcoming 'Sita-Warrior of Mithila', Amish Tripathi was present at the recently concluded Jaipur Literature Festival.
At JLF, Amish Tripathi criticized the Indian education system for not connecting even a single subject with Indian Vedas and Puranas. Rather, highlighting the glory of foreign countries and citing examples from western history and texts.
Taking his argument forward, he said, "For instance if any issue concerning the equality of transgenders come up then why do we mostly end up quoting people from the western world? Heroes of Indian Vedas, Purans, god and goddess do not get mentioned". He also added that whenever Indian education system is questioned, the only answer that most people receive is that it is based on British education system. He even added that students read Shakespeare, but would have no knowledge about Indian mythology or plays by Kalidasa.
Amidst this, he said, "I don't understand that despite Britishers leaving India more than 70 years ago, we are still blaming them. Education system plays a major role in molding the face of a country and thus we have to take it more seriously."
Amish who relaunched his 2015 book 'Scion of Ikshvaku' as 'Ram: Scion of Ikshvaku at JLF also shared how he has dropped his last name in his upcoming book Sita: Warrior of Mithila.
When asked the reason for doing so, he said, "It has been long that the Indian society and its existing norms have been disturbing me. One of the major being, the existing caste-based bias in India. Ancient India always believed in 'Karma' and based on that, caste was decided. People now have molded it according to there convenience and created a barrier in the society. This made me give up on my last name and take up only Amish as my pen name".
Talking about his latest book 'Sita the warrior of Mithila,' he explained it to be the story of the great queen and not Ram's. There has been a lot written about Ramayana but nothing has been written about the journey of Sita. In this book, she is my protagonist. This book records events from her birth till the time she was kidnapped by Raavan.