Things to keep in mind before getting a tattoo done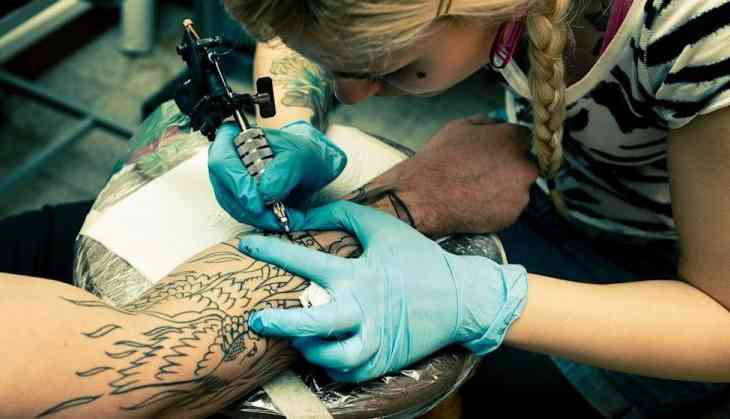 Getting inked has become common among people but people still don't know the precautions they should take before and after getting inked. It is no more restricted to any age, hence it is important to know few things before you get inked. With time, the art of tattoo has widened and people have got several options to explore. Here are few tips for you:
* If you are planning to get a permaneent tattoo done, you need to make sure that the design, color is accurate. As, removing a tattoo is more expensive and tiresome.

* As you age, your tattoo will take a news shape and colour. As our skin is elastic in nature, it will bring changes in its texture.

* Don't go for a expensive tattoo studio, you can get inked at a beach in Goa as tattoo parlours are quite cheap. Make sure, the tattoo artist uses a new needle and the place is hygienic.

* Research about the artist who'll make tattoo on your body, choose at least a week in advance. Also, look for their portfolio before committing. You should be happy with the style and their work. Look for their work in their tattoo studio and online too. Read review about them on social media, which will help you in determining their work.
Also Read: Is female nudity as empowering as it is powerful?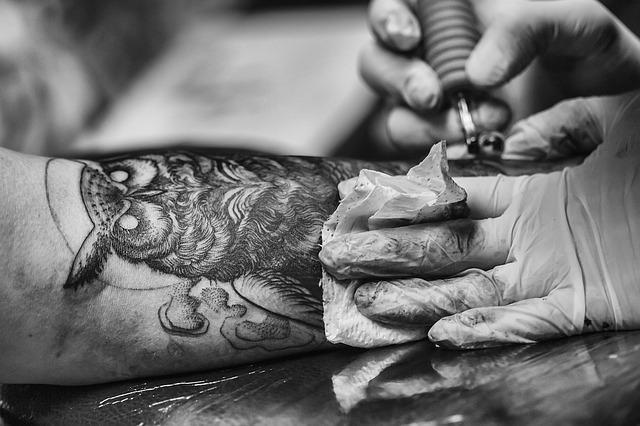 * Make sure, the ink used for tattoos should be organic and should not contain chemicals like lead and nickel.

* After, the tattoo is on your skin, buy a tube of Bepanthen+ from a pharmacy in advance. Don't wait for your tattooist to provide you the care cream, the cream is excellent for sensitive skin. Apply the Bepanthen+ at least twice a week.

* Getting a tattoo is like getting a cosmetic surgery done. Just like how you would listen to your doctor's instructions about aftercare for optimum recovery, you must follow everything that a tattoo artist tells you. Things could go wrong if you do not follow his or her instructions.

* If you'll expose the inked area in sun and water, there are chances that the tattoo will get damaged. So, avoid going to beach and getting tanned in particular. Monsoon season and early autumn is crucial. Don't leave the inked area uncovered and avoid wearing the fabric which doesn't suits you.


Also Read: The curious case of Donald Duck's missing pants solved!