The Diana Bench has a new legacy: Will & Kate at the Taj Mahal
Catch Team
| Updated on: 10 February 2017, 1:51 IST
The monument is of course the Taj Mahal, and the woman after whom it is unofficially named, the late Princess Diana of Wales.
Except on Saturday, when her son Prince William and his wife Duchess Catherine sat on the same bench 24 years after Diana, it seemed like some ghosts had finally been laid to rest.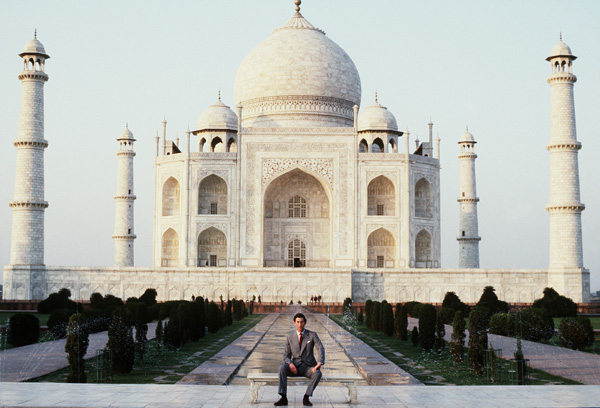 Photo: Anwar Hussein/WireImage

Diana, who visited the Taj Mahal in 1992, was photographed alone in front of the marble masterpiece - a solitary moment at the monument of love that became the defining image from her India visit. She was 31; later that year she formally separated from Prince Charles, and four years later they were divorced.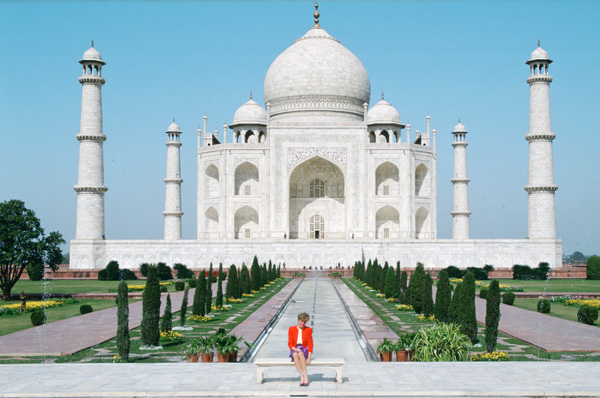 Photo: Tim Graham/Getty Images

Her son and daughter-in-law, however, seemed relaxed and completely at ease with each other, interested in the myths and tales around the building of the Taj Mahal. They posed for photographers at the Diana bench and chatted with the guide assigned the task of taking them through the monument's fascinating history.

Their guide, apparently, spoke to them about the huge esteem Princess Diana is still held in in India, and highlighted that the bench they posed for photographs on is in fact part of the tourist trail as Diana's bench.