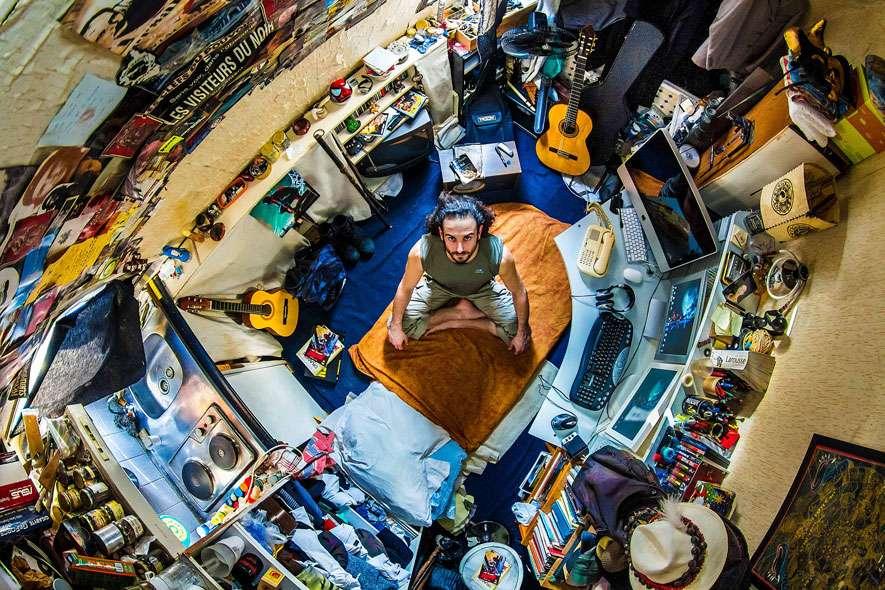 1/12
ROOM#024 - JOSEPH - 30years old - Artist - Paris - France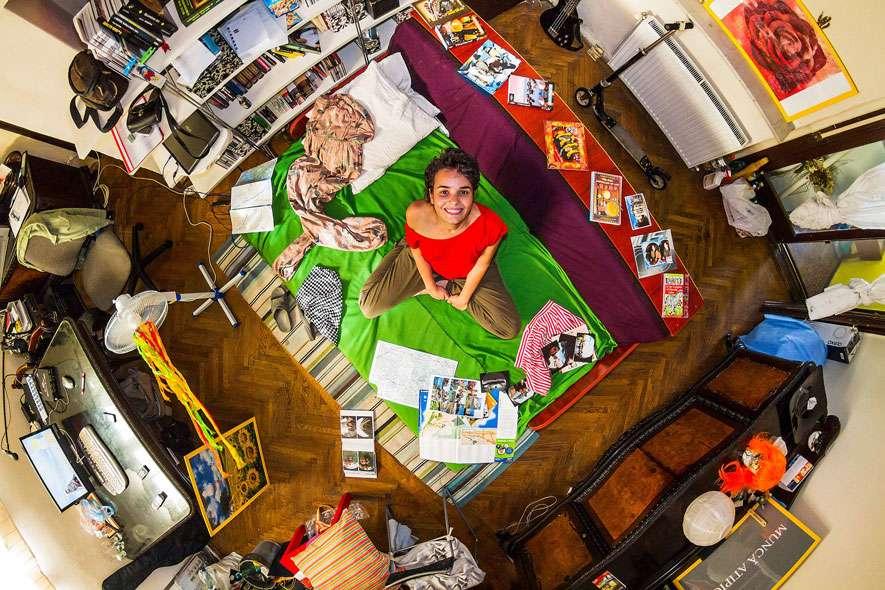 2/12
ROOM#192 - ANDREEA - 24years old - Civil Engineer - Bucharest - Roumania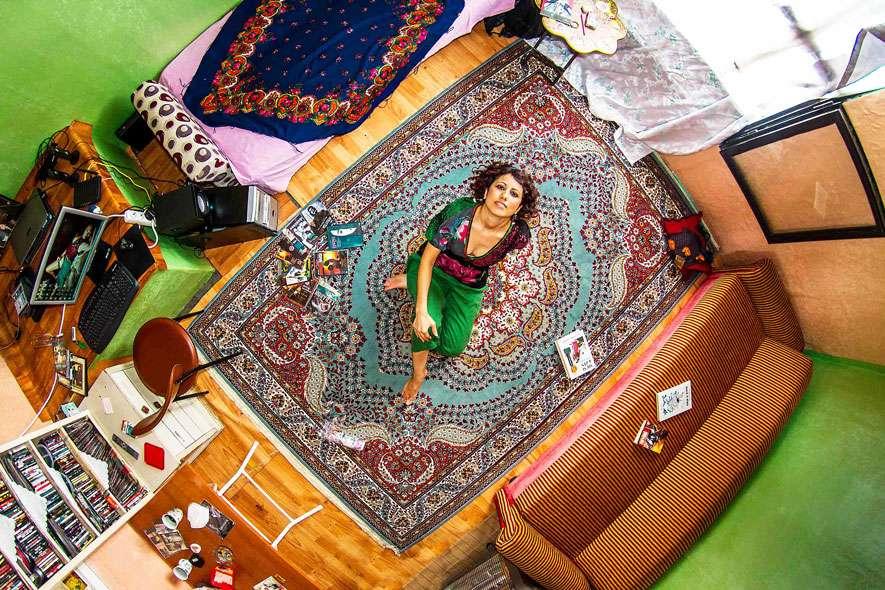 3/12
ROOM#205 - GULLÉ - 29years old - Actress - Istanbul - Turkey
This is an advertisement.
To view next image, click on the next button.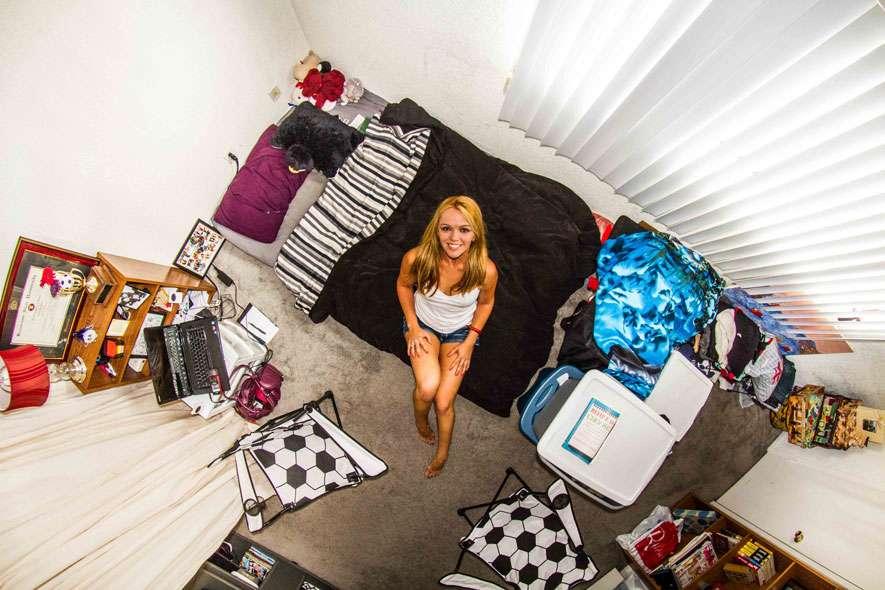 4/12
ROOM#243 - TOSHA - 26 years old - Gogo danceuse - Los Angeles - United States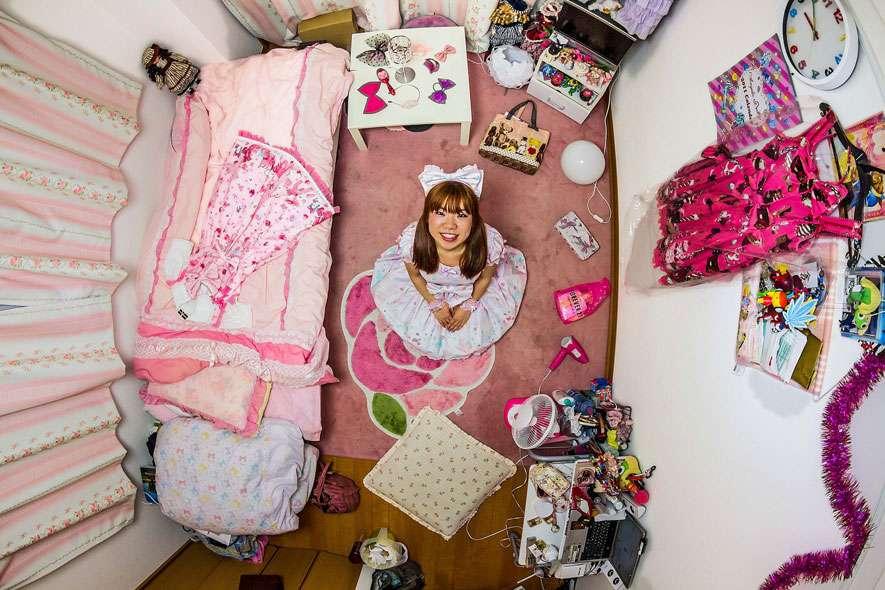 5/12
ROOM#256 - RYOKO - 25years old - IT Engineer - Tokyo - Japan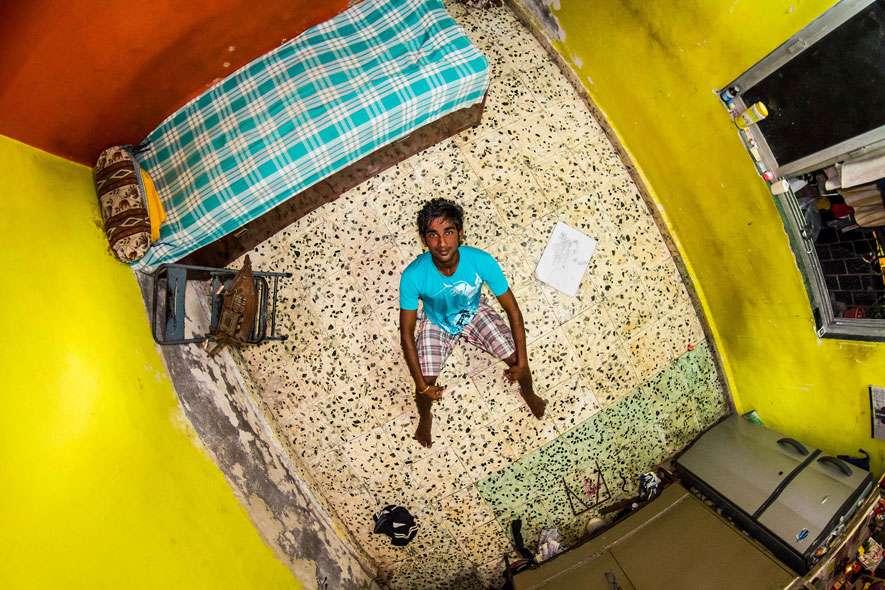 6/12
ROOM#326 - NIKESH - 18years old - Fisherman - Mumbai - India
This is an advertisement.
To view next image, click on the next button.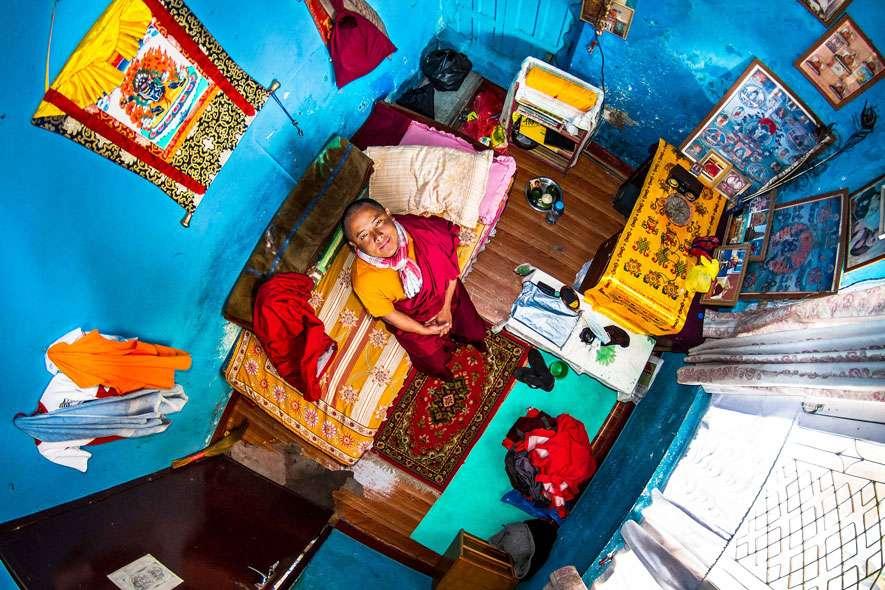 7/12
ROOM#385 - PEMA - 22years old - Buddhism Student - Katmandu - Nepal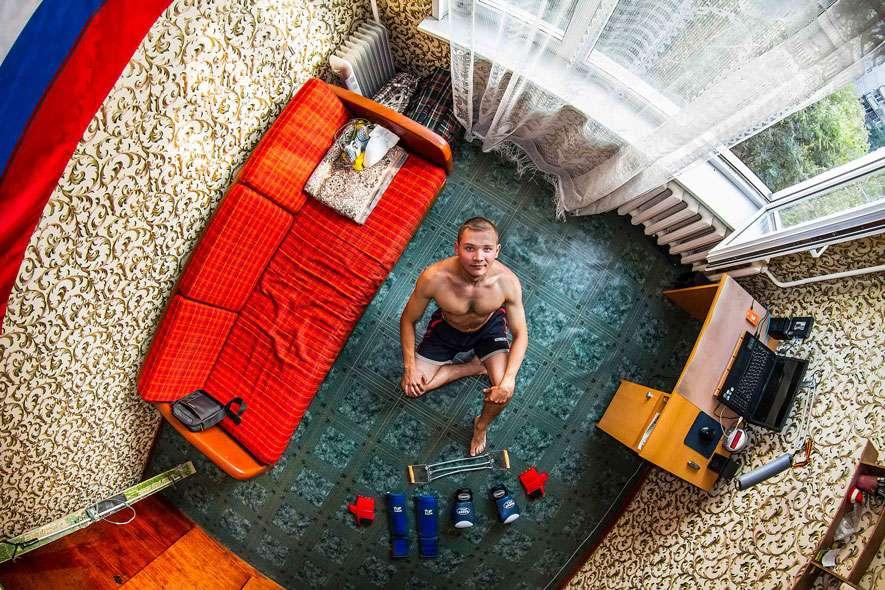 8/12
ROOM#416 - OLEG - 24years old - Telecom Engineer - Novosibirsk - Russia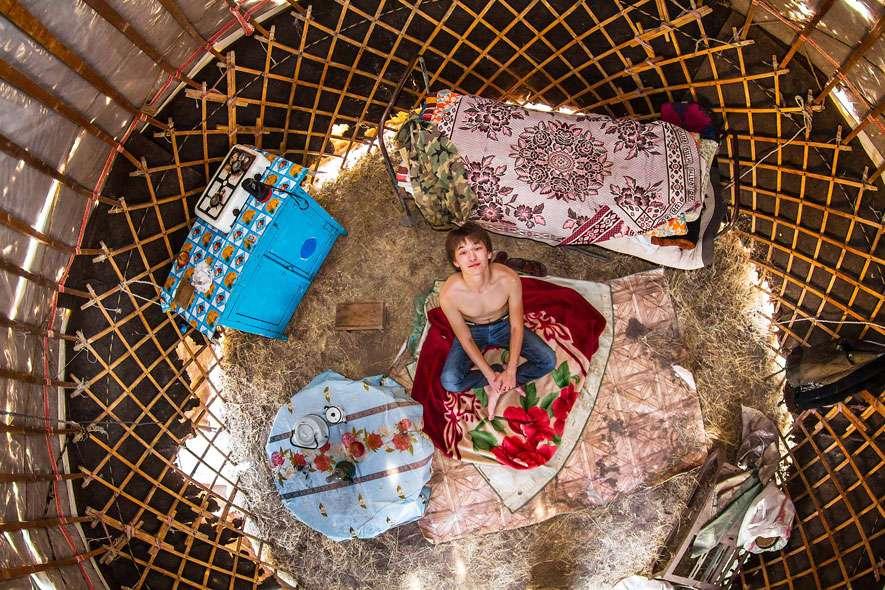 9/12
ROOM#458 - YELDAR - 18years old - High School - Zhanbyl - Kazakhstan
This is an advertisement.
To view next image, click on the next button.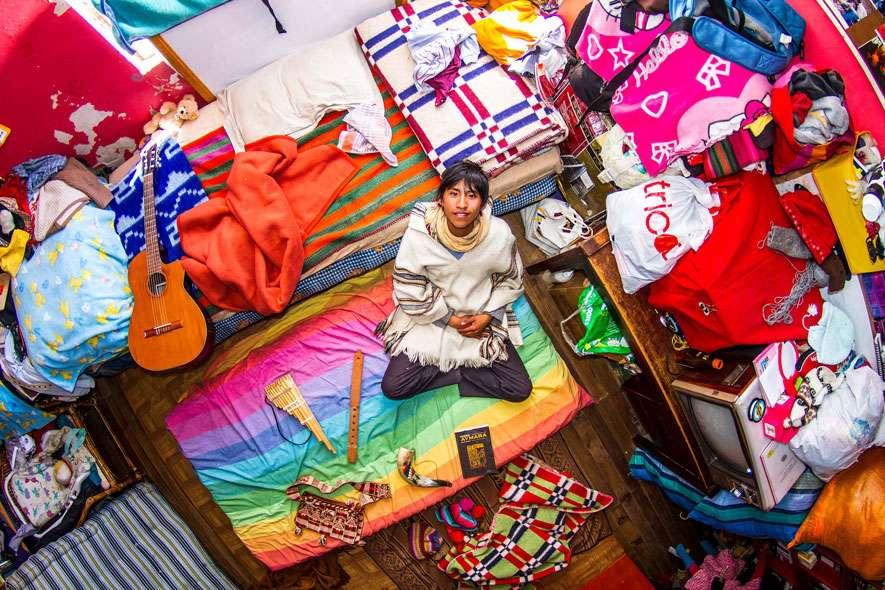 10/12
ROOM#665 - MARCELLO - 18years old - High School - La Paz - Bolivia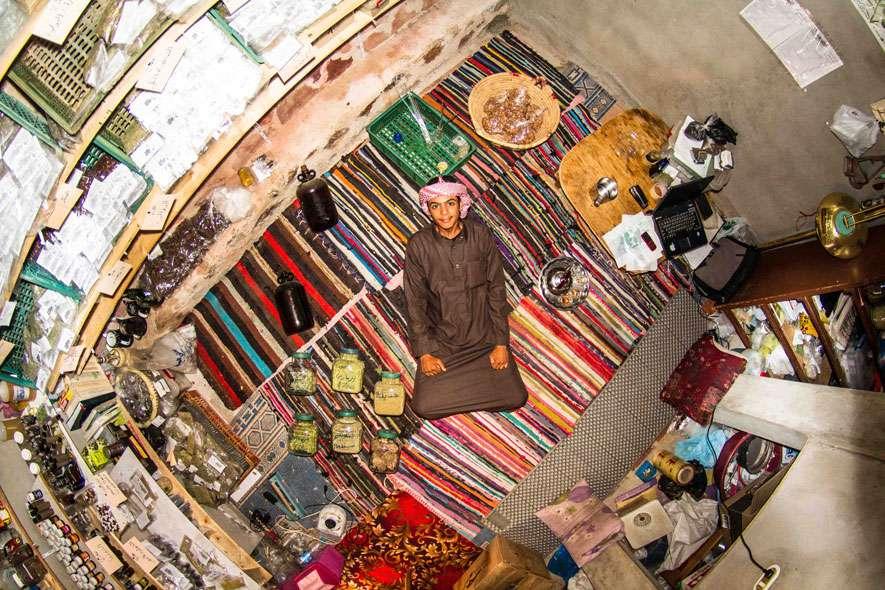 11/12
ROOM#807 - MOHAMED - 18years old - Saint Catherine -Egypt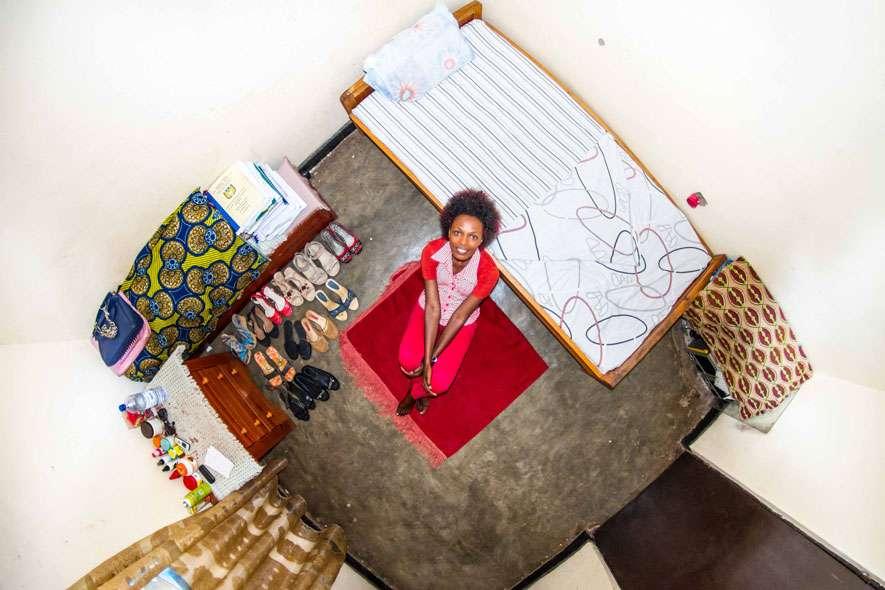 12/12
ROOM#915 - JOSEE - 22ans - Etudiante en comptabilité - Kigali - Rwanda
This is an advertisement.
To view next image, click on the next button.
Stunning pictures of world's bedrooms, representing youth and geography across globe
Ever wonder what a bedroom reveals about the person inhabiting it?
Whichever way we arrange and organize our room says a lot about us. In Malcolm Gladwell\'s acclaimed book Blink, he devotes a section of the book\'s first chapter to slicing aspects of a person\'s personality just by looking at their private spaces.
That\'s the idea behind photographer and filmmaker John Thackwray\'s photo series, My Room Project. He captured From New York to Nepal and from Romania to Nairobi, Thackwray captured.1,200 intimate bedroom settings around the globe
Thackwray is a French filmmaker and photographer, who mainly directs music videos and documentaries. He focuses on human rights and developmental issues around the world, with a view to document the inequalities impacting the humankind - poverty, violence, gender issues, lack of education - and working to make the people conscious about it.
It took Thackwray six years - 2010 to 2016 - to complete this project. "I was curious about lifestyle and culture, about how the world is mutating faster and faster. I photographed and interviewed all my candidates about their life and the problems they have to face, the ones who lives in a city, as well the ones living in the countryside. Usually student, engineers, farmers, fishermen, taxi drivers and housewives", Thackwray told Catch.
The 1,200 strong young people documented in the project range from 18 to 30 years old.
When asked about interesting things he discovered during project, Thackwray said that people often confuse poverty and violence, but poor communities are not necessarily violent, and it is the violence that is much more harder to live with than poverty, specially for young women.
Talking about the similarity that people across the globe share especially when it comes to their bedrooms Thackwray said, "It\'s actually not really the bedroom, but more precisely were they sleep. Most of them share an access to internet and social network, including Saudi young women and farmer in the African bush. This is definitely the connected generation, who likes to stay connected to the rest of the world and also allowing me to stay in touch with most of them".
His inspirational figures are Gregg Popovich, Hideo Kojima, Viacheslav Fetisov and Daniel Cohen. Nelson Mandela devotion and integrity has inspired him more than anything.
Talking about his future project he said, "I am starting another long term project. My Room Project is about youth and geography and my next project will be about love and history. And I hope on seeing photos of "My Room Project", people do get a little more conscious about the world surrounding us".
For more information on the project you can visit, myroomphotos.com.