Street Photographer Recreates Photos in Amazing Reunion Series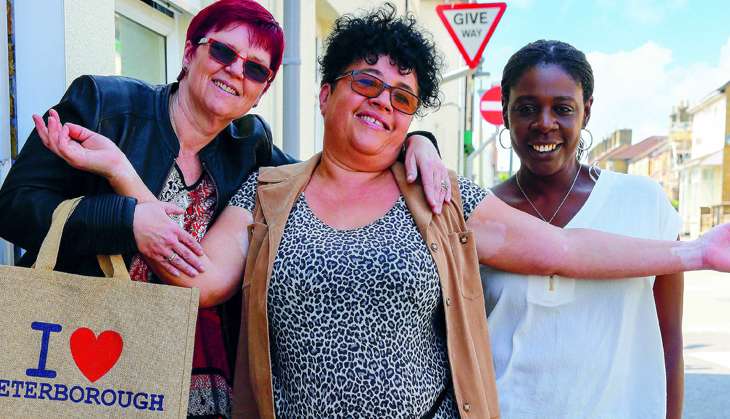 Photo Credit: Chris Porsz/Bav Media
No matter how much time passes, no matter what takes place in the interim, there are some things we can never assign to oblivion, memories we can never rub away - Haruki Murakami
Meet the photographer who recreated the memories; caught in his camera some four decades ago. Merging together expertly shot photographs, Chris Porsz has spent the last few years tracking down some of the most memorable characters who appeared in his early work and photographing them again, often at the same location.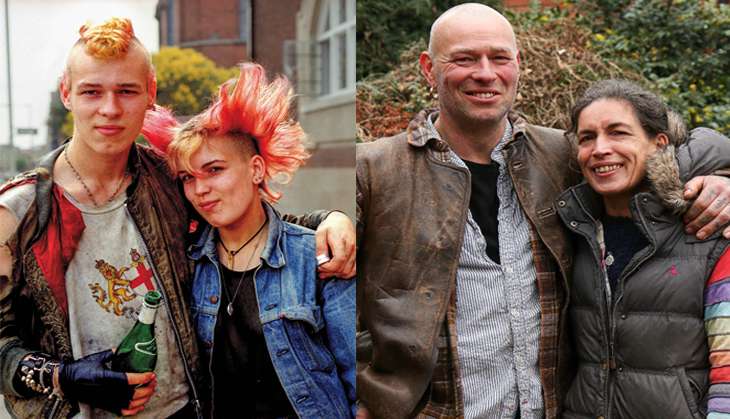 Photo Credit: Chris Porsz/Bav Media
In the late 1970s and 1980s, Porsz, an enterprising paramedic based out of Peterborough, Cambridgeshrine in eastern England, amused himself by taking pictures of local citizens and the series of photographs included young lovers, cheerful punks, children at play, working people making their way through the day, a group of lads playing in a derelict house and many other photos.