Propaganda & women's rights: the debates on social media about triple talaq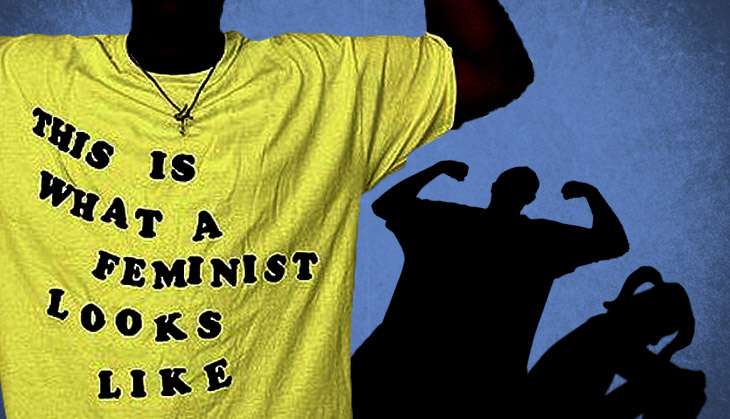 A lot of people on social media have suddenly become champions of women rights, though it's good that practices like triple talaq (unilateral single sitting divorce) or the general socio-economic condition of Muslim women are at least being discussed widely, particularly because of the wider legal framework (of the Uniform Civil Code) and the electoral context of elections being due in three states.
The three common strains one hears in these debates from people who are trying to sell it as a gender-just step are: 'Look at the condition of Muslim women generally', 'Muslim personal law is misogynist and sexist in general' and 'look at BMMA, if they are demanding scrapping of the triple talaq, it's time we bring in a UCC '.
Also read - Opposition parties wary of talking about UCC as elections near
'Condition of Muslim women'
Looking at the condition of Muslim women 'generally', as per the NFHS-3, (2005-06), 'only 2.5% of Muslim women in India reported that their husbands had more than one wife', which is not very different for Hindu (1.7%) and Christians (2.1%), who are usually assumed to be monogamous.
Further, only about 1% of Indian Muslim men were found to practice polygamy, and this isn't a recent change either, with data from the 1961 census showing that the incidence of polygamy was the least among Muslims, with just 5.7% of the community likely to practice it while practice of polygamy among Hindus actually stood higher at 5.8%, and tribals higher still and highest at 15.25%.
Divorce and separation
More so, Census 2011 also reveals that "5.5 in 1,000 Hindu couples tend to get separated, including cases of wives being abandoned by husbands, though the rate of divorce among Hindus is 1.8 per 1,000", making the total of legal divorce and extra-judicial separation rate 7.3 per 1000, while the rate of annulment of marriage among Muslims stands at 5.63, indicating an over-hype around polygamy figures.
Fertility
In terms of fertility, "while the Muslim share in population has increased, their 10-year growth rate has shown a sharp decline between 2001 and 201, indicating a progressive change in fertility parameters. In 2001, Muslims constituted 13.4% of the country's population; this went up marginally to 14.2% (an increase of 3.4 crore), while the Hindu population increased by 13.9 crore during 2001-11".
Sex ratio
The largely underplayed factor, however, is the 'sex-ratio', where sex ratio among Muslims as per Census 2011 was 951 (better than the 939 among Hindus) and was found to have improved significantly over the decade (from 936 in 2001 to 951 in 2011, compared to a smaller improvement among Hindus; from 931 in 2001 to 939 in 2011).
Crime and punishment
As per the national crime bureau's records too, dowry deaths (Sec. 302, 304B IPC) (Incidence 8,383 Rate 0.7) and torture (Cruelty by Husband & Relatives) (Sec. 498-A IPC)(Incidence 89,546 rate 7.7) remain high and have been steadily growing, both over the year and on decadal basis among all communities, besides other crimes including rape, molestation and dowry-harassment, the incidence of which have been reported to grow sharply and consistently over the last quarter decade.