Pictures and memes, horrifying and amusing, that broke the internet in 2016
The cliché of a picture being worth a thousand words is nowhere more evident than in the virtual world. Quite a few pictures - and memes - shared by netizens sparked worldwide online trends for depicting the sorrows and joys of the 2016 like no words could. Here's a look at some of the pictures that caught the imagination of the world.
The haunting image of Omran Daqneesh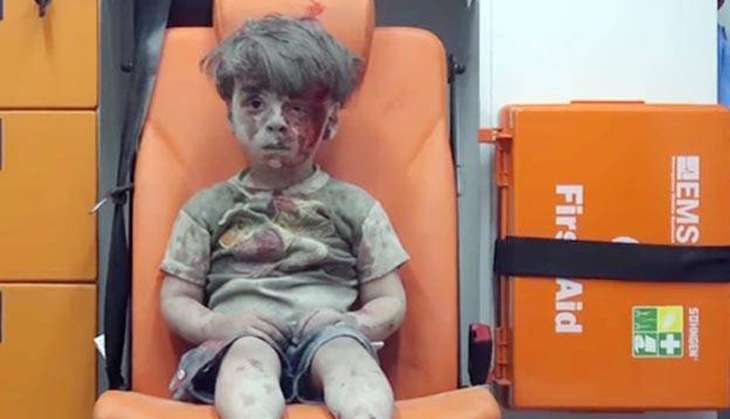 File Photo
The bloodied and bruised face of Omran Daqneesh, 5, became a powerful symbol of the suffering of ordinary people in war-torn Syria. The photograph was taken soon after Omran was rescued from a bombed out building in the city of Aleppo. It garnered worldwide attention and intensified calls for an end to the devastating war.
The man who walked with dead wife