Photo bombing: selfies are, quite literally, becoming the death of us
Catch Team
| Updated on: 10 February 2017, 1:50 IST
It's one list India probably shouldn't be on top of - most number of deaths caused by selfies.
What? You thought it was a Western affliction that hadn't yet become full-fledged disease in India? Wrong. The selfie phenomenon has become as obsessive as it has become fatal - either causing physical harm or emotional disruption, especially in relationships.
Out of close to 30 deaths across the world last year (caused by people taking selfies) about half of them occurred in India alone.
Read: Best photos of Narendra Modi that prove he is the ultimate king of selfies
The locations of all those deaths are part-sad, part-bizarre. In front of an oncoming train, on a cliff, off a boat, into deep ravines - and in the case of one Japanese tourist in September last year, the steps of the Taj Mahal (he fell down the steps suffering fatal head injuries).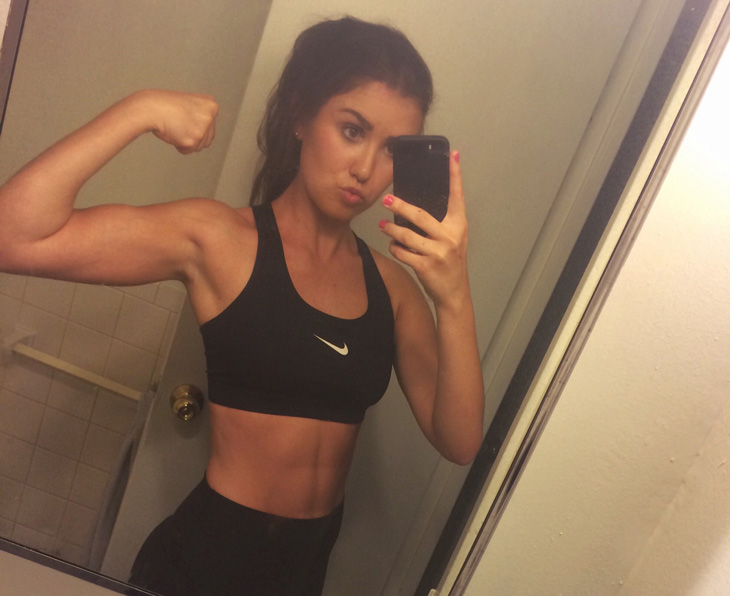 The extent of the selfie's intrusion in society is such that Mumbai police recently announced more than a dozen "no-selfie zones" in the city. The measure came on the heels of another selfie accident - three young girls were swept out into the Arabian Sea while taking selfies in the Bandra area. Some other regions to fall under the "no-selfie zone" include the sea-facing Marine Drive promenade and the Girgaum Chowpatty beach.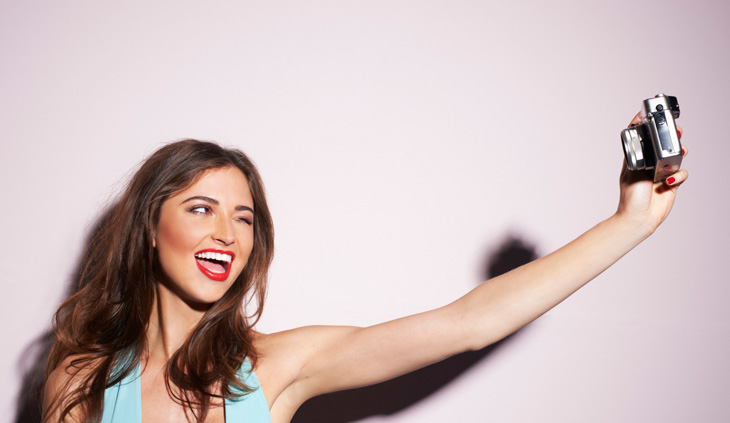 In fact there's a selfie embargo at the Kumbh Mela too (hopefully other pilgrimage spots across communities also put this embargo in place, given the teeming numbers that show up). This raging 'trend' is reflected best by our Prime Minister: Mr Modi's Twitter account has over 12 million followers and he's what they call a 'serial Tweeter' - one with a particular fondness for selfie-taking. When a 'role model' shows the way, followers inevitably join the pack.
But while death is the most extreme form of disaster selfies are causing, they're also proving fatal to something else: relationships.
A number of researchers have now proven what we've always intuitively known: the selfie-obsessed put their relationships under much more strain than those who aren't.
The latest research in the domain comes from Florida State University academics Jessica Ridgway and Russell Clayton.
Their study aims to "examine the predictors and consequences associated with Instagram selfie posting." According to their findings, they found that people who were happy with their body image posted more selfies on Instagram. However, the same people reported experiencing more tension in their personal life - stemming from attention others had paid to their photos online. For the study, a total of 420 Instagram users aged 18 to 62 years, who also had to take an online survey questionnaire.
Also read: You may own your selfies.This macaque doesn't
Not too long ago, Birmingham Business School had also published a paper - authored by David Houghton, Adam Joinson, Nigel Caldwell and Ben Marder - that attempted to establish how relationships with selfie-addicts can lead to less intimacy and emotional support.
Another recent paper published in 2014 (titled The Dark Triad, and studying self-objectification as predictors of men's use and self-presentation behaviours on social networking sites) correlated narcissism in men (and their selfie usage on social media) with anti-social characteristics too.
What most research work has found, at its core, is that selfies can lead to major self-objectification. The individual then assesses self worth around just appearance, negating every other personal attribute in the process. There's a constant need to self-monitor their appearance, not just on social media/public platforms but in private life as well, which is when it can cause health issues. Anxiety and depression can also result in the process.
We may not have much local research, but the problem has been demonstrated to not be limited to one age-group, gender or community. It's time to start recognising the deeper psychological and psycho-social issues that stem from a collective selfie obsession.
To start, let's first try to get off the top selfie deaths list. Maybe for inspiration we need to look to Russia where police, last year, launched an extended public campaign, even using mock road signs, urging people to practice "safer selfies" to avoid accidents.
Edited by Payal Puri
More in Catch:
AgustaWestland: how Singhvi tore apart NDA's case against Congress
Move over pessimism. We just got a beautiful lesson in hope courtesy Leicester City
Uttarakhand: Centre may agree to a floor test. Will 9 Cong rebels vote?
Punjab gangster gunned down in HP. Rivals fight for credit on Facebook