Masterclass for an MLA : 10 ways Bollywood has chased love without harassment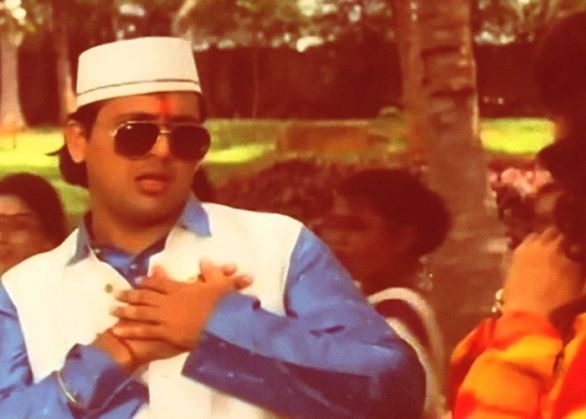 Here's what an actor and Andhra Pradesh MLA, and son of former Chief Minister, Nandamuri Balakrishna said at a film event last week:
"If I play eve-teasing roles, and just follow girls, my fans will not accept. Either a kiss should be given or they should be made pregnant. That's all. We have to commit ourselves."
If you do not understand what he means (you're not alone), here's what he's trying to say:
If a hero wants to impress upon his audience that he really, really likes a girl, he cannot simply tell her so. Words are just words, after all. And those aren't very convincing. Besides, women are so silly they probably wouldn't even understand what's being said.
Also read - Feminist Fatale: an essential lesson in feminism from the Powerpuff Girls
Even stalking her or harassing her on the street may not be sufficient - that involves more leg work than any woman is worth. Besides, what's a woman doing out on the street?! She should be at home. Cooking.
No, according to Balakrishna, if he really wants to display his affections, he must kiss her. Or impregnate her. That's right. Rape is an effective way to show his audience just how much he cares. Because what's a greater statement of commitment than having a child, voluntarily or not.
Bravo
Some actors do it for the arts, some for the fame, but Balakrishna? He does what he does for his audience and we must laud his commitment to them.
We're impressed by the degree of thought he invests into his own roles; let's just hope he isn't a method actor and if he is, we wonder whether that defense will hold up in a fast track court.
But, his sterling commitment to his craft aside, surely, Mr Balakrishna, there must be other ways to signal your affections - ways that don't involve any degree of female harassment, oppression or straight-up rape.
Here are 10 ways in which super-hit cinema heroes chase responsibly:
An investment in a deodorant and a shower goes very far in the ways of love.
It not only displays commitment for the woman you seek to pursue. It also lays the onus on her to do the pursuing.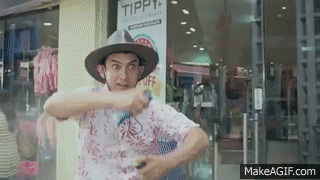 02
You can impress her with your work ethic: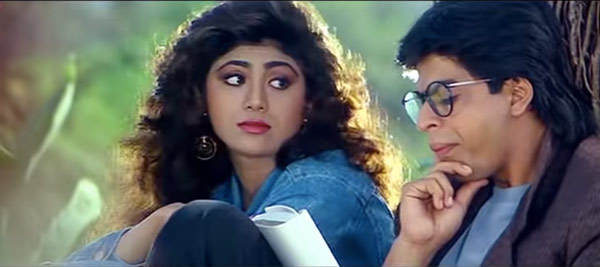 03
Or with your culinary skills: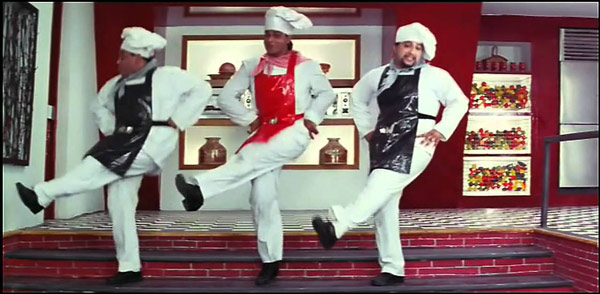 04
You could sing (or at least lip-sync) your way into her heart:
05
Or train yourself to dance (the definition of dance is a loose one):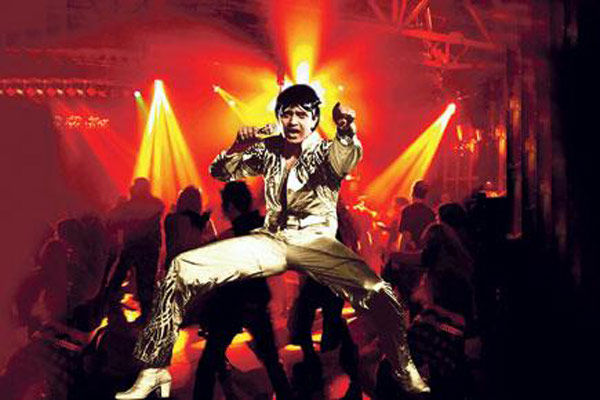 06
Or take her on an adventure holiday: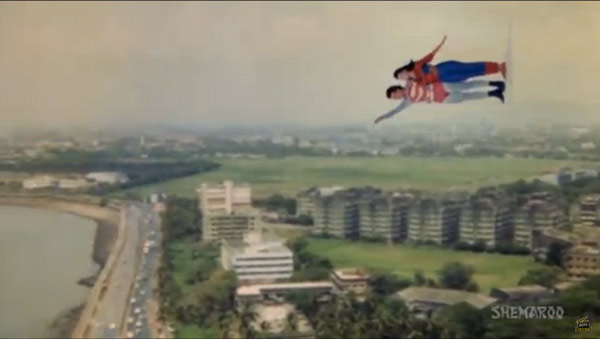 07
You could also earn her a three-year tax break:
08
Train an animal to become your go-between: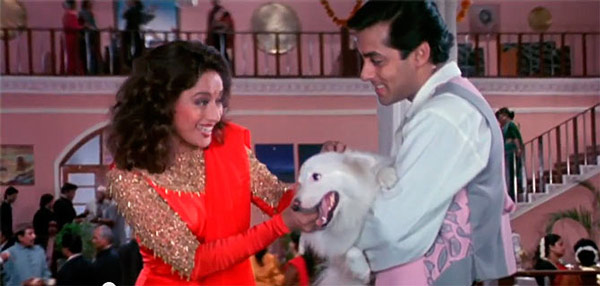 09
Spend time with her family (even if they're awful):