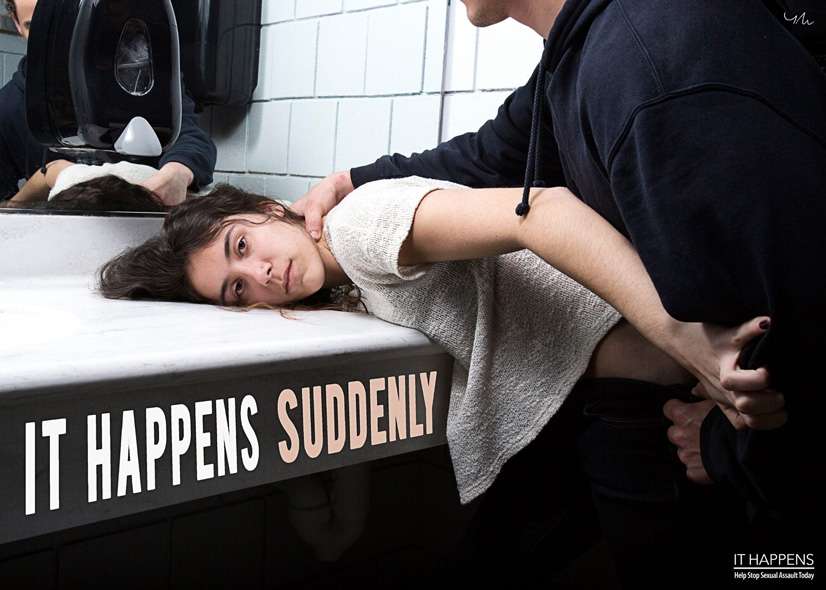 1/9
Facebook/yanamazurkevichphotography/Current Solutions
2/9
Facebook/yanamazurkevichphotography/Current Solutions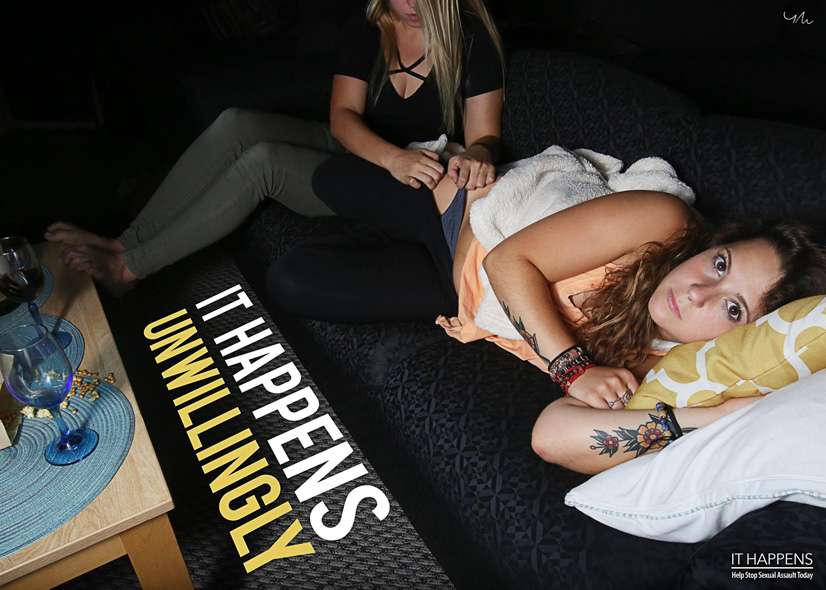 3/9
Facebook/yanamazurkevichphotography/Current Solutions
This is an advertisement.
To view next image, click on the next button.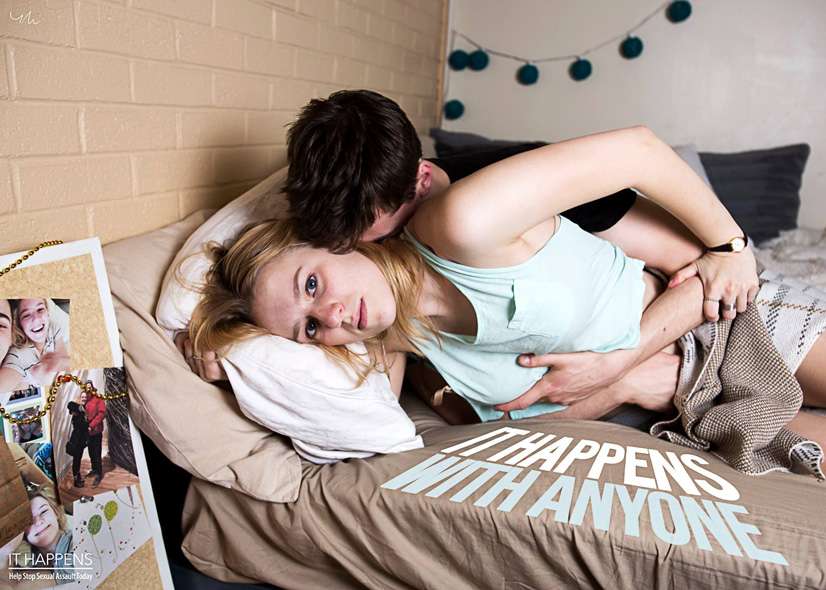 4/9
Facebook/yanamazurkevichphotography/Current Solutions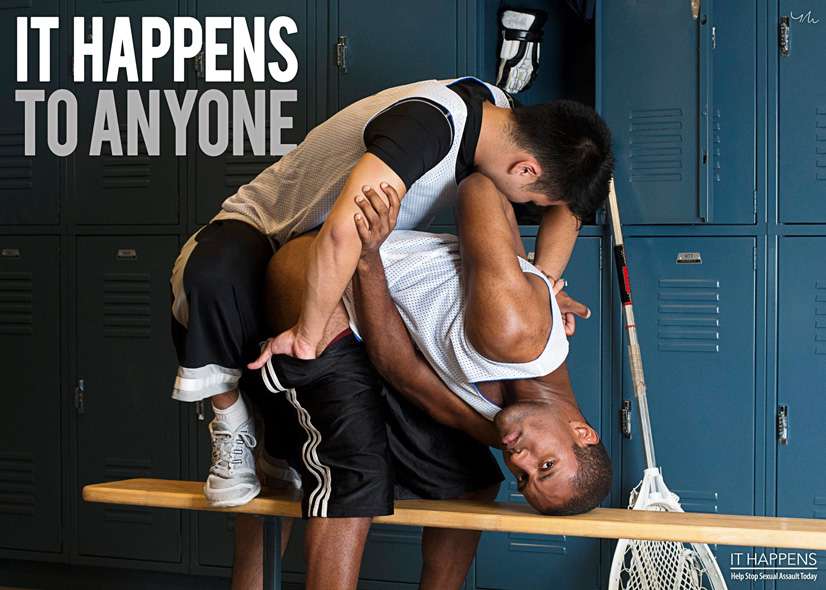 5/9
Facebook/yanamazurkevichphotography/Current Solutions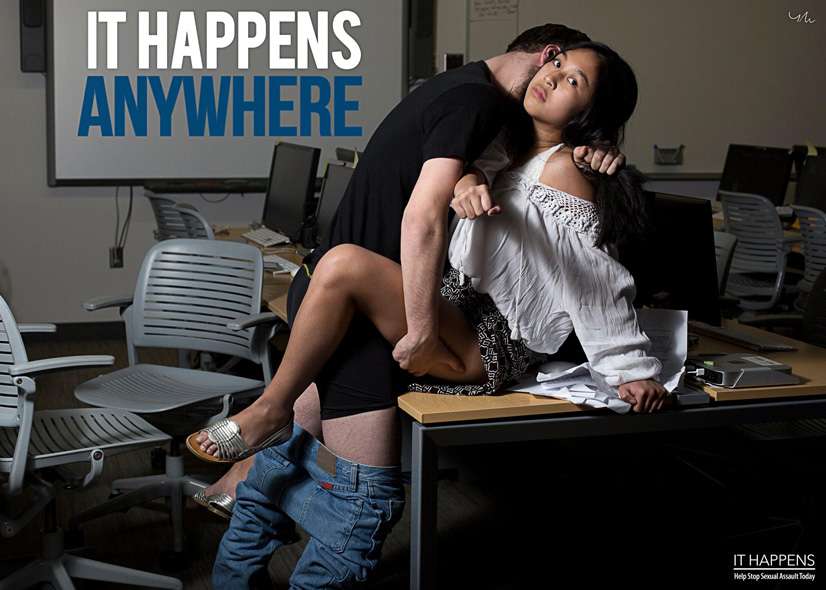 6/9
Facebook/yanamazurkevichphotography/Current Solutions
This is an advertisement.
To view next image, click on the next button.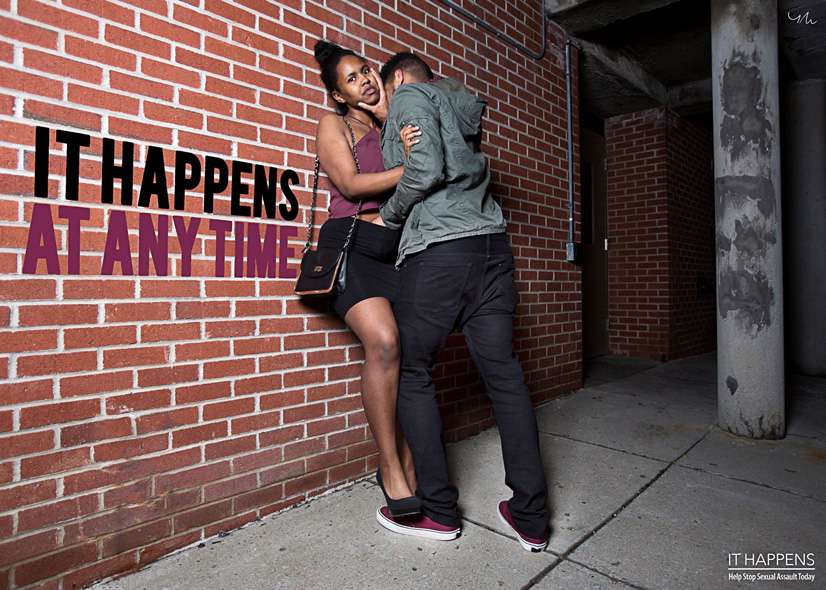 7/9
Facebook/yanamazurkevichphotography/Current Solutions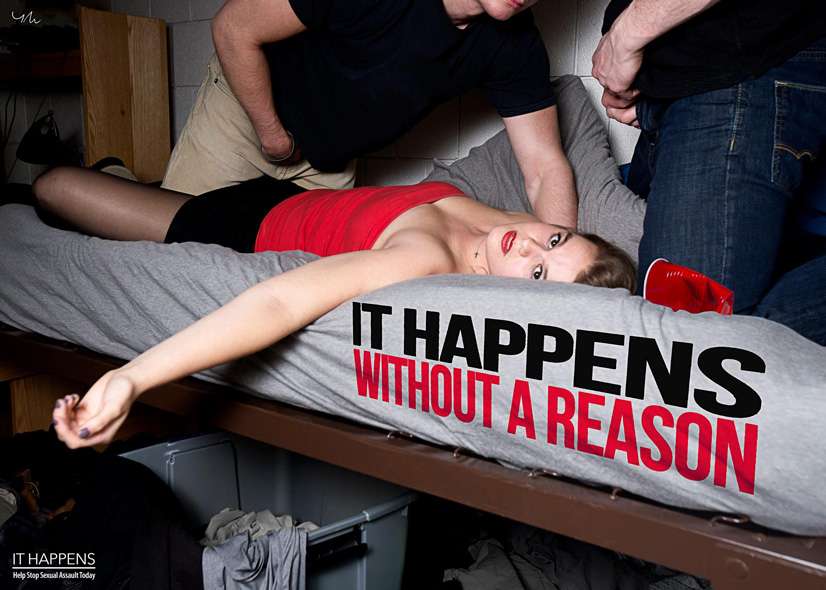 8/9
Facebook/yanamazurkevichphotography/Current Solutions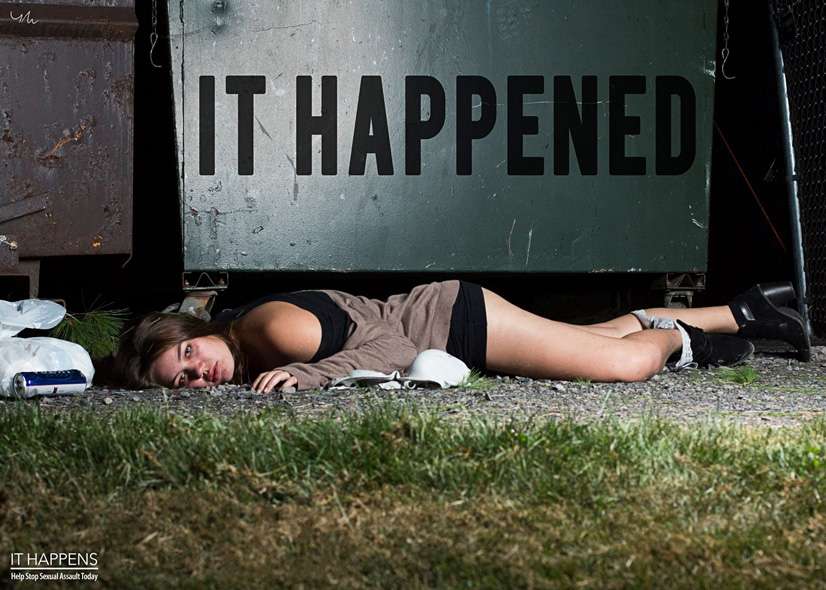 9/9
Facebook/yanamazurkevichphotography/Current Solutions
Outrage over Brock Turner 'a huge step forward', says It Happens creator
** Content Warning: This article contains images that may be disturbing to survivors and other readers**
21-year-old Brock Turner, who was convicted for raping an unconscious woman behind a dumpster in Stanford University in January 2015, was released on "good behaviour" earlier this week after serving only three months in jail.
Judge Aaron Persky had sentenced him to just six months, despite prosecutors asking for a 6-year sentence on a crime that carries a maximum sentence of 14 years.
The fact that turner only served three months of this already reduced six-month sentence, has once again sparked outrage in the United States and worldwide.
In response to the release of Brock Turner, Ithaca college student and photographer Yana Mazurkevich published her second Brock Turner- inspired photo series in collaboration with sexual assault awareness group Current Solutions.
The series named 'It Happens', is a powerful depiction of sexual assault in all its forms. What's interesting is that Yana photographed graphic depictions of victims and perpetrators of both genders and multiple sexualities.
Her work highlights the fact that sexual assault can happen to anyone, be caused by anyone, and happen absolutely anywhere, irrespective of gender, age or sexual orientation.
Describing her work, Mazurkevich said that she wanted to portray the subjects as lifeless and in shock but in a way that allows the viewer to realise the subjects are real people.
Yana's first photo series , titled "Dear Brock Turner," put into sharp focus the ways in which rape culture blames women victims for sexual assault.
This series, however, is far more jarring than her previous work. There are nine images in the series, and in each one a victim makes direct eye contact with the camera while they're being raped or groped or restrained. The perpetrators faces are not very visible, and every image comes with a message: 'It happens suddenly', or 'It happens unexpectedly', or 'It happens with anyone'.
Catch spoke to the photographer of the powerful photo series via email. Here's what she had to say:
PB: Why did you feel the need to release a second photo series in response to the Brock Turner case?
YM: At first, it was supposed to be a series on solely sexual assault, and the fact that it happens. After Brock Turner was released early from jail, I decided to finish the series by photographing the dumpster scene to show viewers that this indeed has happened and we're doing little to resolve this issue.
PB: This photo series represented both genders and other sexualities as victims and perpetrators. Why did you feel the need to do that?
YM: Because it happens to absolutely anyone, by anyone. Rape is not a logical thing to think about. Rape happens. Doesn't matter how you look like, or how old you are. It happens to anyone, and it's disgusting. Period.
PB: What is your personal opinion on the Brock Turner case and do you see it as a step back in the movement against sexual violence around the world?
YM: I think he's irrelevant at this point. I'd like to focus on the other thousand rape cases that go dismissed, and rape experiences that don't even make it to court. I think it is a huge step forward. It's making people angry and we're doing something about it by speaking out.
PB: Do you think that the Brock Turner case highlighted hypocrisies of the U.S judicial system - that if you are a rich, Ivy league-educated white male, you can get away with sexual assault?
YM: No one should get away with it. Rape is rape. Violate someone, pay the consequences of your actions.
PB: Why do you think that the victims were not shown fighting back in any of the photographs?
YM: Because they are lifeless, numb, dead inside. There a comes a point when you just can't fight back, for whatever reason it may be. You don't know the scenario of each image, you don't know whether there's blackmail involved, or some sort of threat.
PB: If you don't mind sharing with us your own experience with sexual assault?
YM: All I would like to share is that I was a freshman in college. I liked someone, I thought they liked me back the same way, and next thing, one thing led to another.
PB: How do you think your work will help sexual assault victims?
YM: I want a conversation, which is what's happening. I want people to talk about this, to understand each other's thinking process. Everything will take off from there. To victims I would like to say that you are definitely not alone. I've been through it, my friends have been through it, and we are a community that needs to support one another.
PB: In India, most women who are victims of sexual assault are scared of opening up in fear of being shamed by the society and bringing disrepute of their families. The 16 December, 2012, gangrape in India's capital was the first time that the entire country came together to protest against violence against women. Do you feel this coming together doesn't happen enough?
YM: I think it's extremely powerful that the entire country came together. I hope every day that people all over the world would understand what that means, to be human beings who support each other, regardless of our differences. We need more movements such as the one that protested against the gangrape in Delhi.
For more information on the photo series you can visit Yana's own site.
SUBSCRIBE TO OUR NEWSLETTER
and get Fresh Catch daily