In pictures: Jagannath Rath Yatra celebrated with great fervour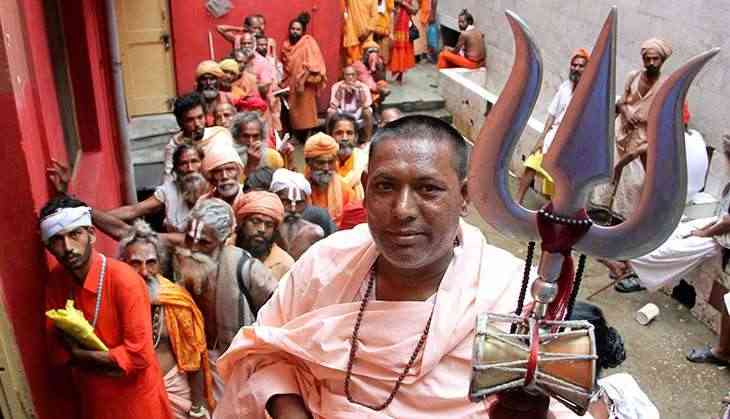 The famous Rath Yatra of the Lord Jagannath was celebrated on Wednesday, 6 July, by passionate devotees.
The Rath Yatra, literally the "journey of the chariot", which has also given rise to the English word 'juggernaut', is most famous for taking place in the holy city of Puri, Odisha. It is also celebrated with great fervour in West Bengal and Gujarat, with Ahmedabad celebrating it on a large scale.
The festival involves moving deities from one temple to another which, as religions texts explain, commemorates a deity visiting a relative. The Rath Yatra of Puri, for example, is the annual journey of Jagannath, the principal deity, who along with his brother Balabhadra and sister Subhadra, visits their aunt some three kilometres from the main Jagannath temple.
While the journey may seem short, each of the three chariots circumscribes 35 square feet and is 45 feet high, which is as tall as Noah's Ark mentioned in the Bible. It takes about two months to construct each chariot.
This time around, the temple administration of Keonjhar district in Odisha, which also observes the festival, claims that the chariot built this year is over 72 feet tall
What's more, thousands of devotees pull these gigantic chariots with ropes, and this act itself is considered sacred.
Stampedes break out almost every time, with thousands trying to get their hands on the ropes. On average, the festival witnessing almost two deaths every year.
The festival attracts people from across the world. But since the temple sanctum only allows Hindu devotees, people who do not belong to the religion are only able to catch a glimpse of the deities.
Text by Vishakh Unnikrishnan.
Photos curated by: Priyata Brajabasi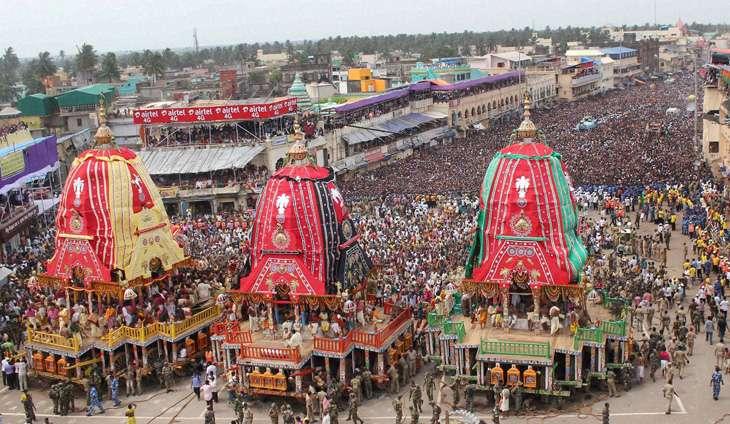 PTI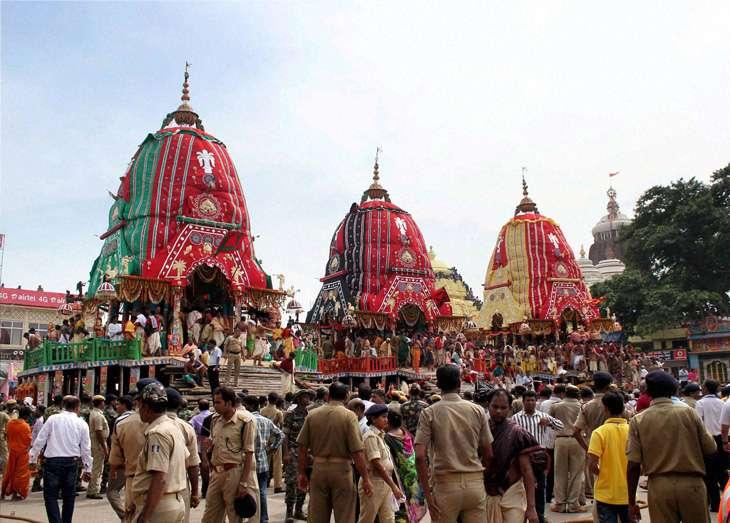 PTI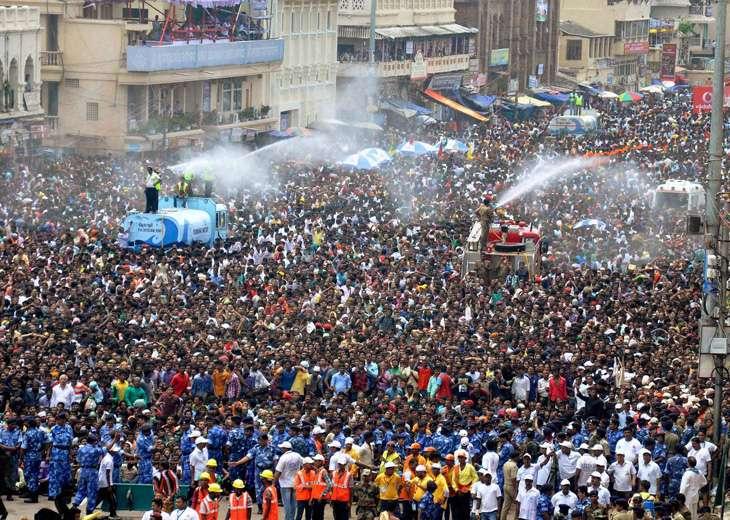 PTI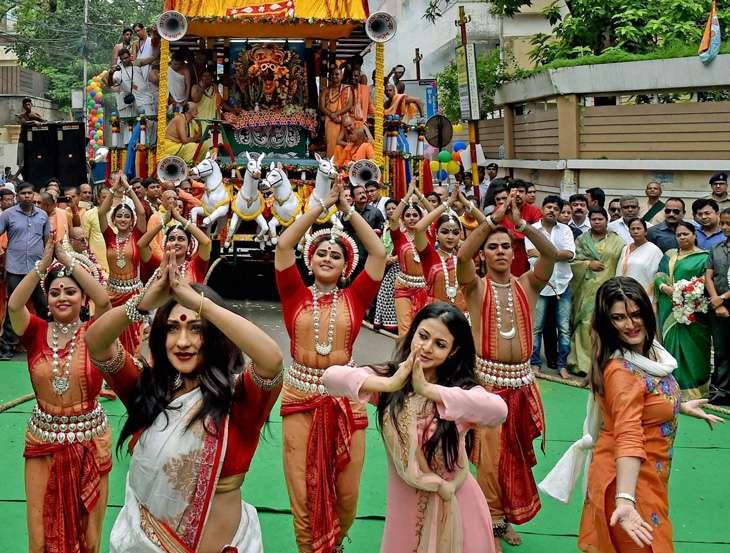 PTI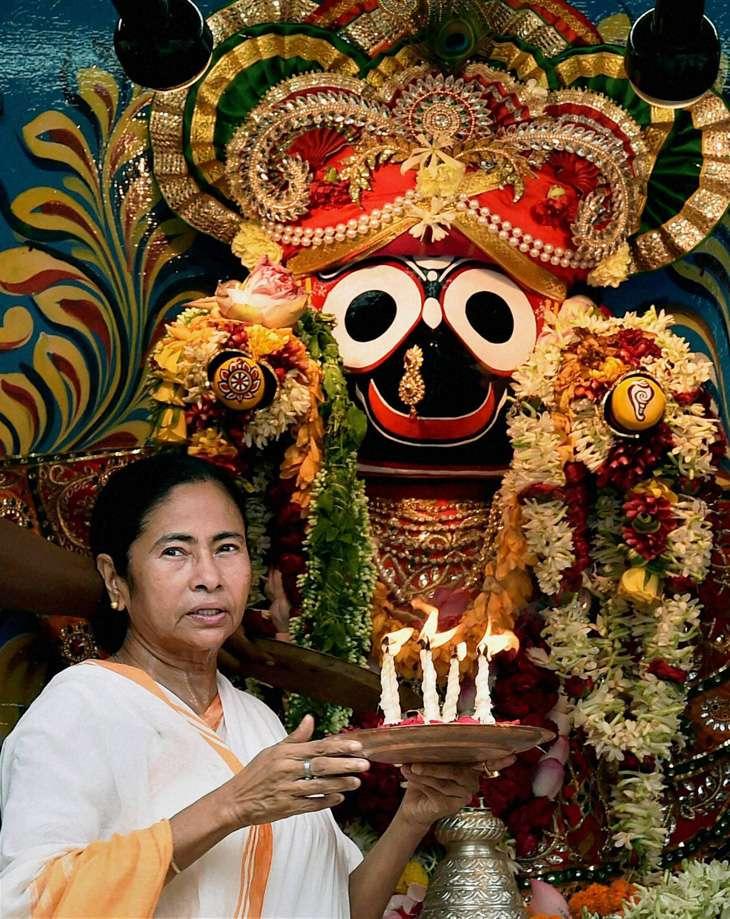 PTI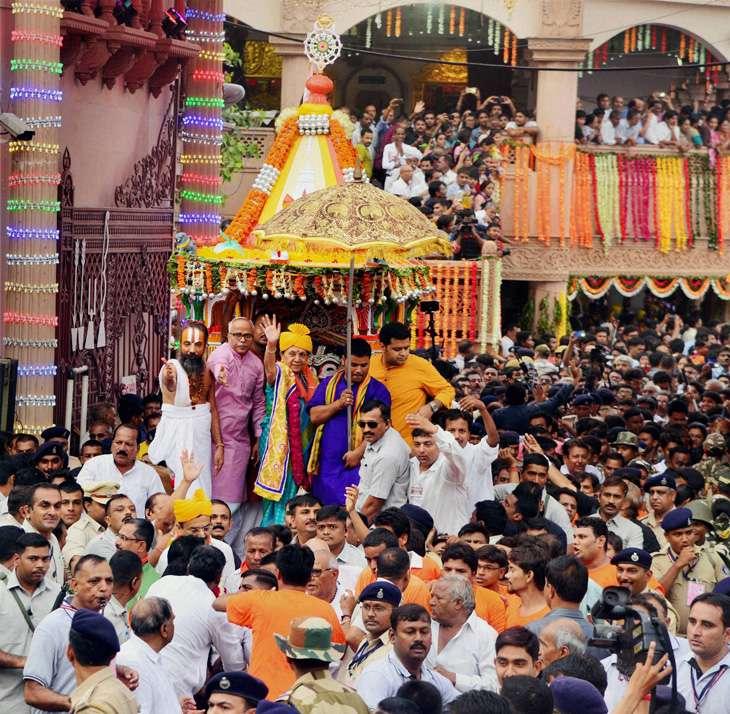 PTI