The Lore of Fantastic Beasts 2 #SpoilerAlert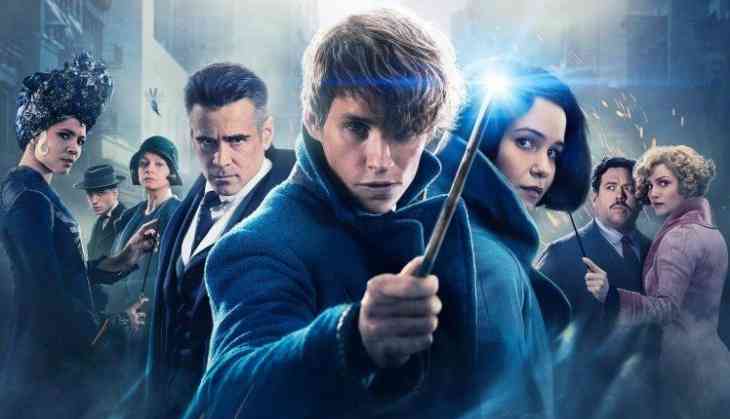 After the success of 2016's Fantastic Beasts and Where to Find Them, it came as no surprise when Warner Bros. decided to turn it into its own franchise. Here's everything you need to know about the sequel ahead of its 2018 release.
Fantastic Beasts
: The Crimes of Grindelwald is coming out on
November 16, 2018
. Warner Bros. announced the release date along with photos of the new movie's cast and logo in November 2017.
David Yates has directed it while J.K. Rowling wrote the screenplay. Yates directed the Fantastic Beasts and Where to Find Them as well as the fifth, sixth, seventh, and eighth Harry Potter movies.
The movie will follow Newt as he helps Dumbledore try to recapture Grindelwald. At the end of the first movie, Graves (Colin Farrell) was revealed to be Grindelwald (Johnny Depp) in disguise. He was captured by MACUSA — the Magical Congress of the United States of America — before escaping. He is known for recruiting witches and wizards to his cause. Like Voldemort, wants pureblood magical beings to be in charge of everybody else. Dumbledore (Jude Law) recruits his former student, Newt Scamander (Eddie Redmayne) to help him in his quest to find his former friend.
This upcoming flick will feature a ton of the original cast back in the Wizarding World. Eddie Redmayne (Newt Scamander), Katherine Waterston (Tina Goldstein), Alison Sudol (Queenie Goldstein), Ezra Miller (Credence Barebone), Carmen Ejogo (Seraphina Piquery), and Dan Fogler (Jacob Kowalski) will all reprise their roles.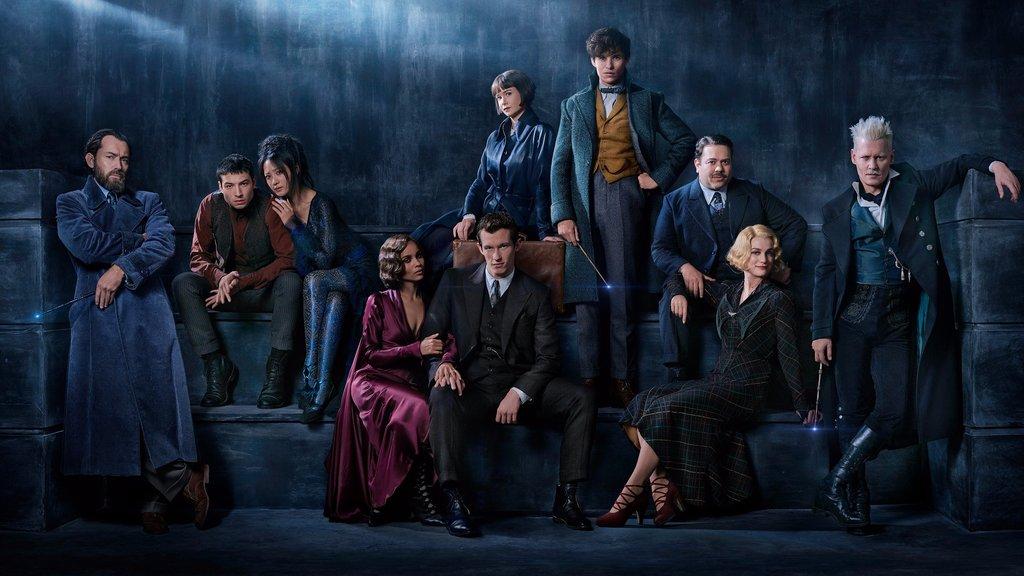 Jude Law will play young Albus Dumbledore. Though young Dumbledore did not appear in the first part, it became clearer after Grindelwald revealed that he'd probably show up at some point.
Zoë Kravitz will be back as Leta Lestrange. Zoë technically had a cameo in the first movie when she showed up in a photograph, but this time we'll get to see a lot more of a walking and talking Leta. Leta and Newt had a "close relationship" while at Hogwarts, but in Crimes of Grindelwald, she's engaged to Newt's brother Theseus (Callum Turner) who is the head of Auror Office at the British Ministry of Magic.
Claudia Kim is the mysterious Maledictus. According to Pottermore, a Maledictus is someone who has a blood curse that will turn them into a beast. Though not much has been talked about Kim's character, speculations are that the beast she turns into is a snake. Does this ring a bell? For all we know she could be Nagini – Voldemort's pet snake.
Nicolas Flamel will make an appearance. In Harry Potter and the Sorcerer's Stone, Nicolas Flamel was the alchemist who actually made the Sorcerer's Stone. In Crimes of Grindelwald, he'll be played by Brontis Jodorowsky whose father is legendary filmmaker Alejandro Jodorowsky.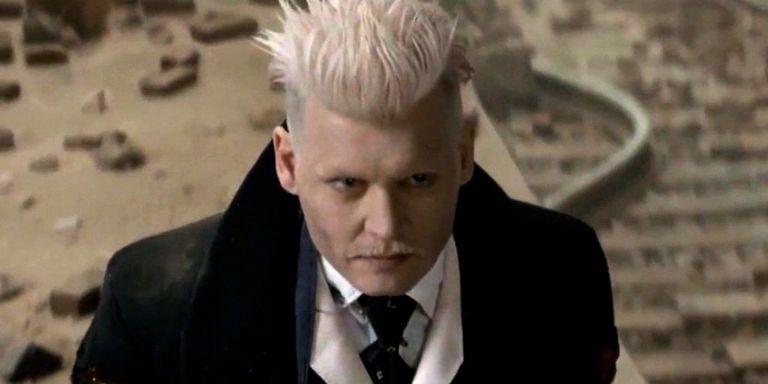 Johnny Depp's casting as Grindelwald has caused immense controversy. Though Depp only appeared at the end of the first film, he'll have a much larger role in the second film (Duh! The title). Harry Potter fans across the globe were upset that the filmmakers chose not to recast Depp after his ex-wife Amber Heard accused him of domestic violence (Depp denied the allegations). Both David and Rowling defended the decision to keep Depp in the movie.