Delhi cocktail week serves up a heady mix to delight the city's boozehounds
Jhinuk Sen
| Updated on: 12 February 2017, 17:19 IST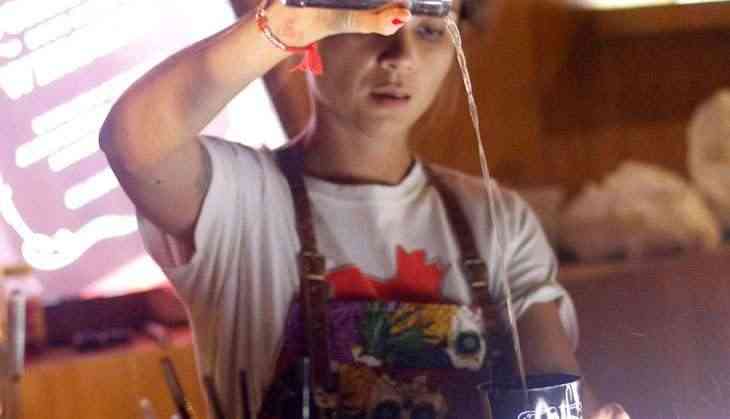 In my honest opinion, one really does not need to 'convince' Delhi people to drink more. But if a little encouragement helps some people up their professional game - it can't be a bad thing. The Delhi Cocktail Week (DCW), in its second edition now, did just that.
The focus was on quality cocktails and the ones getting quite some mileage, besides all those getting smashed on these cool potions, were the bartenders. And, of course, those bars in Delhi that boast of, or want to boast of, an impressive repertoire of cocktails.
Let's admit it - most of us won't bother ordering a cocktail when we step out unless the bar we are headed to has a reputation for being a place known for mixology. Odds are that we will pick a beer or a whiskey/vodka/rum/gin to see us through the night.
There's also a lingering idea that cocktails are more expensive than the normal drinks that you order. And that's exactly what DCW wants to change.
Archit Singhal, the founder of DCW, said that the main focus of an initiative like this is to promote the beverages and the bartenders. "It is all about appreciating new drinks and exploring new outlets across the city," he explained adding that people have not really spent time thinking about beverage pallets and what they like or dislike.
DCW gives people a chance to think about what they want to and like to drink more than what they essentially want to eat. "Shift the focus from food to cocktails," said Singhal.
Singhal also pointed out that DCW was a chance for bartenders to up their skill and add to their repertoire. "It is an industry that is not very developed in India," said Singhal adding that DCW has been working closely with the India Bartender Guild (Yes, it's a thing) to help these under-appreciated artists find their niche.
A good cocktail is an art - never think otherwise.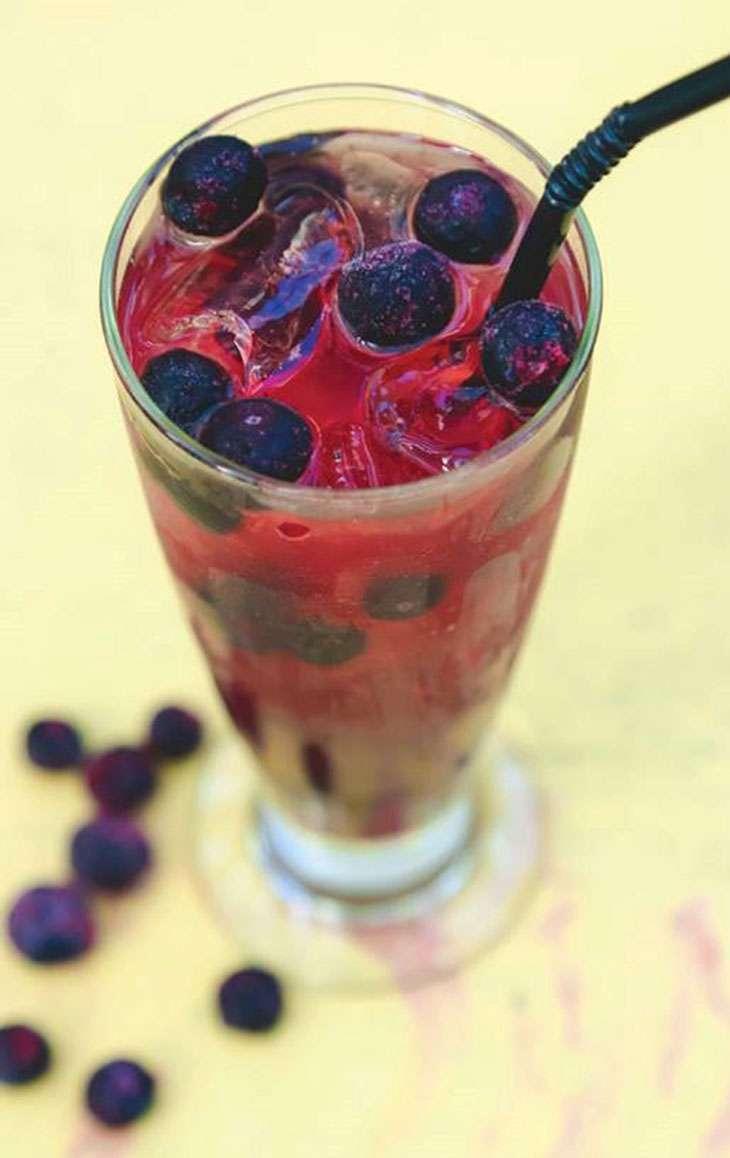 A cocktail called Mrs Don Draper from Olive
The week-long affair (4 to 11 February) saw more than 30 bars across the city opening their tables up for some of their best cocktails priced at an especially low Rs 300 (and taxes). There were master classes for cocktail making, workshops, guest bartenders, a contest to find the most innovative bartender in the city, curated pub crawls and more.
The cocktail week has seen a Mumbai and a Bangalore chapter last year, and after Delhi, the drink-up celebrations will move to the other metros.
The bars in Delhi, this time, included the likes of A Ta Maison, Guppy by Ai, Ek Bar, Pings, Olive, Public Affair, Lodhi the Garden Restaurant, Darzi Bar, Bunta Bar, Birdie Num Num, Town Hall et
'Crawl with me'
We jumped on the party bandwagon to try out the pub crawl in Connaught Place on Thursday (9 February). After having survived the pub crawl in Prague - we had to test this.
There were five bars on the to-do list for the evening - Flying Saucer Cafe Q'Ba, Openhouse Cafe, Lord of the Drinks, Teddy Boy and Southhall. The voucher for them all came to a pretty neat Rs 1,500 that you could buy online.
We were handed drink tokens for all the bars, a few extra for the last one (Southhall) and off we went. Every bar had three cocktails on offer (whiskey, vodka or gin-based) and you could pick any one. The bar also served some light starters (on the house) to help you line your delicate constitutions and not pass-out mid-way.
Some places did not have the whiskey-based cocktail, and offered to replace it with gin or vodka-based ones, however, most of the cocktails were quite good - the usual Cosmopolitans and Martinis aside. Personally, we found only one bar out of the lot that we didn't like and would not return to.
To be fair, we cannot compare the Prague Pub Crawl to this one in CP, but we have to admit that it was a very brave effort and Singhal and his team pulled off quite a mean feat without any trouble. A bunch of strangers drinking together, in Delhi, and no trouble? Well done you guys!
"Bars are also very interested in promoting their cocktails," said Singhal adding that he has often been asked to create a cocktail menu for a bar that was interested in being a part of DCW.
"From next year we will make it more exclusive," said Singhal - the more exclusive the better, if you ask us.