A for Award Wapsi, B for beef... 2015 will go down as the Year of Intolerance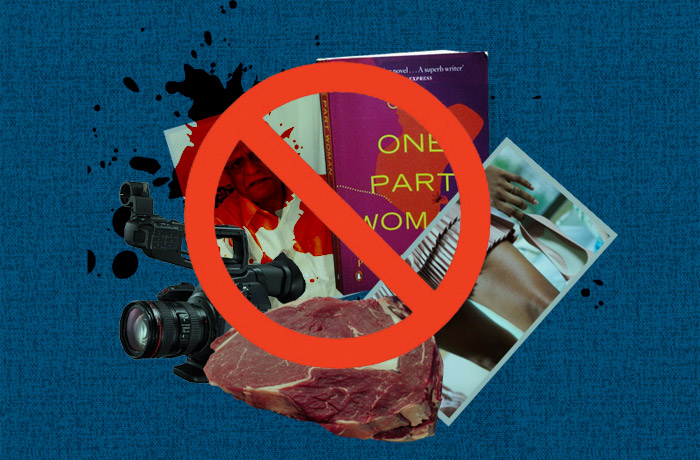 "Everything is a soft target today unless you are male, Hindu, upper caste, rich." This off-the-cuff remark by eminent writer Githa Hariharan nailed the extent of intolerance that an otherwise tolerant India witnessed in 2015.
India's culture of diversity which promises "liberty of thought, expression, belief, faith and worship" was under assault. Indians were marginalised, persecuted or murdered for exercising their right to think, write, speak, express, read, see, eat, wear or dissent.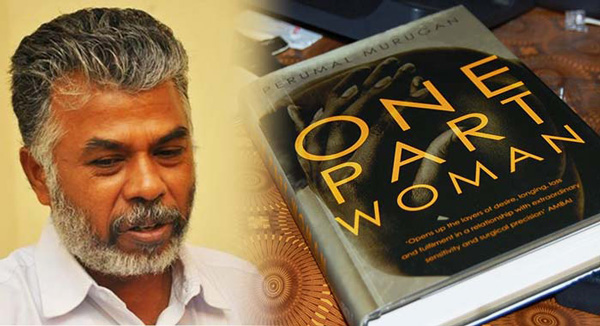 January began with Tamil writer Perumal Murugan announcing his death as a writer on Facebook. The provocation was protests against his novel Madhorubhagan by Hindutva groups and caste-based outfits. The book explores the tyranny of caste-based practices.
Though it was first published in 2010, the book's English translation One-Part Woman, published by Penguin Books in late 2014, provoked the Hindu groups.
Govind Pansare, a senior leader of Communist Party of India and a rationalist, was out for a morning walk in Kolhapur when he was shot dead in February.
Pansare rubbed conservative forces the wrong way by opposing the glorification of Nathuram Godse, the murderer of Mahatma Gandhi. But what really seemed to have angered them was how he described Shivaji as a king who respected all religions and whose bodyguards and secretary were Muslim.
Pansare had been threatened, following the murder of another rationalist, Narendra Dabholkar, in 2013.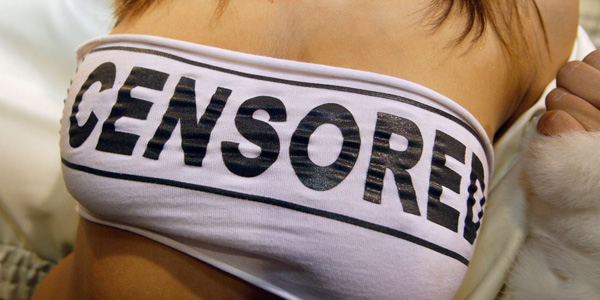 In August the telecom ministry ordered Internet service providers to block access to 857 websites for hosting pornographic content.
The decision was greeted with outrage. A week later, a new order asked the service providers to block access only to those sites which featured child pornography.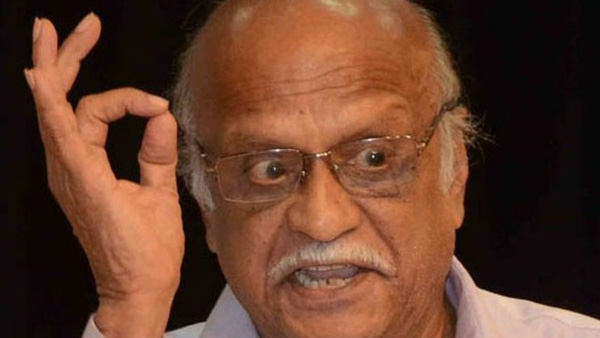 Writer, educationist and rationalist MM Kalburgi was shockingly murdered in his hometown Dharwad, Karnataka on 31 August. This brought back memories of the murder of Dabholkar and Pansare.
Kalburgi was an authority on Vachana literature, propagated by Basavanna - a 12th century philosopher and social reformer who opposed religion, religious practices and Brahminical rituals. Kalburgi often spoke about this and was targeted by unidentified people a couple of times. On 31 August, two people posing as students walked into his house and shot him dead.
On the outskirts of Delhi, a mob of hundreds barged into 55-year-old Mohammad Akhlaq's house and smashed his head with a sewing machine and battered his 22-year-old son Danish with a brick. The reason: they were suspected to have slaughtered a calf and eaten beef.
Akhlaq died and Danish was critically injured. Safety concerns forced the family to leave their village, Bisada.
Six Kannada writers quietly returned their state literary awards to protest against Kalburgi's killing. Hindi writer Uday Prakash followed by returning his Sahitya Akademi Award.
The movement gained momentum when celebrated writer Nayantara Sahgal returned her Sahitya Akademi Award and spoke against the "Unmaking of India".
Soon hundreds of writers, artists, academics, scientists and filmmakers returned their awards or spoke out against increasing intolerance. These are what some of them said:
Even during the Emergency people's rights to choose what they ate, read or watched was not abrogated
India was becoming a surveillance state

India would soon become like Pakistan
With those not conforming to the Hindutva idea of India being told to migrate to Pakistan, the joke that did the rounds was: Pakistan would soon become the intellectual capital of Asia.
The most outspoken Khan of Indian cinema admitted there was intolerance in the country. "I do think there is intolerance. There is extreme intolerance," Shah Rukh Khan said on his birthday on 2 November. He said he was willing to return his awards as a symbolic gesture. What was termed as his turnaround towards the close of the year, was Khan's sarcasm lost on a nation.
On the other hand, Aamir Khan said at a public platform he was alarmed by a number of incidents and he was "scared to stay in India" as he and his wife feared for the future of their child, Azad.
Salman Khan's lines were rehearsed but they said a lot: "I can only say that my mother is Susheela Charak and my father is Salim Khan."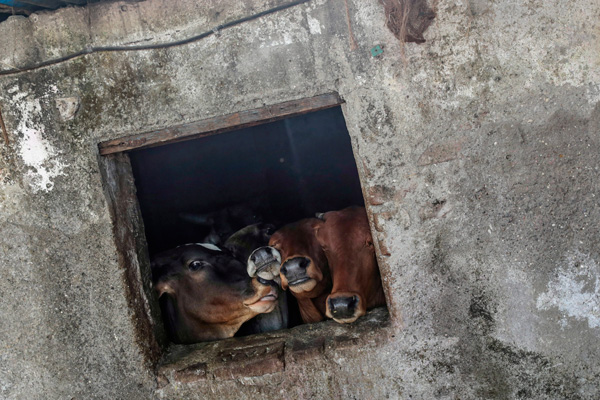 The cow became the measure of intolerance in 2015. An art installation by artist Siddhartha Kararwal at the Jaipur Art Summit was pulled down because some deemed it "disrespectful". Ironically, Kararwal was trying to save cows by drawing attention to their plight with his plastic cow installation.
09
'India's Daughter' banned
'India's Daughter', a documentary exploring the brutal gang rape and murder of a 23-year-old paramedic student in December 2012, was banned. It was scheduled for release on International Women's Day (March 8).
Leslee Udwin, the film's British director, who took two years to make the documentary, had to leave India for fear of being arrested. The documentary ran into controversy when excerpts from an interview with one of the four convicted rapists, Mukesh Singh, were played on TV. Singh seemed to attempt to justify the rape, saying the victim should not have fought back.