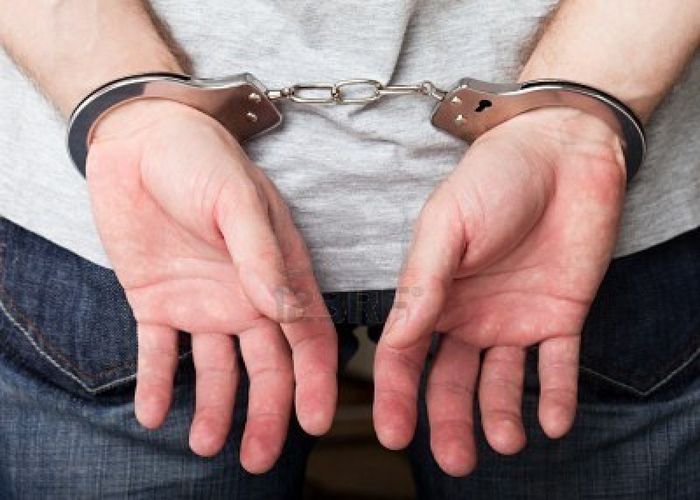 Three suspected ISI agents namely- Ashfaq Ansari, Jahangir, and Irshad Ansari - were on 29 November, arrested by the Kolkata Special Task Force (STF).
Earlier this month, the Kolkata STF had arrested suspected ISI agents Akhtar Khan and his brother Zafar Khan from the city. They were produced before the Bankshall Court today.
According to reports, Akhtar was in Pakistan for over 20 years and returned to India in 2008.
Uttar Pradesh STF had yesterday arrested an individual from Meerut's Cantonment Station over suspicion of him being an ISI agent.
Originally identified as Mohammad Ejaz from Islamabad, he had assumed the name of Mohammad Kalam in India.
Besides classified army documents, sleuths in Meerut recovered a fake Aadhar card with a Bareilly address, a fake voter ID card made in West Bengal, a Delhi Metro traveller card and Nepali and Saudi currency from him. His laptop, pen drive and ATM card have been seized. A NADRA card (Pakistani national identity card) was also found.
-ANI