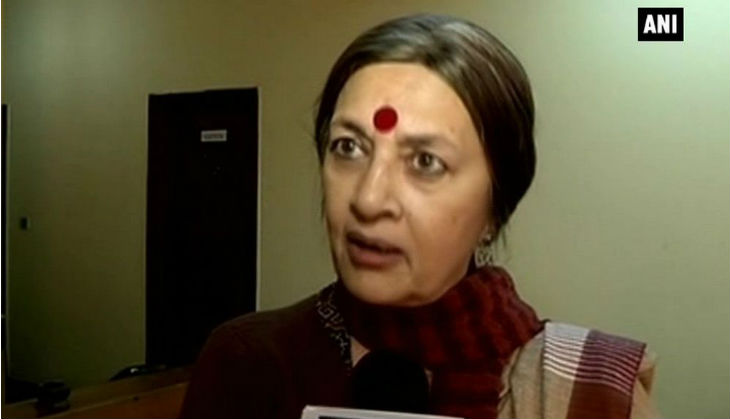 After early trends forecasted a win for (Left Democratic Alliance) LDF in Kerala, Communist Party of India (Marxists) leader Brinda Karat on Thursday lauded the people of the state for choosing the alliance.
Karat told ANI, "I would like to laud Kerala for choosing us, I am sure we will win in Kerala."
Further commenting on her party's status in West Bengal where they are trailing behind Chief Minister Mamata Banerjee's Trinamool Congress (TMC) Karat said, "The results are yet to come, we hope for the best."
Meanwhile, former General-Secretary of CPI (M) Prakash Karat spoke in the same tune and said that he is confident that the party will win in Kerala and added that in West Bengal the party is expecting the condition to improve.
TMC established its dominance in West Bengal, as according to latest Election Commission data TMC stands at 83, Congress - 12, Left - 13, BJP - 2, RSP - 1, GJM - 2, Independent - 1.
TMC's candidate from Siliguri, Bhaichung Bhutia, was trailing CPI (M) candidate Ashok Bhattacharya by 1,373 votes.
Chief Minister Mamata Banerjee led in Bhabanipur constituency as BJP's Chandra Bose fell to the third position.
-ANI