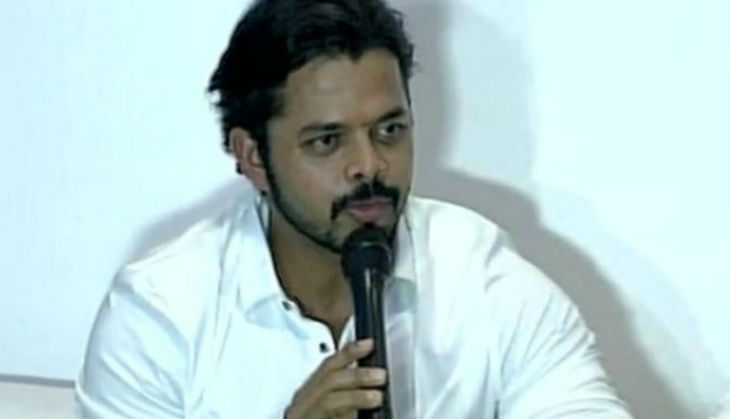 Bharatiya Janata Party leader, S Sreesanth, who is playing his first innings as a politician, has been bowled out by the voter as he lost from his constituency, Thiruvananthapuram.
The BJP's performance was a repeat of past elections, held over the years on all the seats it contested, except one. Eighty six-year-old leader O Rajagopal scripted history by becoming the first BJP MLA in Kerala. He won from Nemom constituency.
According to latest updates, the Left Democratic Front is leading in 92 seats, while UDF is leading in 42.
Former CM and CPI(M) leader VS Achuthanandan has sealed victory from his Malampuzha constituency. He was congratulated by Prime Minister Narendra Modi for his victory and the party's performance in state.