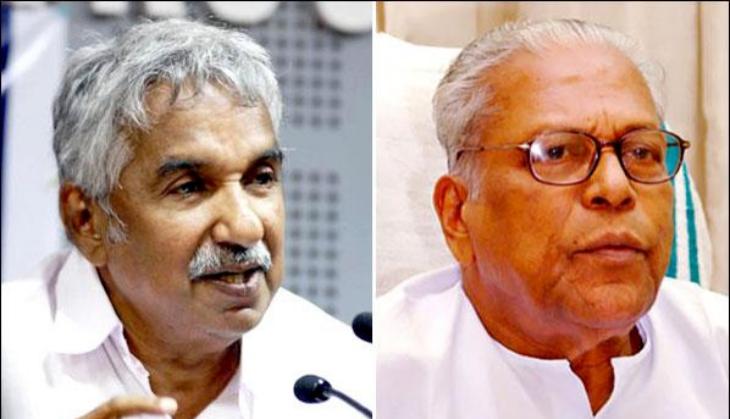 Kerala Chief Minister Oommen Chandy has won from Puthupally while veteran leader from the Left Democratic front and former CM VS Achuthanandan has recorded victory from his Malampuzha constituency, according to a Times Of India report.
As per the early trend, LDF is inching towards victory as it is leading the vote count in 85 seats.
On the other hand, the UDF is leading in 46 seats. It is expected that the Bharatiya Janata Party will finally open its Kerala account with one seat.
Communist Party of India (Marxists) leader Brinda Karat on Thursday lauded the people of the state for choosing the alliance.
Karat told ANI, "I would like to laud Kerala for choosing us, I am sure we will win in Kerala."